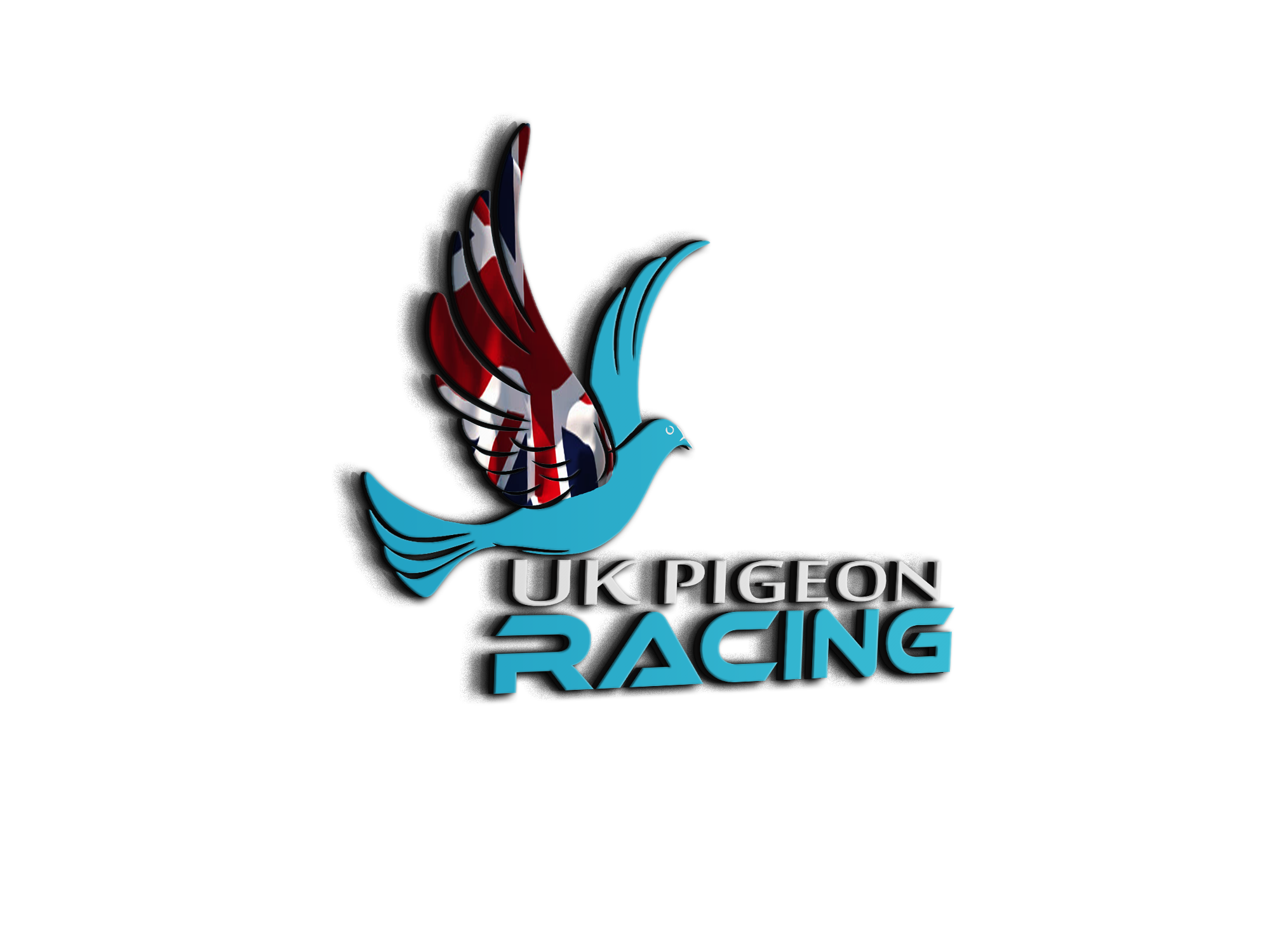 pigeon foot problem
Topic starter
29/09/2021 11:26 pm
this wild pigeon has a bad foot i think
i attached a picture
it could not fly away so i brought it in
any idea whats wrong with its foot?
pigeon hops around on its good foot, wont make steps with its bad foot
will its foot improve on its own with rest?
or do i have to get help to fix it?
it has no ring on it's leg so best thing to do is all r s pc a and they will sort it out for you
It may be bruised or been caught up somewhere cannot really say whether it will heal or not by itself
George no ring on it by the looks
Sadie's Loft's, home of great birds, just a poor loft manager
I am not sure it is the foot.
The injury may be higher up. 
Pigeons heal well but it means you will have to care for it for a few weeks.
As Murray says it could be higher up the leg. The best way for you to care for it is to put it on a deep bed of straw. It should heel itself in a couple of weeks. If it doesn't the problem could be more serious. 
Home of the ukpigeonracing test loft.