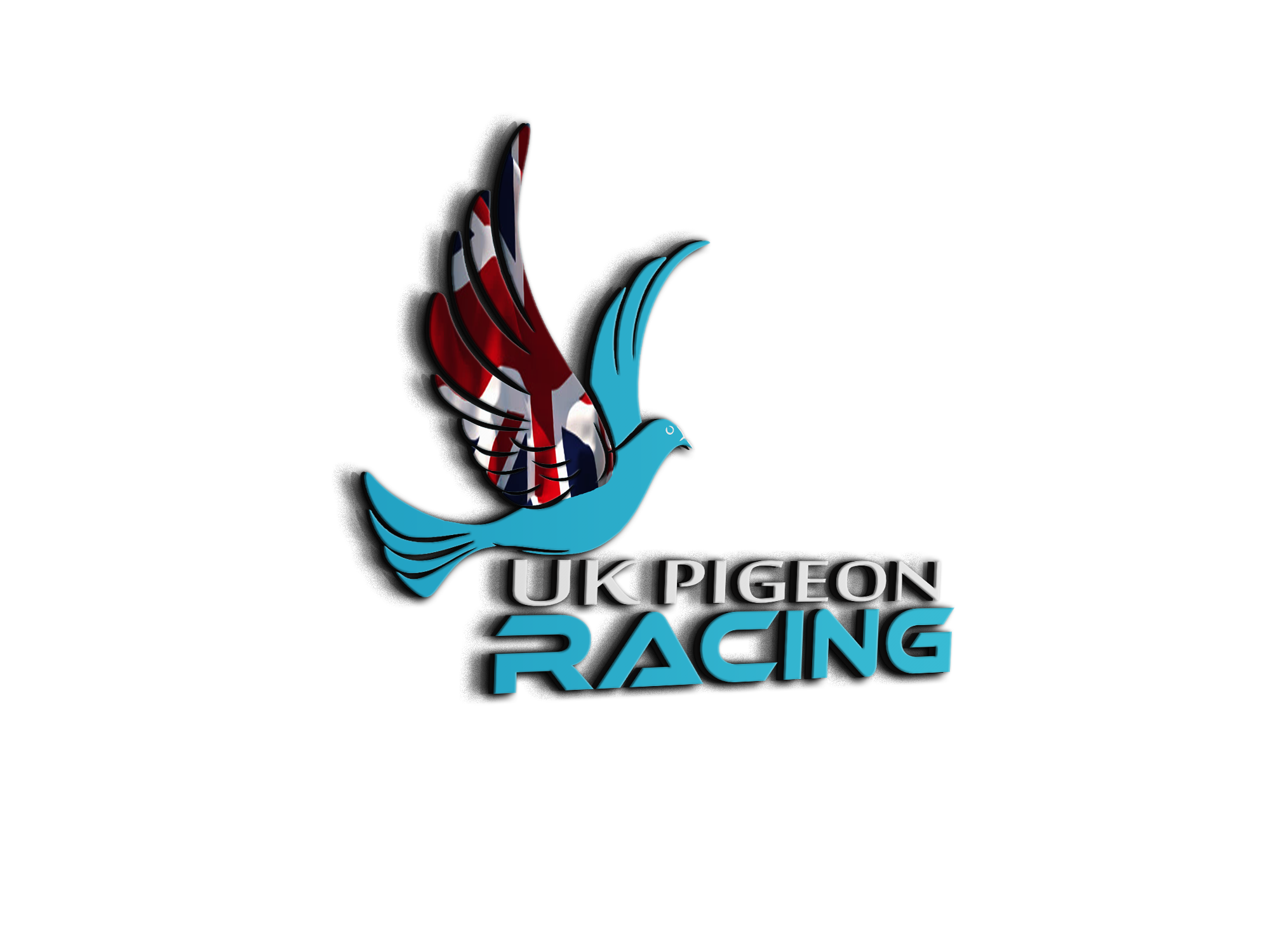 Distance
Topic starter
07/12/2020 8:13 pm
Hi everyone,just like to know distance pigeons race if it's a sprinter,middle long distance ,marathon,I live in the midlands I fly south road ,Devon would be my furthest then across channel correct ,fly north road the shetlands would be furthest point is this classed as long distance from me ,hope this makes sense ie sprinter 300 miles
Hi everyone,just like to know distance pigeons race if it's a sprinter,middle long distance ,marathon,I live in the midlands I fly south road ,Devon would be my furthest then across channel correct ,fly north road the shetlands would be furthest point is this classed as long distance from me ,hope this makes sense ie sprinter 300 miles

 
Hi Kneeout hope you are keeping well 👍
This is definitely one of those matter of opinion questions and I'm sure you will get a couple of slightly different answers. For me I would say a Sprint is up to around 250miles, Middle distance 250-400miles, long Distance 400-600miles and Marathon would be anything over that. Having said that if the conditions are wrong 100miles could turn into a Marathon and with the wind up their tails a Marathon can become a Sprint 😉😂
So for you if you were thinking of staying inland I would go for Sprint/middle distance birds and if you are going across the water you will need Distance/Marathon birds. You will find though that some birds will buck the trend and Distance birds can win sprint races and sprint pigeons can surprise you from the distance.
Hope this helps, all the best. 
Topic starter
07/12/2020 9:45 pm
Thankyou Trevor for reply and shedding some light on the subject,their seems to be after reading and reading older families of pigeons that flew long and short and more modern families that have been breed to do a specific distance , just an observation through reading various publications and on line thanks again
Hi kneeout. I would agree with Trev on the whole as far as the distances are concerned but as he also says a lot of different things can make this different. I would say it's as much to do with hours on the wing. Sprint birds would usually be fine for up to 6 hours, whilst long distance birds would be looking at doing 15 to 16 hours on the day. Marathon birds are those that are prepared to do the hours on the day and then after a nights rest expected to get up early and continue the following day or more. Of course wind direction can have a big barring on the mileage they can do on the day. Sprint birds could do 350 miles with a good tail wind. 
Your right in assuming that you would only need sprint birds if racing inland on the South. If going over the channel you would need distance birds. 
I am only interested in long distance and marathon races. I also only fly channel races and in Nationals and Classics. My aim is Barcelona 700 miles. The shorter races for me are 200 miles but these can still be long flys. I race into the South West and because of predominantly West winds and the drag they can get pulled over to the East of the country and then have a long fly back. This can often add 100+ miles to the actual distance from the race point, plus this fly back would generally be against the wind. 
Home of the ukpigeonracing test loft.
Topic starter
07/12/2020 10:50 pm
Nice reply Andy thankyou I read that the wind plays it's part and can make for a hard / bad race but never thought about it putting on those extra miles for some reason just thought it made the going hard ,would I be right then in thinking the wind is responsible for big losses inland as well as Chanel racing thanks again 
@kneeout it can do. Although it's not the wind that will cause the losses. This would be more to do with the weather they run into, especially things like fog or rain, more so if in the channel. Also if birds have to fly harder or longer a lot won't want to continue and will go down. Having said all this the heat can be as bigger problem especially from long races. 
Home of the ukpigeonracing test loft.
There are so many different factors that can make a race hard and change what should be an easy race into a bad one. You will nearly always get the odd birds make it back and in reasonable time but these on days like that are the lucky ones rather than necessarily the best ones. Even a short fast race can be a disaster for many of the shorter fliers if the bird ps shoot well over and then end up way past the loft and then have to turn and fight back against the wind that pushed them over. 
Home of the ukpigeonracing test loft.
Topic starter
08/12/2020 8:48 am
thanks andy ,pleanty to contend with then ,no wonder their are losses
thanks andy ,pleanty to contend with then ,no wonder their are losses
There will always be losses for one reason or another, and the harder and  further you fly them the greater the losses will be. But this is the only way to test what you have and through selective breeding of what remains improve the team you have. Hopefully if things go well your team should improve and losses should reduce in time. 
Home of the ukpigeonracing test loft.
thanks andy ,pleanty to contend with then ,no wonder their are losses
Can't add much more Kneeout, it is a mine field with so many variants, that's what makes this sport so addictive and unique. Good luck mate, keep reading and asking questions, look forward to hearing more from you in the future.
All the best. 
Topic starter
08/12/2020 7:04 pm
Thankyou Trevor thanks for taking the time it won't be the last question I have of that I'm sure
Thankyou Trevor thanks for taking the time it won't be the last question I have of that I'm sure
You are very welcome mate, always a pleasure. We all started somewhere and without our mentors would have fallen and given up years ago 👍🤠
Hi kneeout.
Welcome to the forum. I hope you enjoy it and join in. 🙂  
Trevor and Andy have given you some very good answers, but I will add another line of thought. Please consider this.
You need to get the idea of 'distance' out of your head. 
The biggest money making racket in the pigeon sport is promoting pigeons as being 'Sprint', 'middle distance' or 'distance' stains. 
A pigeon is a pigeon. He does not know if his parents were bred by a bloke who likes the sprint racing, or a bloke who wants to fly 500 miles. 
Every pigeon will have a distance which is optimal. I once had a team of racers which were bred to sprint. They did too. But because they can't read, and don't know they shouldn't, one or two of them went 400 miles over and over. :d  
My advice is, get some pigeons, and let them show you the distance that best suits them. If you try the opposite, I promise it will end badly. 
This post was modified 8 months ago by
Murray
Mate go to the guy that is winning long ones ,then build on that ,horses for courses ,that's my motto ,no way in the world would Black Cavair ever win  a melbourne Cup ,but she won plenty  of Sprint races ,cheers 
That doesn't always work, killer.
When I was a young jockey, my boss bought a filly at the yearling sales. By a young sire who had won over 2 miles in England, out of a mare by a proven sire of stayers.
That filly won four 2yo old races in a row, set a New Zealand record for 5 furlongs that stood for years, and was top 2yo filly of her year. Won a mile race as a 3yo, but was really a sprinter. 
Pigeons are like horses. They can't read their pedigrees. {pear}:happy: