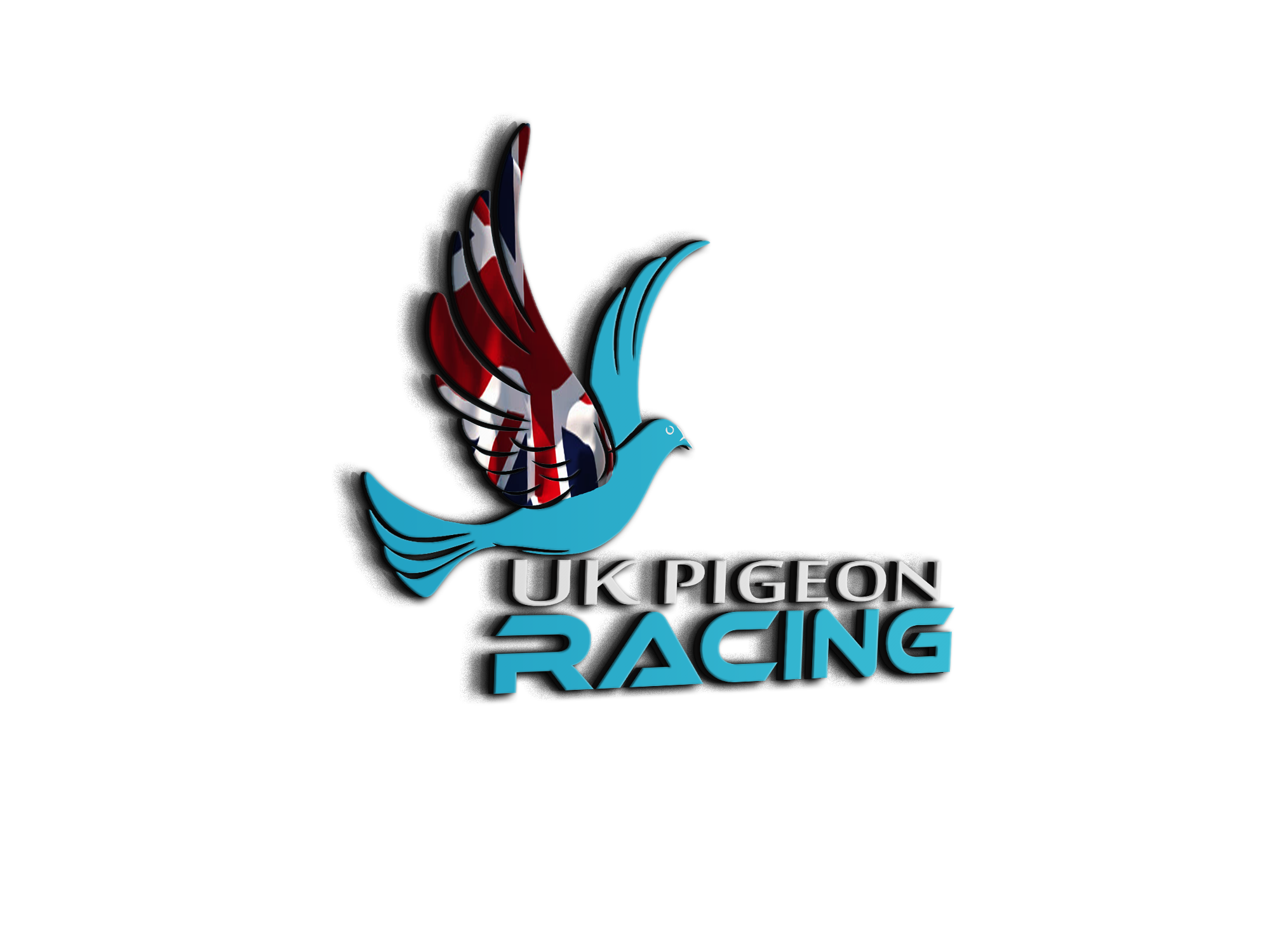 pigeon need help please
Topic starter
06/11/2020 2:21 am
hello all please help me as am worried
i feed wild pigeons
i put bird seed in the garden they come everyday eat and leave
just to explain i seen this pigeon fly down from the bird feeder to the ground
i kept turning its neck to try it and rub its back of head against the ground
would eat some seeds on a feeder tray on ground
then again turns its neck and tries rub its back of head against ground
i was thinking maybe some insect was on its head as it seemed to want to rub its head against ground
my family member went to hold it to check on it
the pigeon tried to fly but could not fly off and kept landing across the garden
many feathers fell off it maybe as its wings were maybe hitting the ground not sure
when holding it we could see some hair was missing from back of its head
i dont know if the other pigeon hit it in the head or banged its head?
i have taken the bird into my home
is kind of in like a cage now to bring it in, in like a big bucket with a kind of like rack tray with many holes and gaps so it can breathe fine, gaps at the side at top
it was very scared being touched there was a moment it was breathing really heavy i think maybe cos it was in shock of us holding it
last time i checked it had it neck to the side so not straight but to the side at an angle
what can i do for it?
am in uk greater manchester, Oldham area
i heard read some horror stuff on internet that if bird is unbanded i think some type of rescue centre or maybe vet will use euthanasia as its wild?
even if the bird can be treated and make a recovery just because its wild?
i want the bird to make a full recovery and will take it in to do this
but what do i do now for it?
were do i take it to help it? were it not be put down but helped back to health it can be saved
again am in greater manchester Oldham area
am unable to take pictures at this late night time and i dont want to scare bird like i did before moving it.
This topic was modified 8 months ago by
markEbaby
Hi Mark. Thanks for getting in touch and caring for the pigeon. I agree with Buster, it sounds very much like Paramyxovirus apart from the feathers falling out. This could be the result of the pigeon escaping an attack from a hawk. 
If it is Paramyxovirus there is not a lot you can do other than just try to keep it eating and drinking. With Paramyxovirus the droppings would be very watery although with the screwy neck it may have gone past the worst of this. As it is feral/wild it will be very nervous and won't like being handled. 
The loss of feathers could be due to the moult as well
Hi Mark thanks for taking the time to try and help this poor little creature, I do have to agree with Buster and Andy that it does sound like Paramyxovirus. The missing feathers could also be down to other birds picking on it as they can be quite spiteful, nature can be very cruel sometimes. Again as Andy and Buster have said there isn't much you can do but keep water and feed in front of it and keep it calm and warm. Its then a 50/50 chance of survival, good luck with it Mark I really hope it pulls through for you. 
All the best. 
Topic starter
07/11/2020 2:46 am
i have uploaded 2 videos of the pigeon in the links below
https://1drv.ms/v/s!AuIIpFNSxieFiEnL5x0w0woNTgNI
https://1drv.ms/v/s!AuIIpFNSxieFiEqZF6754gbn8DDj
i kind of done my own cage its in a like plastic flexible bucket
with a rack bottle thing on top with many holes in, has big gaps at side at top as its not a proper lid for for the bucket size wise
not as good as a cage i put it in this to help bring it in house this all i had
will the pigeon feel uneasy in this bucket should i be putting it in something like a cage were it can see the room as a cage you can see though the bars easy
the bucket is not see though so i dont know if pigeon will feel claustrophobic as it can only see out the top? or it feel ok with this?
please let me know this
also because of a family member i made the mistake to take the pigeon out again in garden, is back inside house now
the newspaper it been on all day has some green poo on it from what i saw
in garden it struggle to fly up for height then it wizz across and fly into the tree at a fast pace in a weird way
it did then came back down to the ground to eat seeds on the ground few mins later
in the videos, i dont know if it has damaged its neck? head injury?
a virus has been suggested but can it do this in video? from what i remember it arrived in my garden fine
was eating with other pigeons on stand bird feeder fine
then suddenly i remember i see it fly down to the ground as it landed on its feet its head neck was leaning to one side
then i try to help it when i realise for sure something was wrong after a while
see in the videos how it seems to keep wanting to rub its head on the ground?
was not shown in video but did lose its balance at some point eating from the mesh tray
also i not sure it will eat much in the bucket seems to prefer to eat outside on the mesh ground tray so i dont know what to do best for it
i feel bad
Topic starter
07/11/2020 8:43 am
just to add to my last message
am struggling with this wild pigeon it is so scared of me
it does not seem to be drinking and eating in this type of cage i have done for it
it was only eating when i took it out in garden but as i said in my message
the bird fly into the tree in a weird way
i was lucky it came back down on the ground to eat seeds from the mesh tray on ground for me to try and catch it again with no harm done
am not well person myself this is difficult for me i dont feel up to helping it recover 
as it wont eat in the cage its in or drink from what am seeing
there no one that takes pigeons to care for it?
i dont want bird to be taken to be put down
i want it to be helped to recover from this virus if thats what is the problem
@markebaby it does look very much like Paramyxovirus. If you take it anywhere or to anyone it will be put down. It may seem harsh but could be the best thing anyway. Paramyxovirus is quite contagious and could easily spread to the other pigeons that come into your garden. They can recover but it does take sometime. At least if you have it confined it shouldn't spread it. What would be better than a bucket would be a large wooden box turned on it's side with a wire front as long as you can get into it to feed and water. Unfortunately as a feral pigeon it will be a bit wild. 
I had Paramyxovirus in my loft last winter and it was terrible. I had 5 die and had another one a bit like the one you have. She did recover in the end but took a few weeks. She is still here and raced from 343mls this year. 
I feel for you Mark and its noble of you to try and save this bird, as Andy says the likely good of anyone taking it in is slim as the prognosis isn't good. Yes some birds will recover given time but many probably won't or might be left with some kind of disability as the disease attacks their nervous system. As Andy says you could try making a different box up, one that you can easily access and that the bird can see out of. The other alternatives are to let the bird out and let nature take its course (which really isn't a good option for someone who clearly cares about the birds) or find a local animal sanctuary that might the bird in, sadly they will probably put the bird down but to be brutally honest it is probably the best thing for the poor bird. Paramyxovirus is actually a notifiable disease and should be reported to the relevant authorities especially in the wild bird population as it can be devastating. 
Thanks again for your time and sorry we can't be of more help and support to you, all the very best and I hope your health improves too.