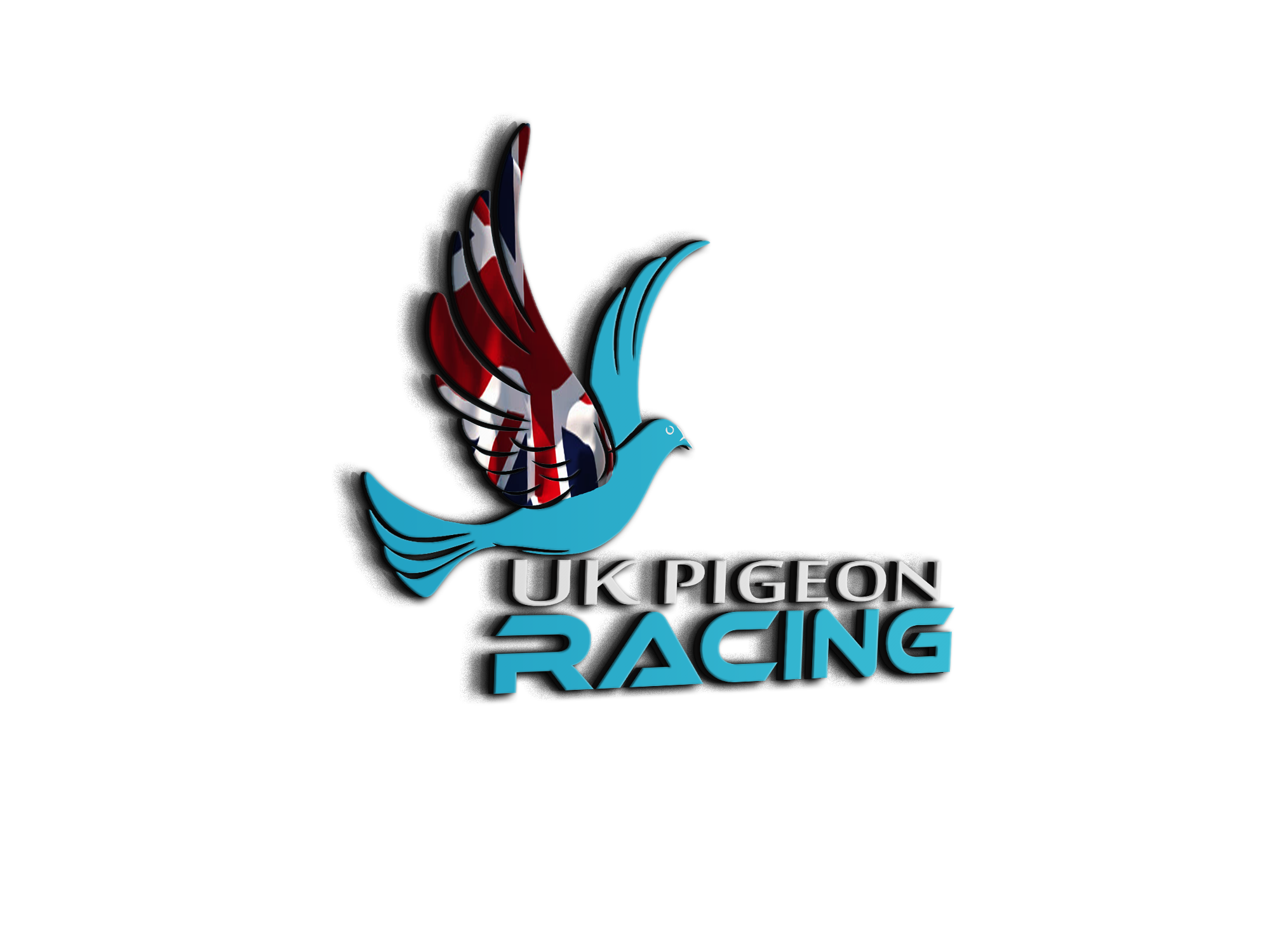 Zell oxygen
Topic starter
08/12/2021 7:26 pm
I was talking to a bloke yesterday, who said he used Zell oxygen when he had pigeons.
Reckoned it was wonderful for giving them a boost in health.
Has anyone had any experience with it?
I have not used this product Murray, but i must say after reading about it. I like what i have read, here is the link for other members to read about this product.
It reads good will be interesting to see results if anyone tries it
Sadie's Loft's, home of great birds, just a poor loft manager
Topic starter
09/12/2021 7:33 am
I was told it is not available in Australia.
It seems that is not true.
When I start training the 'New Generation', the Thone's, the Van den Bulck x Heremans, etc, I think I will invest in some. 
I reckon it's a thing that if it does no good, it will do no harm.
@murray   You may get it on Amazon Murray, i would think its worth a try. If i was still in the game i would try it out.
Not something that I've heard of 🤔 what dosage would you use ?? It would be interesting to know if any members have use it and be good to hear how you get on with it Muzza 👍🤠 the Platteeuw yellow drops seem to be very popular around here, never tried them myself, seems a bit of a faff to me but I suppose that's what keeps the top fanciers at the top, they put in the extra effort.