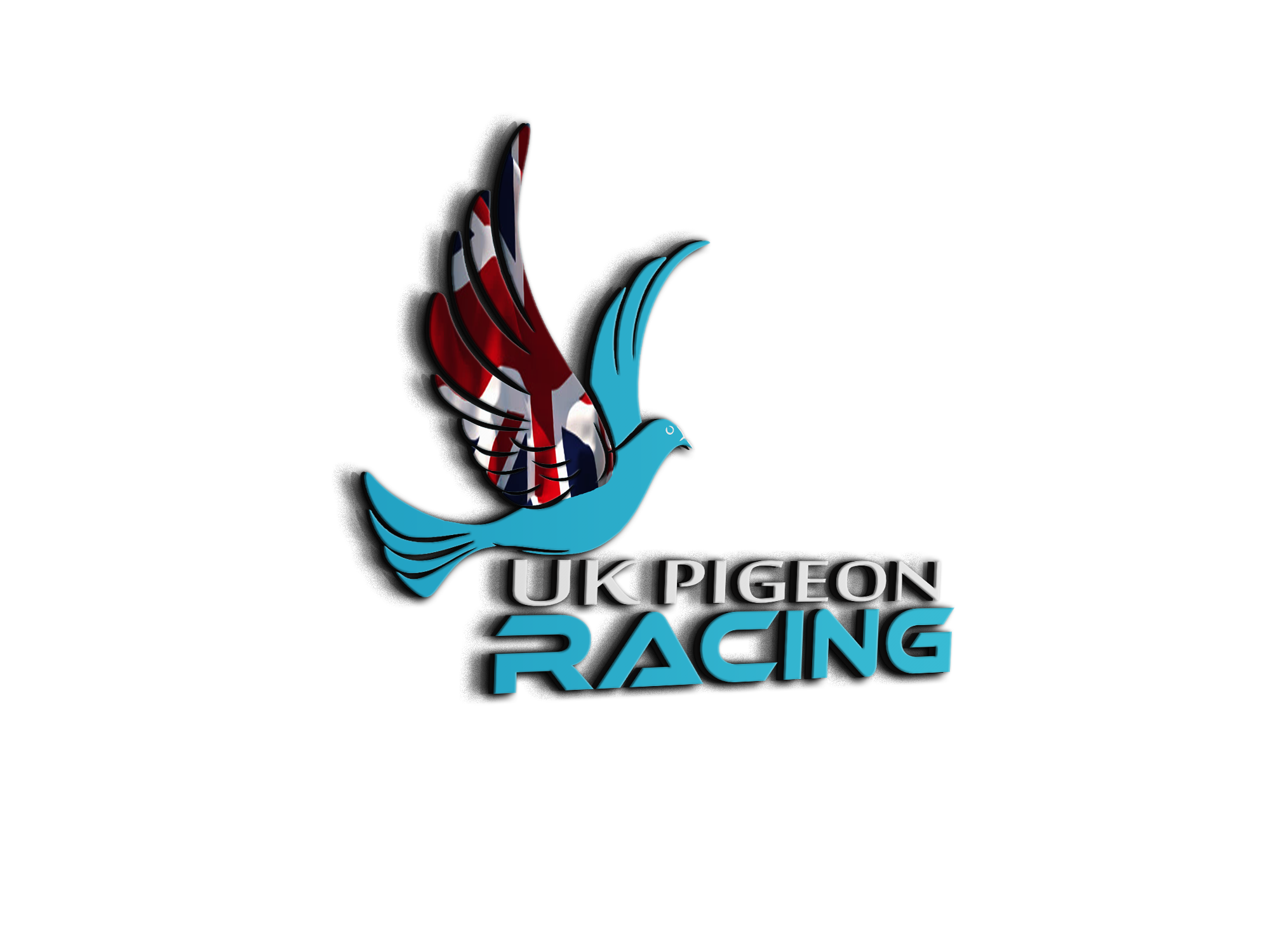 Salgen vaccine for Salmonelosis.
Just bought this product, we all know Salmonella can be a very bad not only for our birds but ourselves to.
So i am going to treat the birds left in the loft, just add some bottled drinking water to the vile, give it a good shake and then add to five ltrs of water. Just make sure the birds have been kept short of water so they drink plenty.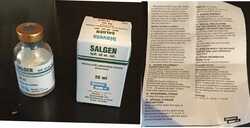 Looks ok Dev let us know how it goes
@buster121 Putting them short on the water today mate, will give them it tomorrow. I will let you know how it goes.