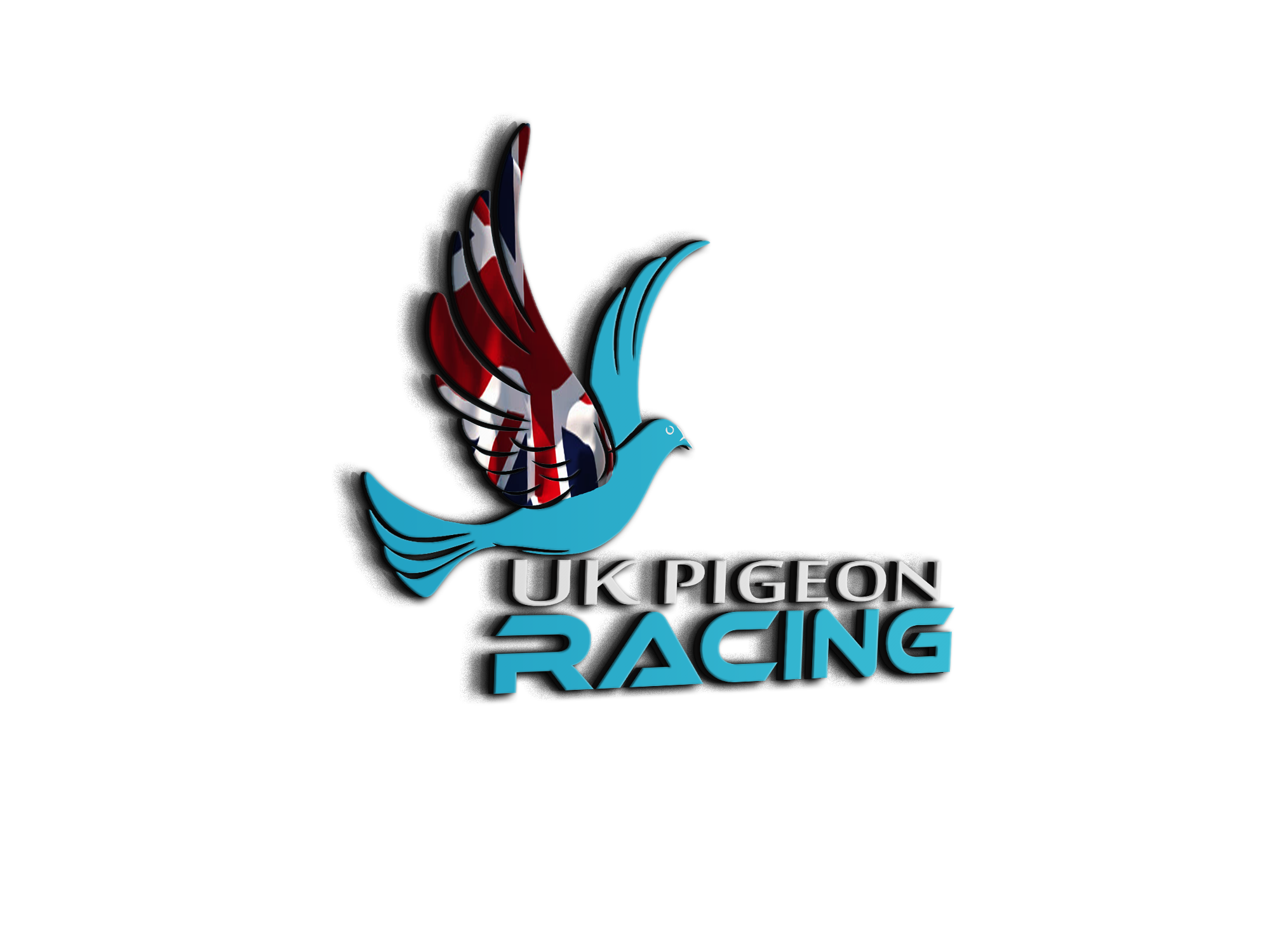 Long distance flying and feeding.
Topic starter
28/11/2021 10:50 am
I know this is a subject that has been shared many times, and different ways of feeding and flying long distance. We all have different views on this subject but its good to share those views. So i thought i would post this for some members.
Hot Race Mix for Long Distance | (ne-oud.com)
don't see maize dev i don't race but stopped feeding maize
Topic starter
28/11/2021 11:10 am
@george-morgan   This is nicks way of feeding and racing, this is why i say there are so many views by different flyers. its knowing which is the best for your own birds.
don't see maize dev i don't race but stopped feeding maize
I take it this chap is American. Maize is in there George at a high level, which is what I would expect for long distance racing. But it is referred to as corn, which is what the Americans call maize. He is suggesting that in the 100kg mix 15kg should be maize, 15% of the mix. 
Home of the ukpigeonracing test loft.
@andy123   Yes Andy, Nick is based in the Canada.  He does a lot of writing for magazines, he is a very good flyer.
Thought so Devo. Thanks for the post. I see there is very little wheat at just 5% and no barley or oats, although he does suggest feeding a cleaning max along side his hot mix. I would imagine that his cleaning mix would be a bit like what we know as depurative containing a high % of barley. His feeding plan is very similar to the way I used to feed my widowhood cocks back in the 80s & 90s. 
Home of the ukpigeonracing test loft.
Another useful post Devo, thanks for that. Some very useful information and good comments made again, as I've said before most of these articles should be used as a guide and not taken as gospel as all our lofts/birds will need different things depending on our, type of bird, location and probable weather conditions. As I mentioned in the Nutrition post many successful fanciers feed no maize at all, the other thing we have to remember is that because of the amount of different seeds available in the modern mixes how do we actually know what each individual bird is eating as most will have their preference, so some will eat more of one seed than another. Baring that in mind it would make sense to feed a mix with much fewer seeds so we can then start to have some control over exactly what each bird is eating, again over the extreme distance what we feed will have little say if the birds don't like the mix fed on the transporters. Again as I said in the Nutrition post its feeding our youngsters right that will play the biggest role in how our old birds perform. 
Yep we are the same out here ,we call maize corn as well ,where you call corn your mix ,but must agree maize is great for distance flying ,