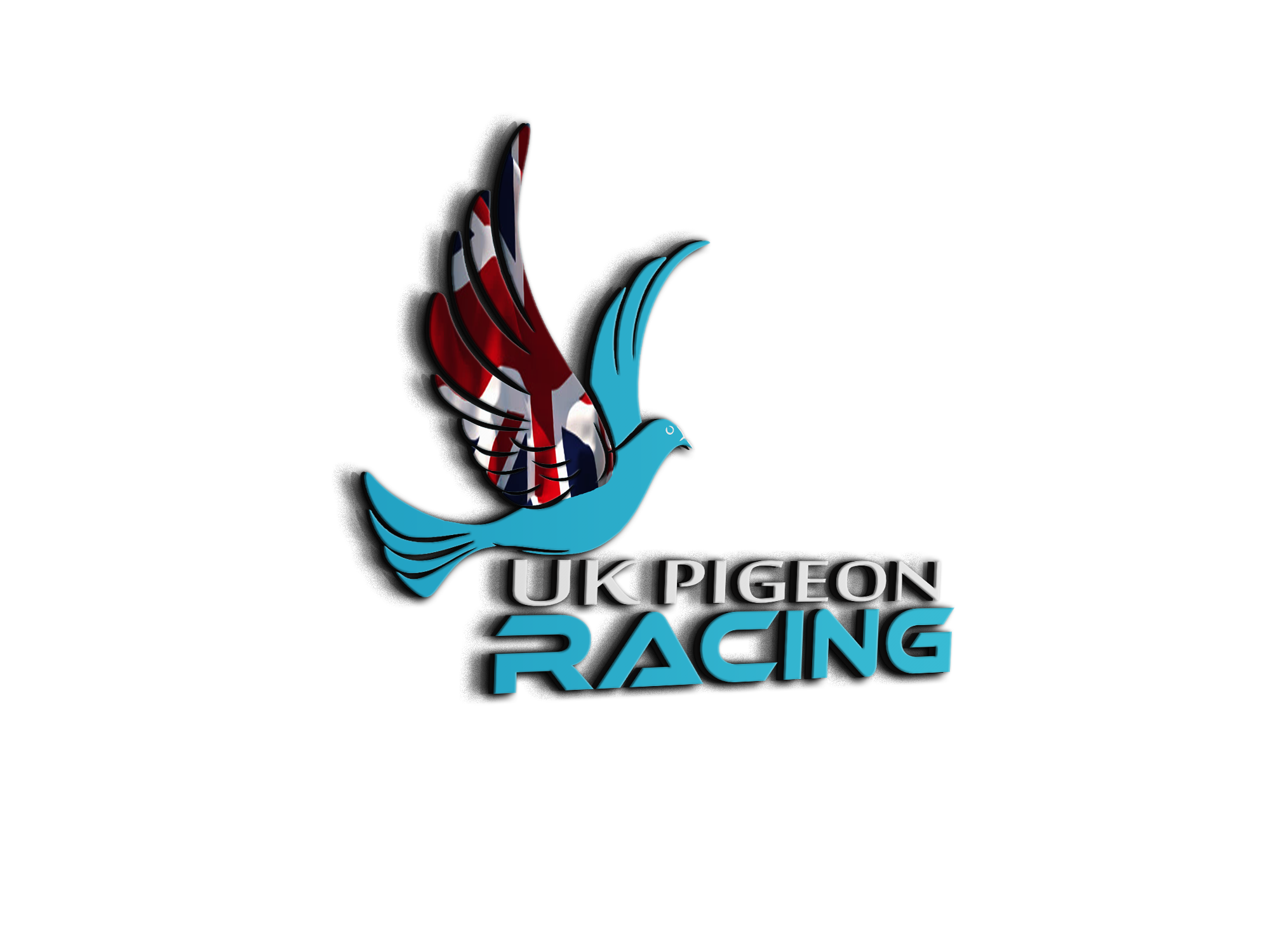 General Disussion
Last Post Info
Posts
Topics
Say hello to all the other members on the forum.
2,961
343
Feel Free to post the weather.
15.9 K
73
Talk about anything here.
41.3 K
1,378
Talk about anything todo with entertainment here.
323
30
Post your funny pictures, jokes and videos here.
742
117
Having problems? Post here see if someone can help.
279
13