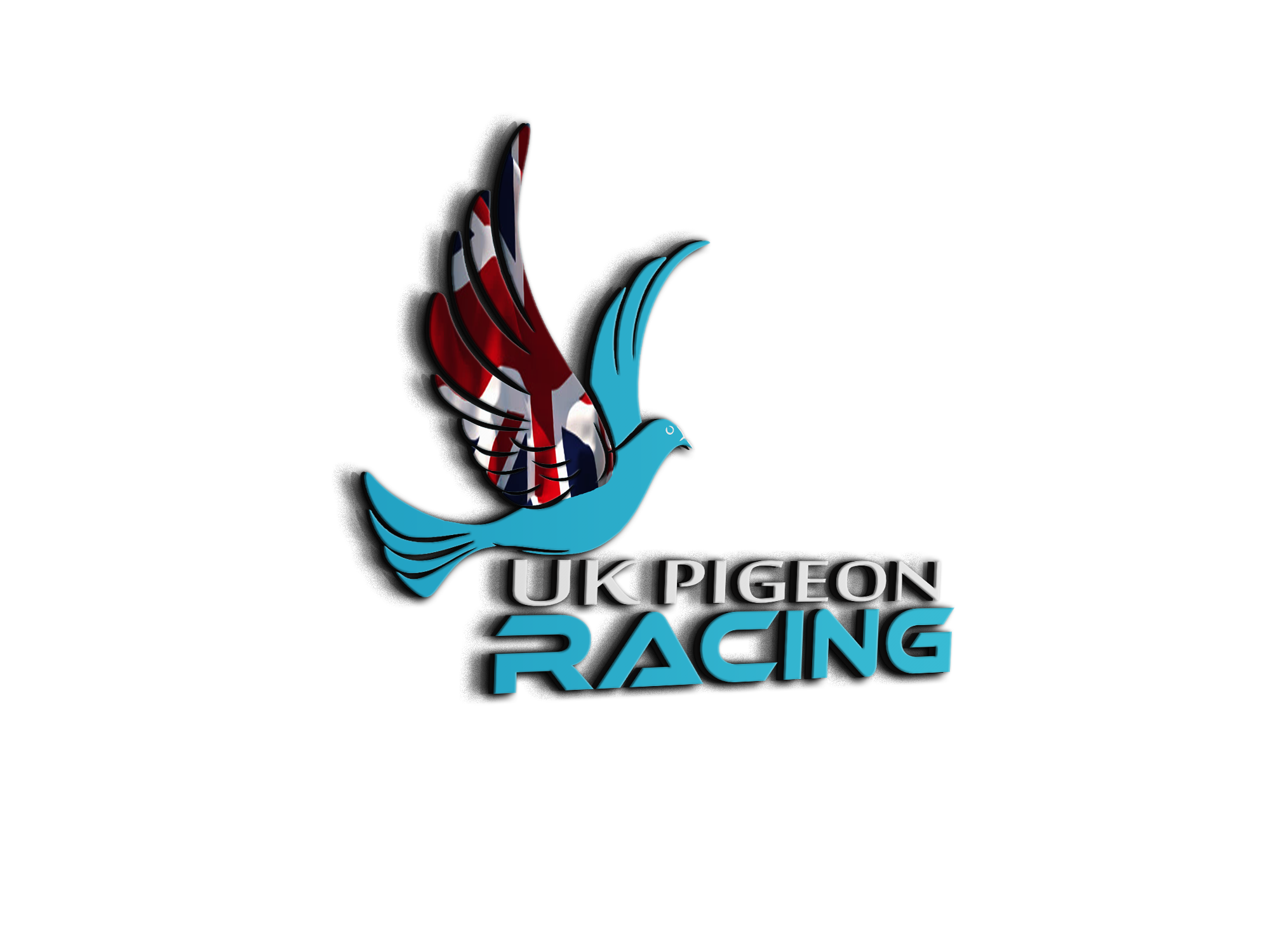 For the better half.
Topic starter
24/05/2020 6:44 pm
Every great dream begins with a dreamer. Always remember, you have within you the strength, the patience, and the passion to reach for the stars to change the world.

Admin : https://www.ukpigeonracing.co.uk/
Enjoy the website and community.
Home of the ukpigeonracing test loft.
{pear}:laugh: {pear}:laugh:  
Sadie's Loft's, home of great birds, just a poor loft manager
Brilliant {blue}:laugh: {blue}:laugh: