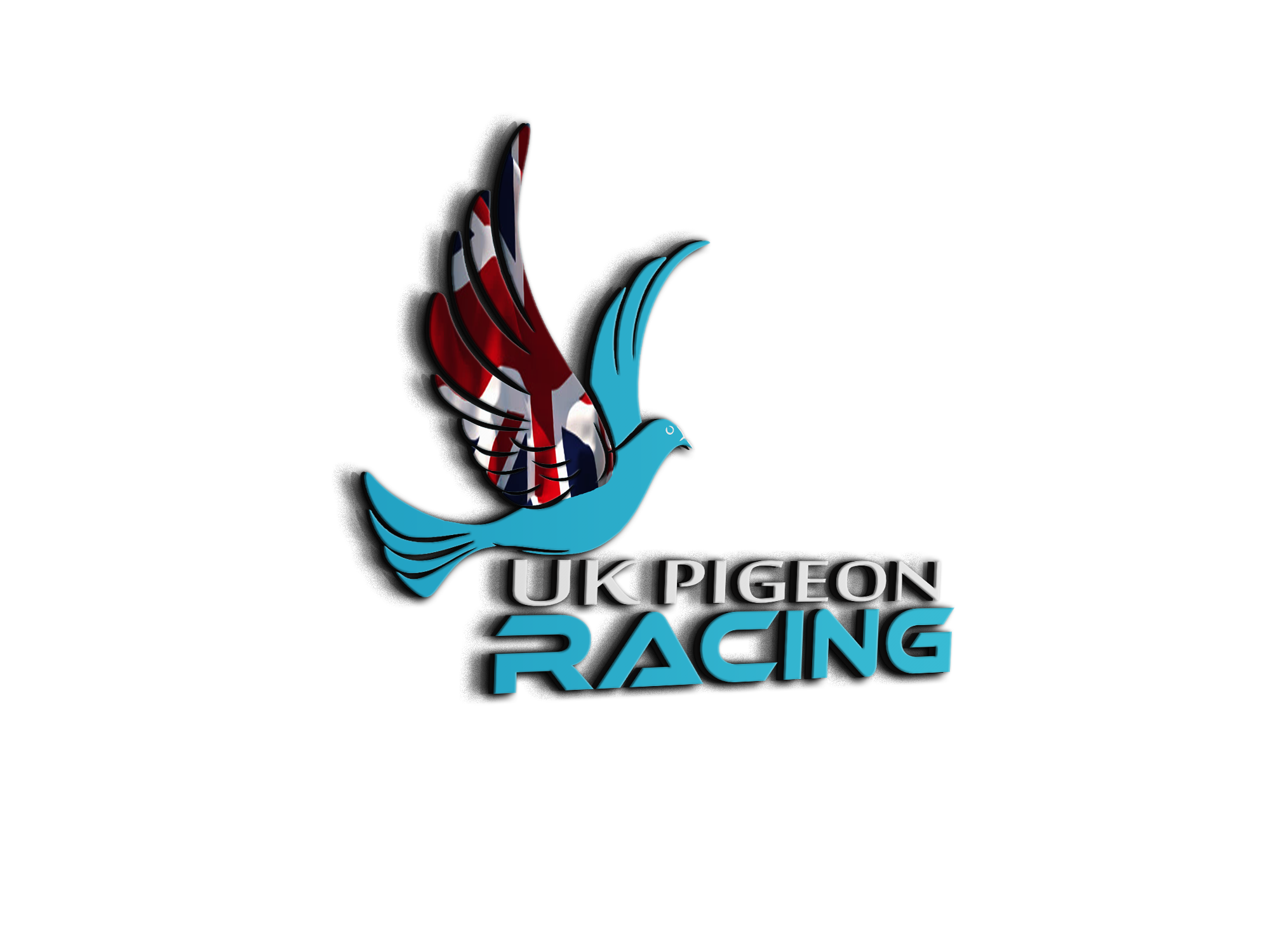 Don't take sea shells off the beach home.
Roxanna and I like to go down to the coast at Poole from time to time. It's about 45 miles drive for us. An hour and a quaternary to an hour and a half drive. We usually do a bit of shopping and then buy some fish and chips on the harbour front. There is also a nice quite little beach just around the corner that we would go too. 
A few years ago we decided after going to the shops that we would go around to this beach. We had a bite to eat and a wonder along the beach. Roxanna decided that she would pick up a few shells to take home to her daughter. We had a nice selection of shells and went on home. 
Her daughter loved the shells and put them on her dresser in her bedroom.
Within the shells was a lovely cluster of shells all joined together. At about 8 o'clock in the evening she came running down into the front room and said the shells were moving, I went down into her room and sure enough the cluster of shells were starting to wake up. Probably coinciding with the high tide.
Roxanna was horrified, and being what Roxanna is like, announced that we would have to take them back to the beach where they had come from. I did ask whether she was joking lol. But no she said their family and friends were at that beach so we would have to take them back there straight away. 
So you guessed it, being soft and do as I'm told we got in the car and made the 2 and a half hour round trip back to the beach that they had come from and put them back in the sea. 😂😂😂
Another reason you shouldn't take shells from the beach is because other sea critters might use the shells 😊
That is perfect!




What was in them mate
I think it was a cluster of a sort of limpid mate. They were in a horseshoe shape.





Great story Andy, my kids loved collecting shells too but thankfully we only ever had empty ones 🤠👍