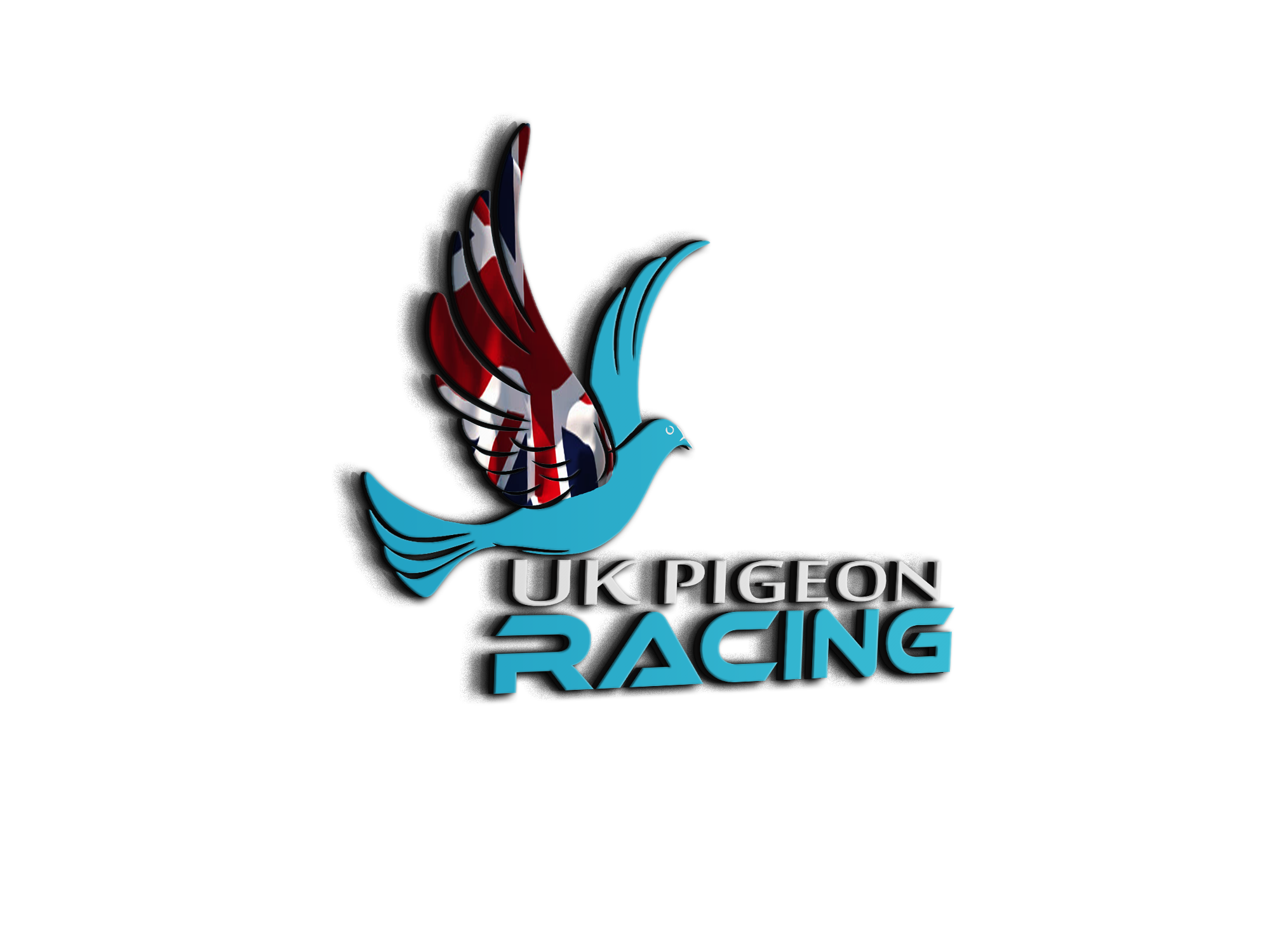 ybs free
Topic starter
18/12/2014 7:35 pm
well im keeping first round but i dunno if anyone on here would like a few out of the 2nd round to try out see how they go ?
Admin : https://www.ukpigeonracing.co.uk/
Enjoy the website and community.
A good offer mate, I'm only breeding 1 round this year just got to decide on amount 6-10-12 or 20
Sadie's Loft's, home of great birds, just a poor loft manager
I have 24 pairs set down already , but will let them raise 1 chick each as its there 1st time breeding .
Will then decide if i want to bred a 2nd round or just select a few pairs to give me 40 young birds for the season
Tough for me in my first year as i dont know whats good and whats not in the loft , i only have my training tosses to go by and the breeding lines on my stock birds ...