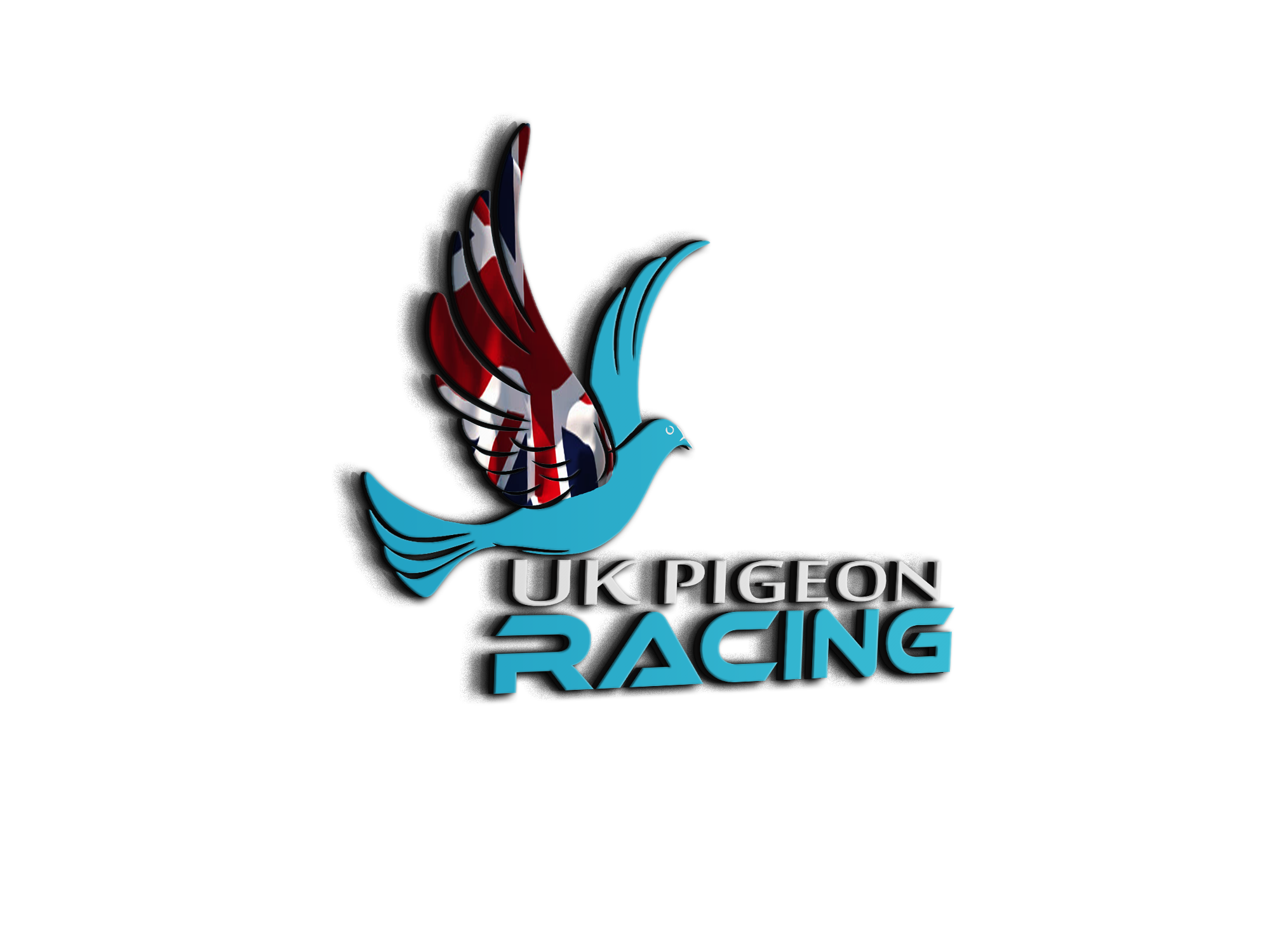 wanted free racing pigeons
I'll put my crystal ball away for now ?lol
hi
as a new boy to this website I have been looking through some old post and it seems very strange to me that the chap who needed pigeons did not come back if that was me I would be back on this site looking for an apology but I think in this case you are right to be very suspicious if he was a member of a club he would not have a problem finding young birds at our club there is always some spare
regards Terry
yes Terry have to agree with you,on that, and as you will see there is some very helpful and informative posts and replies on here
chancers, thieves and rogues.
Anyone who knows anything about racing pigeons, should know one thing, they aint cheap.
Rubbish gets disposed of, it doesnt get given away.
If you was a genuine new starter, you would take the time, to introduce yourself and get to know the members, before blatantly asking for freebies.
We give many birds away every year, but because they are a product of years of hard work, we pick and choose who we give them to.
Old rule get to know fanciers first before asking for freebies.
I think they might not have wanted them for what we all love ;there are some people out there that use pigeons for hawk baiting & gun clubs if you get my drift ? cheers