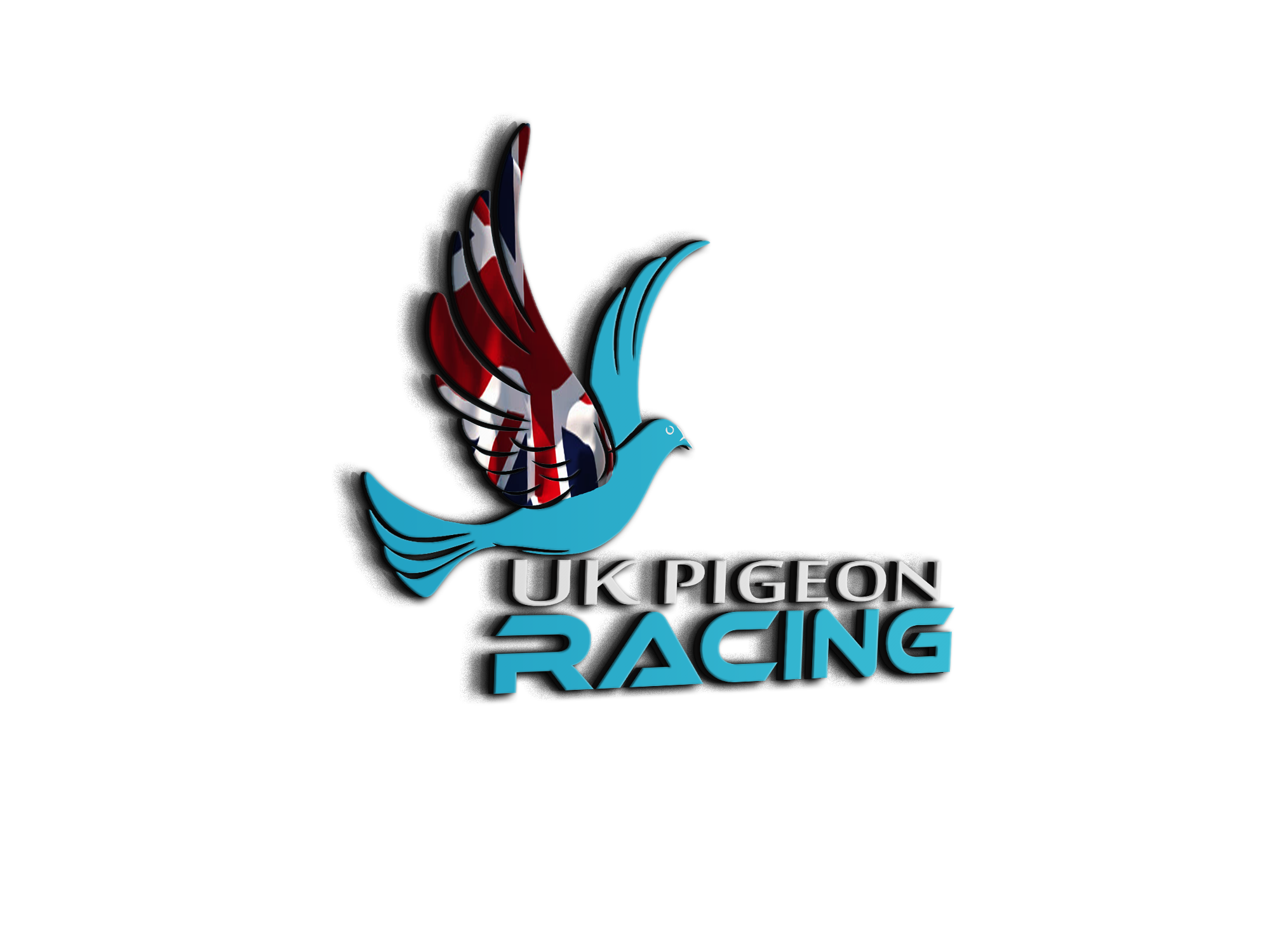 WANTED. Free racing pigeons. Northern Ireland.
Topic starter
14/08/2019 7:01 am
I am looking for some free racing pigeons as I hope to start racing again next season. If anyone in Northern Ireland is leaving the sport or has some extra unwanted birds, I would gladly take them off their hands.
Welcome to the site Joey and good luck on your return to the sport, I hope you find what you are looking for.