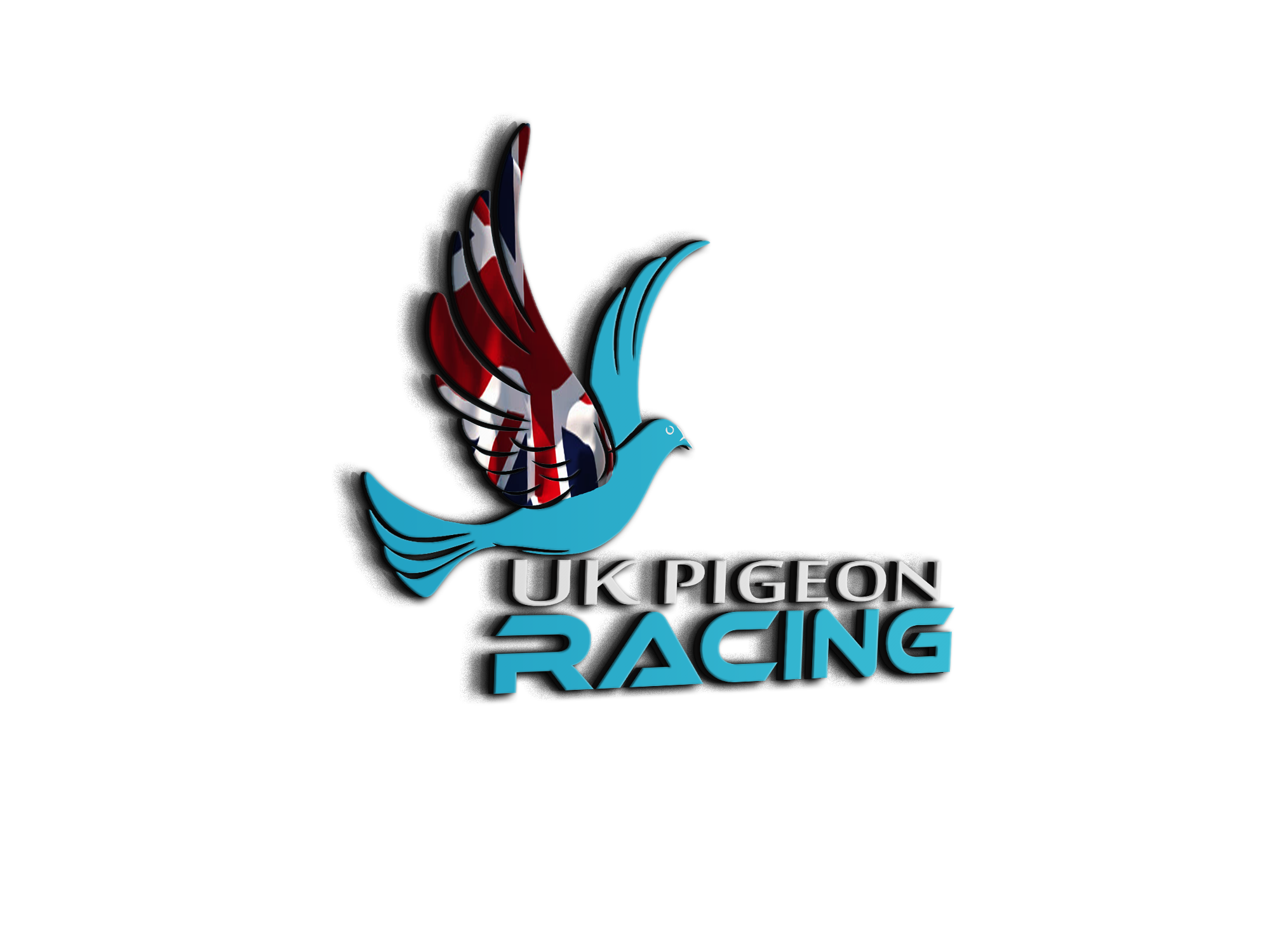 Vandenabeele cock
Topic starter
21/05/2019 4:01 pm
I have a 2009 vandenabeele cock, which is a full brother to a north west combine winner, he is a grandson of James bond and solitaire.
I bought him from someone who was packing in due to Ill health and apparently has bred winners.
I have had him 2 years but his only full eggs were last summer which unfortunately got smashed, I dont really have the space to let him breed into the summer so he is free to whoever will give him a chance.
-- attachment is not available --
I would like him as I had to pair mine to his daughter and the ybs are deformed so had to dispose of them I could pair him to the daughter and share the ybs next year mine come from dave Hawkins if yes dev on here could collect him for me george
Topic starter
21/05/2019 4:47 pm
thanks Conor I spoken to dev he will be in touch thanks look forward to breeding off him next year george
Well done gents a great gesture Conor
Sadie's Loft's, home of great birds, just a poor loft manager
Nice one Conor he's a good looking bird, well done mate.
Good luck with him George, hope you get some crackers from him.
Nice one Conor, hope you manage to get something from him George.
Home of the ukpigeonracing test loft.
I put a father to daughter gaby but did not work out 3 of the 4 ybs had deformed feet and went down on the legs this would happen just as they were weaned have one left which looks ok I was looking for a gaby cock to put to the hen this one the pedigree could be close to mine
I put a father to daughter gaby but did not work out 3 of the 4 ybs had deformed feet and went down on the legs this would happen just as they were weaned have one left which looks ok I was looking for a gaby cock to put to the hen this one the pedigree could be close to mine
If you willing to pay transport ill do you a yb gaby cock anytime mate
thanks will see how even my pairs are have one in the nest now may be a cock george