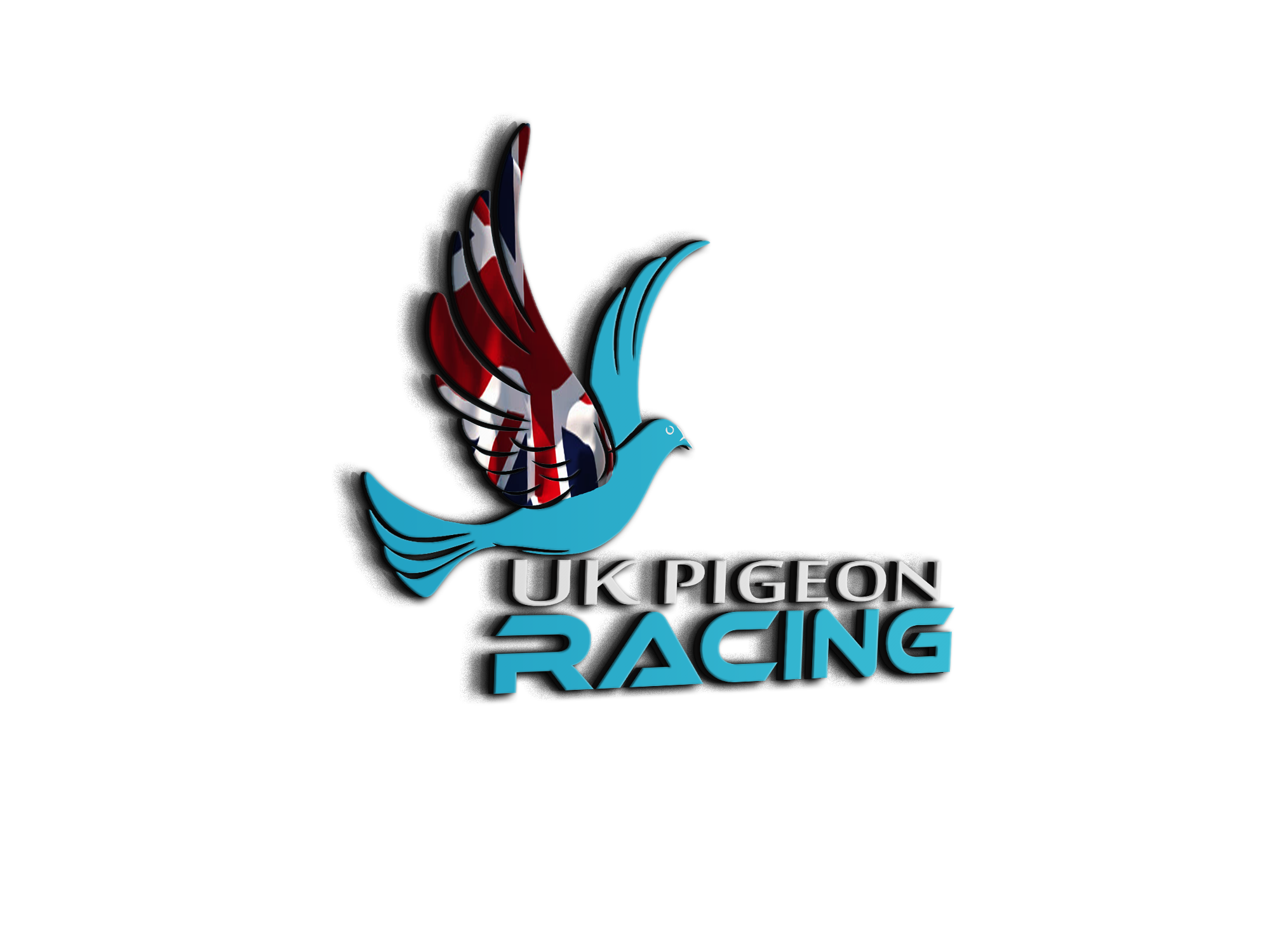 Free pigeons for members who would like them
I have been asked to let members know that there are 4 pigeons free to any member who would like them. (There not from Phil)
These are well bred and will make a great addition or foundation for any member who would like them.
They are a
1 x Gabby cock.
2 x Gabby hens.
1 x Wildemesh x van loon hen. 
If anyone is interested in these could you let me know. 
Good offer there well done whoever you are
Mmmm. 
The Van Wildemeersch x Van Loon pigeon would fit well in my loft. 
The postage to Australia would make it difficult. 
I think the animal loopies would disapprove of sending a pigeon in an overseas express bag.

just one thing make sure they have a loft number
Phil  if anyone are still looking for birds ask them to pm thanks  george
Great offer there, a great Addition to any loft. 
Just to let members know that the pigeons offered have gone.