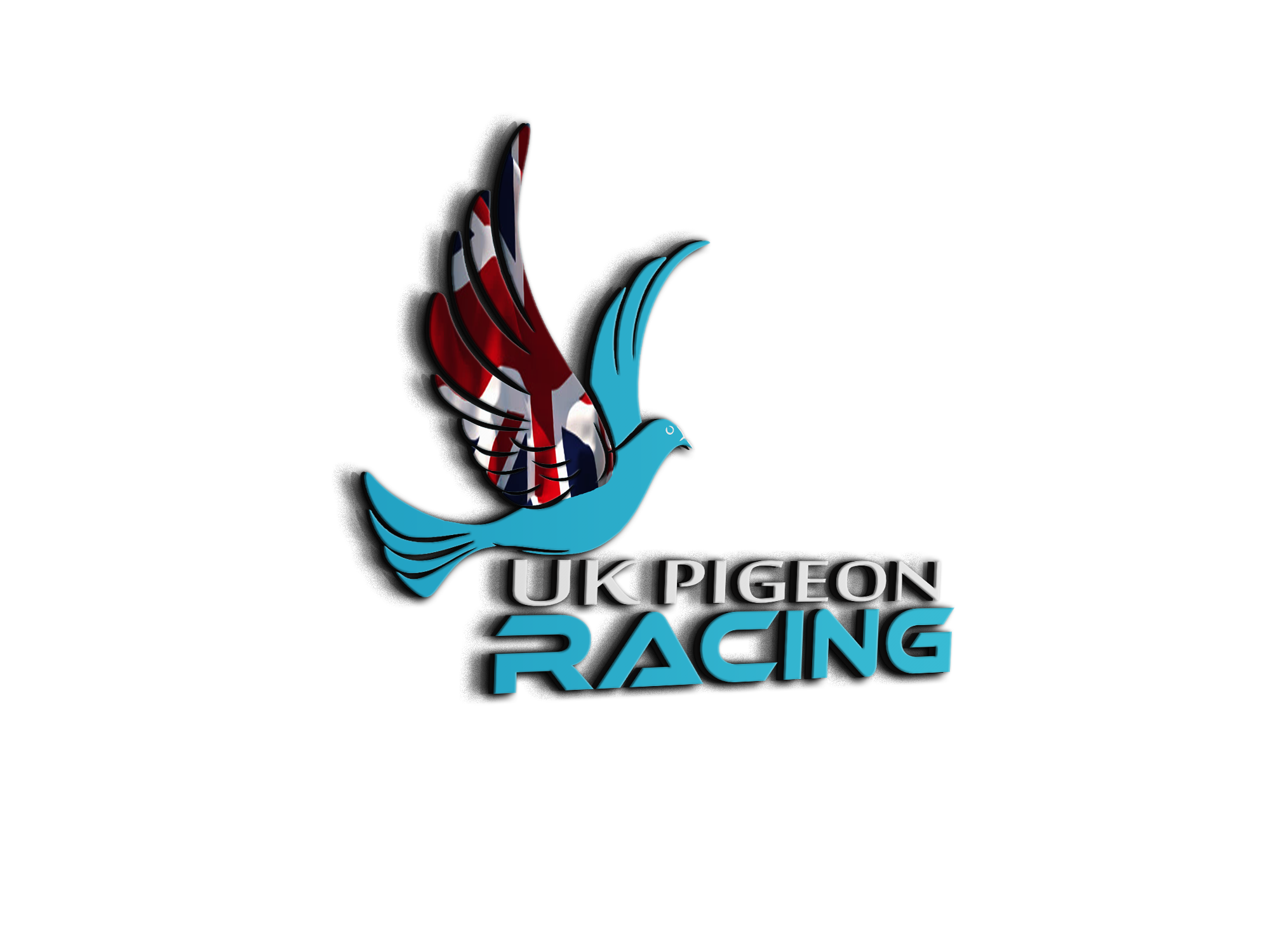 Pigeons free to a good home.
Topic starter
24/03/2021 10:43 pm
It has been a tough few weeks for members of the Worthing and District HS with 4 members being forced to leave the sport due to I'll health. Good friend and former club president Brian Doick has been going over and above to help club Secretary Roy Olliver and Chairman Laurie Everett look after their beloved birds. Sadly as said in another post Laurie has now sadly passed away and Roy is having to give his birds up, both members have been successful distance fliers over the past 60 years but now their birds have to go. I don't know how much information I would be able to get on the birds but know they are decent pigeons that would do well in any loft. Roy had mostly Delbars from Axholme lofts and Jan Ardens, Laurie had a bit more of a mix but I believe they are mostly Jan Ardens from the house of Arden and Axholme lofts and Janssens. 
If I had room for prisoners I would have loved some of these birds, I have taken 5 youngsters from Laurie that were ready for weaning and 8 other youngsters have gone to another fed member. The rest of the birds are being offered to fed members so at the moment we don't know how many birds will be available but if anyone is interested in any of these birds please PM me or Andy123. 
I know it's the wrong time of year but these are good birds that have to go. 
Hope they all find good homes
Sadie's Loft's, home of great birds, just a poor loft manager
Sorry to here this, hopefully someone will take advantage to get some good distance birds to form a family