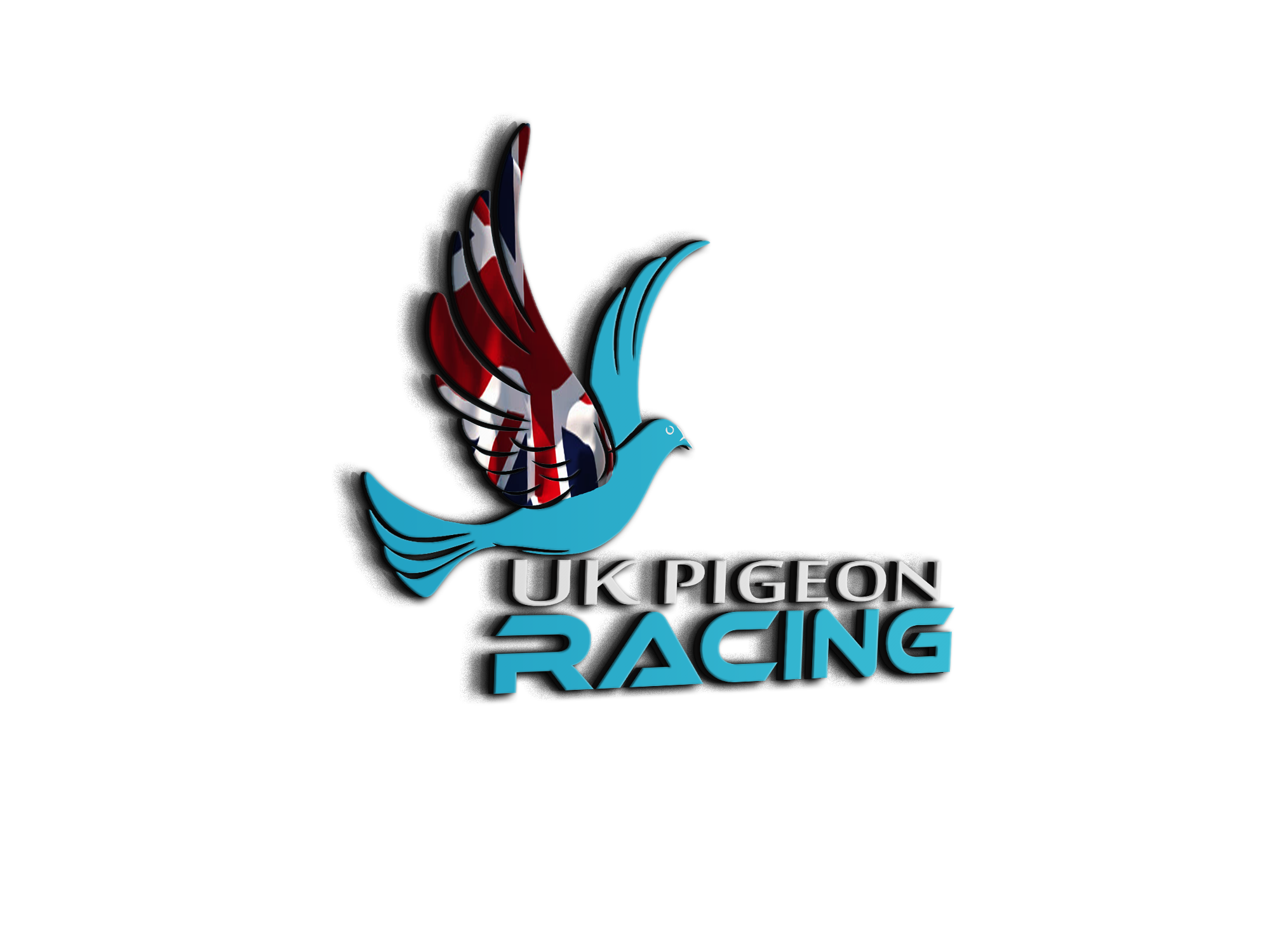 free cheap young or stock birds
Topic starter
27/06/2019 9:32 pm
hello muzza
a boring story i started my working life as a farm labour with sheep then mike cows but milk cuts last in first out then a few dead end jobs six month here and there then i worked as a cleaner at a collage afther a wile the cartaker offered me a full time cartakers job 20 years later i had to leave on illness still on long tern illness got bad legs because of nerve damage in lower back but as a cartaker i had good wage so could keep bugies finchs chickens etc and my best pal my dog whos gone now missed so when i bought this house it had some sheds so i am cleaning fixing them to keep pigeons upgrade as i cani love working with all animals keeps me active and i need to get out so thats it did say its boring
name paul biggsage 52club pill r.p.cfeb welsh north
hello muzza
a boring story i started my working life as a farm labour with sheep then mike cows but milk cuts last in first out then a few dead end jobs six month here and there then i worked as a cleaner at a collage afther a wile the cartaker offered me a full time cartakers job 20 years later i had to leave on illness still on long tern illness got bad legs because of nerve damage in lower back but as a cartaker i had good wage so could keep bugies finchs chickens etc and my best pal my dog whos gone now missed so when i bought this house it had some sheds so i am cleaning fixing them to keep pigeons upgrade as i cani love working with all animals keeps me active and i need to get out so thats it did say its boring
No one's story is boring Paul, we are always keen to know more about our friends on here.
Sorry to hear you have health problems mate, hope they improve for you. You obviously know how to treat animals and as an ex dairy man (as are Andy123 & myself) no doubt your observation and record keeping are good too. Sorry to hear you lost your beloved dog, they do leave a big hole.
Pigeons are a great time filler and always give you plenty to do so enjoy them and good luck.
All the best.
No, not boring at all.
Everyone's story is different.
With a background in livestock, and a love for animals, you will do well with the pigeons.
While a physical handicap can be a bugger, it can sometimes be the cause of a change of direction. I myself lost 3 fingers off my right hand in an accident. Not good, but my life is very different than it might have been.

Good to hear your story Paul.
As Trev says I was in dairy farming. I was milking cows for nearly 30 years from leaving school until deciding I'd had enough and brought my pet shop in 2004.
A background in livestock management of any kind is a great asset.