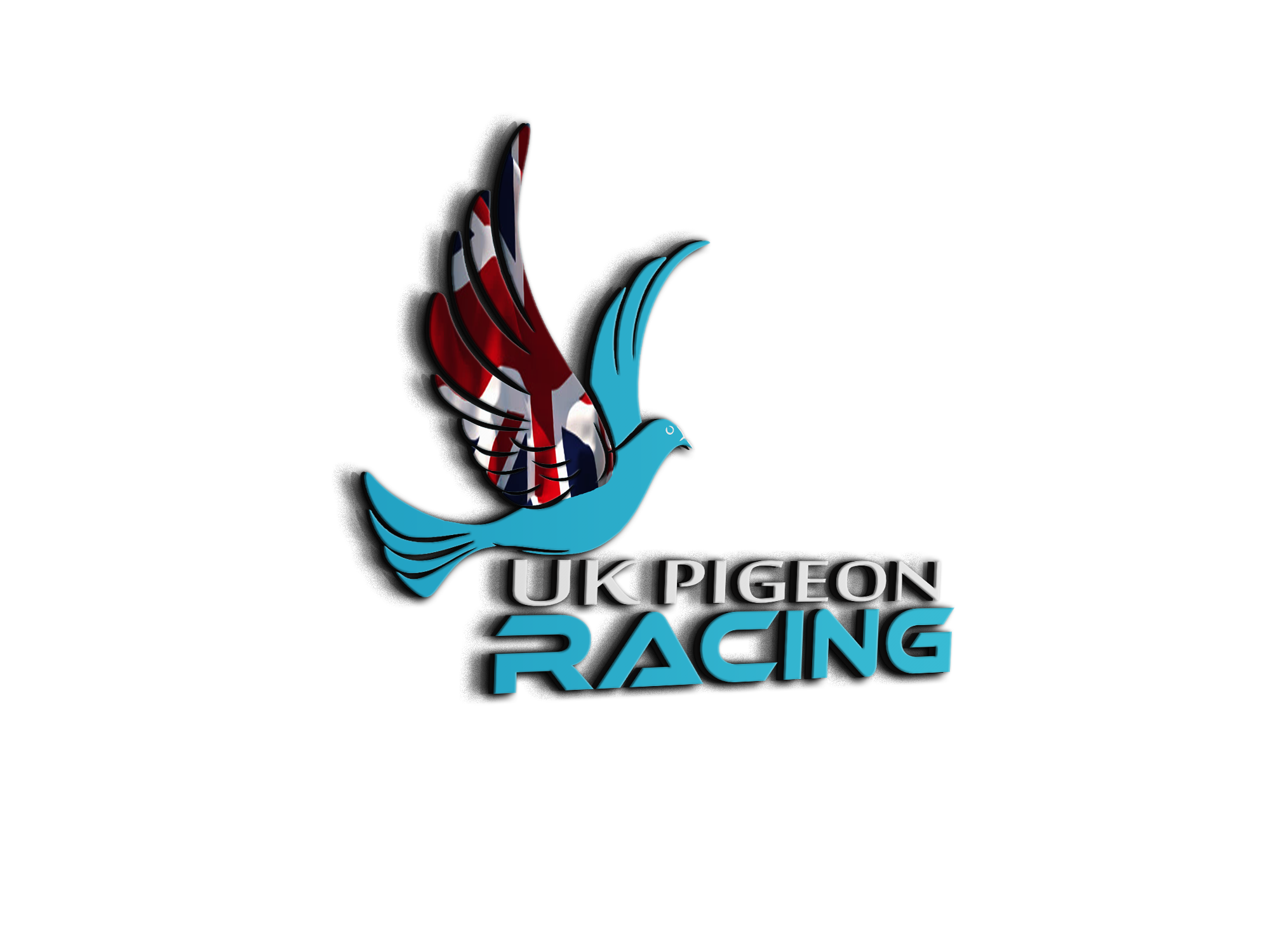 FREE!! 7 OUTSTANDING PIGEONS FROM WINNING BLOODLINES
Topic starter
22/04/2018 12:20 pm
ABSOLUTELY FREE
to new starter/young fancier only
7 quality racing pigeons from Graham Walker of Olympus Lofts UK, Manchester. Consists of:-
3 X 2018 YBs
4 X Old Birds
A fantastic opportunity to obtain proven winning bloodlines, from one of the UKs best sprint lofts.
Imminent house sale and growing business commitments leaves no choice but to part with these superb quality pigeons. Wishing to give a new fancier a helping hand on the road to success.
New owner to arrange collection/arrange and pay for courier
Can split into young birds (3) and old birds (4)
Email [email protected] for further details
Best wishes
Friya King
Pigeon King
Fantastic offer pigeon king, a great offer for someone starting out.
Brilliant gesture well done
Wish I was starting back up
Admin : https://www.ukpigeonracing.co.uk/
Enjoy the website and community.
Fantastic opportunity for a new starter, would be good to know where they go.
Well done all concerned.
Great offer hope they do well for the new owners.
I'm interested if not to late please
I think you should probably e-mail Friya if you are interested fellas, her email address is on the the original post.
All the best, hope you are successful.