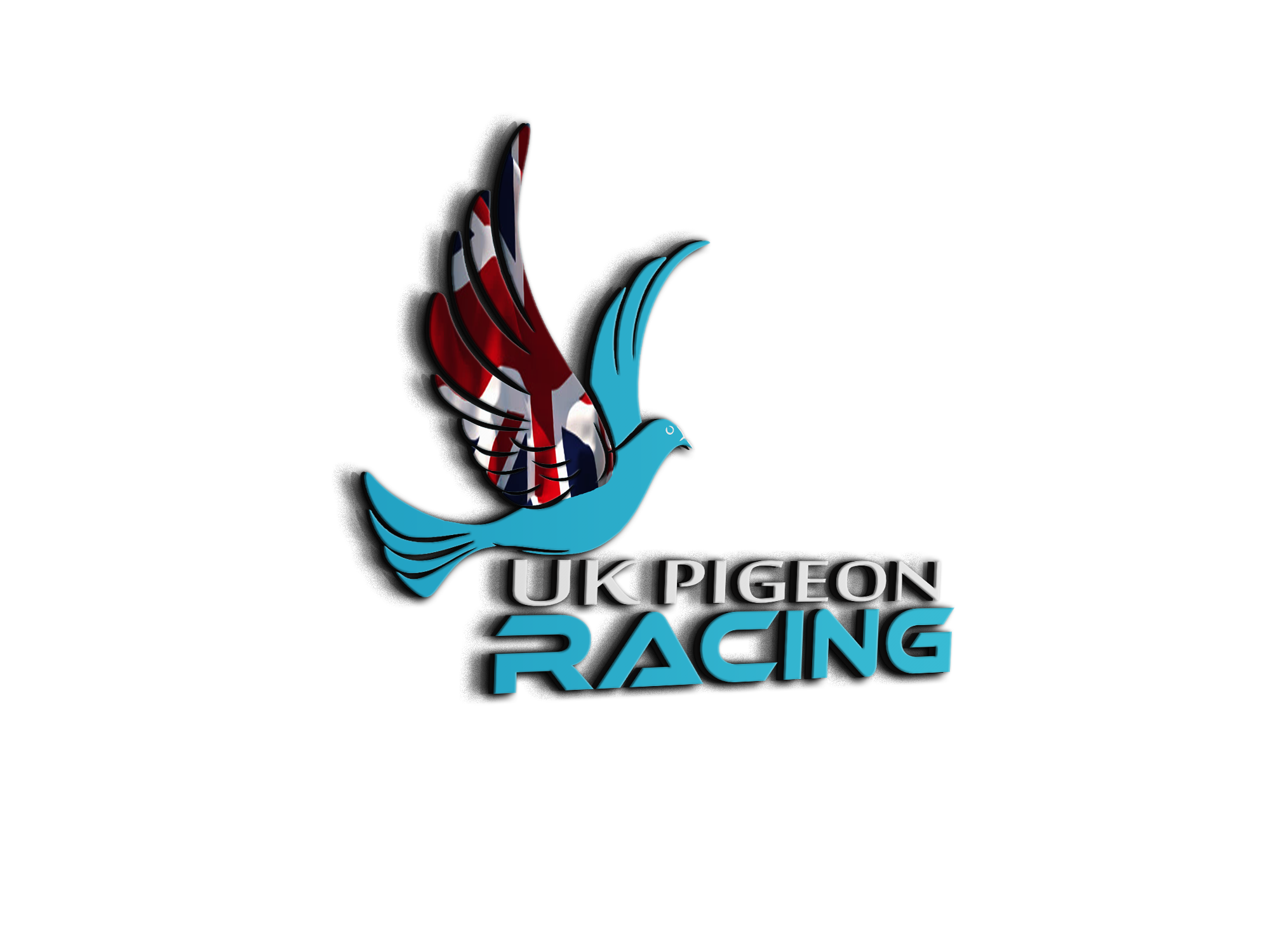 Reading stray
Topic starter
23/06/2020 8:38 pm
I had a phone call this morning from a local customer saying they had picked up a pigeon. Apparently from in the road and had kept it on his balcony over night. He phoned me knowing I kept pigeons. I said if he could catch it to bring it up and I would sort it out. He came up not long after holding the pigeon which he had no problem picking up. It is a 2019 Blue Pied cock. He is completely flown out and very thin. He has an ETS ring on, but as is common, no wing stamp or phone sticker. As I had told the person bringing the pigeon in that I would let him know where he came from so reported him through the RPRA. Apparently he belongs to a Mr P. Byron from Reading. I don't know whether you know he Steve. I put him in a basket and gave him some food and water, which he happily accepted. He is looking much brighter this evening. He will take a few days to build back up but should be fine. Hopefully the owner will contact me in the next couple of days. 
Home of the ukpigeonracing test loft.
Well done to you mate and the finder
Sadie's Loft's, home of great birds, just a poor loft manager
Topic starter
23/06/2020 8:54 pm
I would imagine missing from either the CSCFC Wadebridge race or the Exeter race. 
Home of the ukpigeonracing test loft.
Nice one Andy well done, well done also to your customer for taking the trouble to try and help the bird. Good to hear the bird is in reasonably good condition and hopefully the owner will contact you tomorrow. 
Every great dream begins with a dreamer. Always remember, you have within you the strength, the patience, and the passion to reach for the stars to change the world.

Hi Andy
Just seen your post. I know of Paul but don't know him. It won't be a classic bird as I don't think he's a member. The berks fed are at Wincanton Saturday if that's any help to get him closer to home,If its fit enough but they will be looking to release early . the driver only lives about 15 miles from reading.
Topic starter
24/06/2020 4:07 pm
Thanks Steve. I'll see what his like, I don't think he'll be fit to fly although he looks much brighter today. I may see if I can give him to the driver to take back home and release him from there. The race course is only a couple of minutes from me. What do you call early Steve? 
Home of the ukpigeonracing test loft.
7.00 to 7.30 but wont know until Friday if they are putting the race back 24hrs