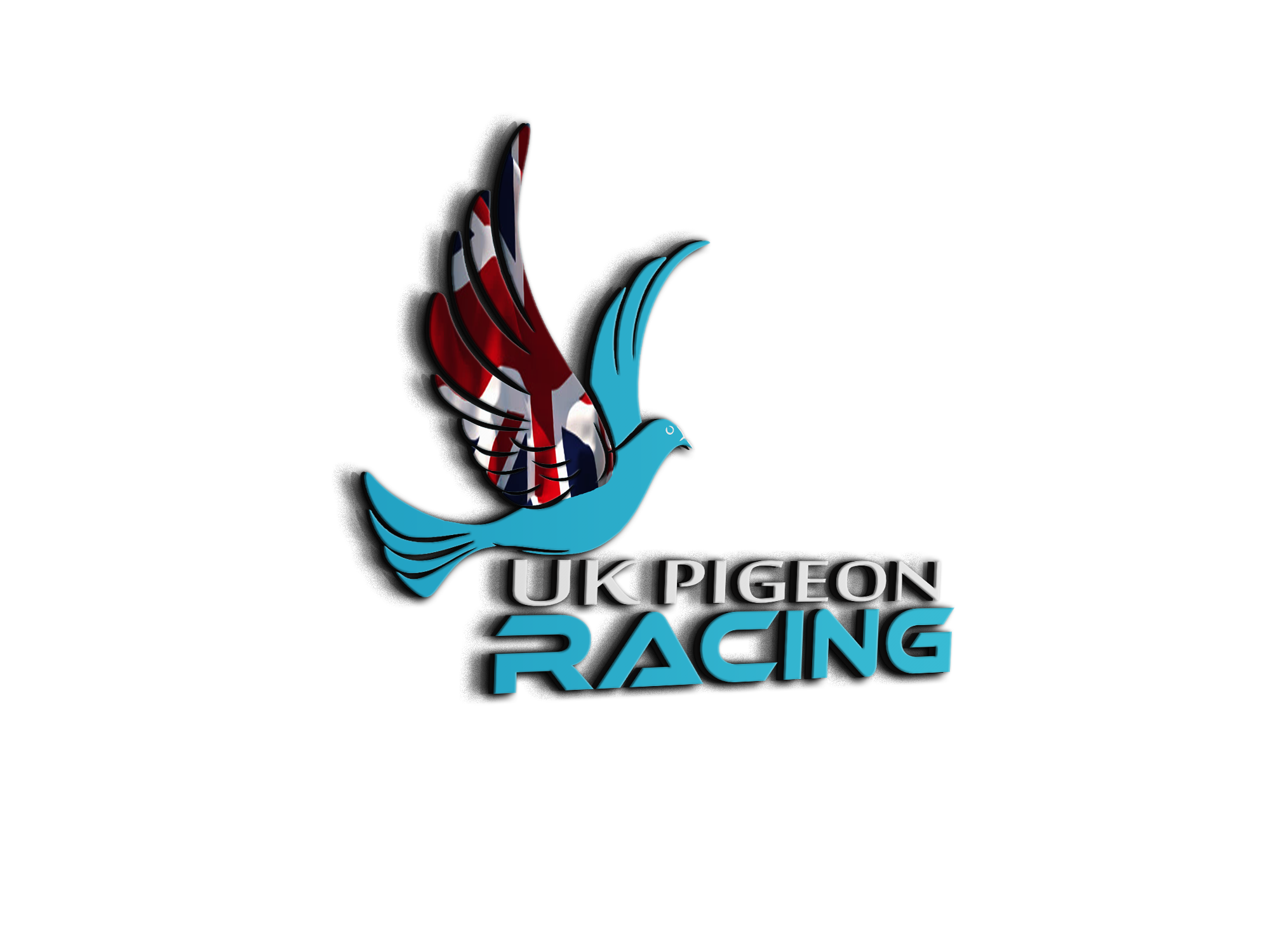 Harrow bird
one for the show this week
Hi Dinger good to hear from you again, hope you are keeping well. That is a nice looking little bird, I would say she is a 2020 youngster and doesn't look like she has been out roughing it for too long. Hopefully she will feed herself up and find her way home in a day or two, if not I'm sure she will be well catered for in your back garden. 
All the best. 
Topic starter
18/12/2020 7:41 pm
@trench    Been with me now for about a week.  Just spent £40 on feed for them for Xmas and New Year.  A young hawk turned up last week, got one of the birds, grabbed my bang stick but the bugger saw me and winged it.  Bird couldn't be saved, got talon in the lungs, had to shoot it.  That hurt me I can tell you.  Next time mate, next time.
Hi dinger,nice pic mate those ferals look in good condition for sure,and your right they have same pattern as original rock doves were supposed to look like but nowadays they call them "WILD TYPE"  2 black bars on wing and 1 on tail. if you caught them in a cage and took them 20 miles they would all come back,,,,funny thing i love walking and along sand point"ST THOMAS HEAd...outcrop of limestone rock into bristol channel...sometimes i see silky smooth so called "rock doves" nesting in cliffs and actually saw a beautiful ch with a blue wild type would have loved to climbed down and got a pair of eggs or babies and tried them but im to old and my knees are shot  so there you go... like the pic mate
They have two black bars on the wings.  They don't like being called pigeons.

 
I don't want to disappoint you Dinger but from the photo I would say that they are all just feral pigeons. Blue bars are the most come of our pigeon colours. You will often find the odd pigeons with rings on among urban ferals. Rock doves wouldn't be in among feral pigeons they live around cliffs and coasts. 
Home of the ukpigeonracing test loft.
i remember an old boy who used to come up here and chat pigeons ...he always called BLUE BAR.or WILD TYPE  skinumms...must have been old name for them past down as well...anyway who says proper rock doves years ago were all blue bars....... thats proper bull in my eyes...just so called experts who just read books and belived it not like us...who have played with the birds for years and found out properly