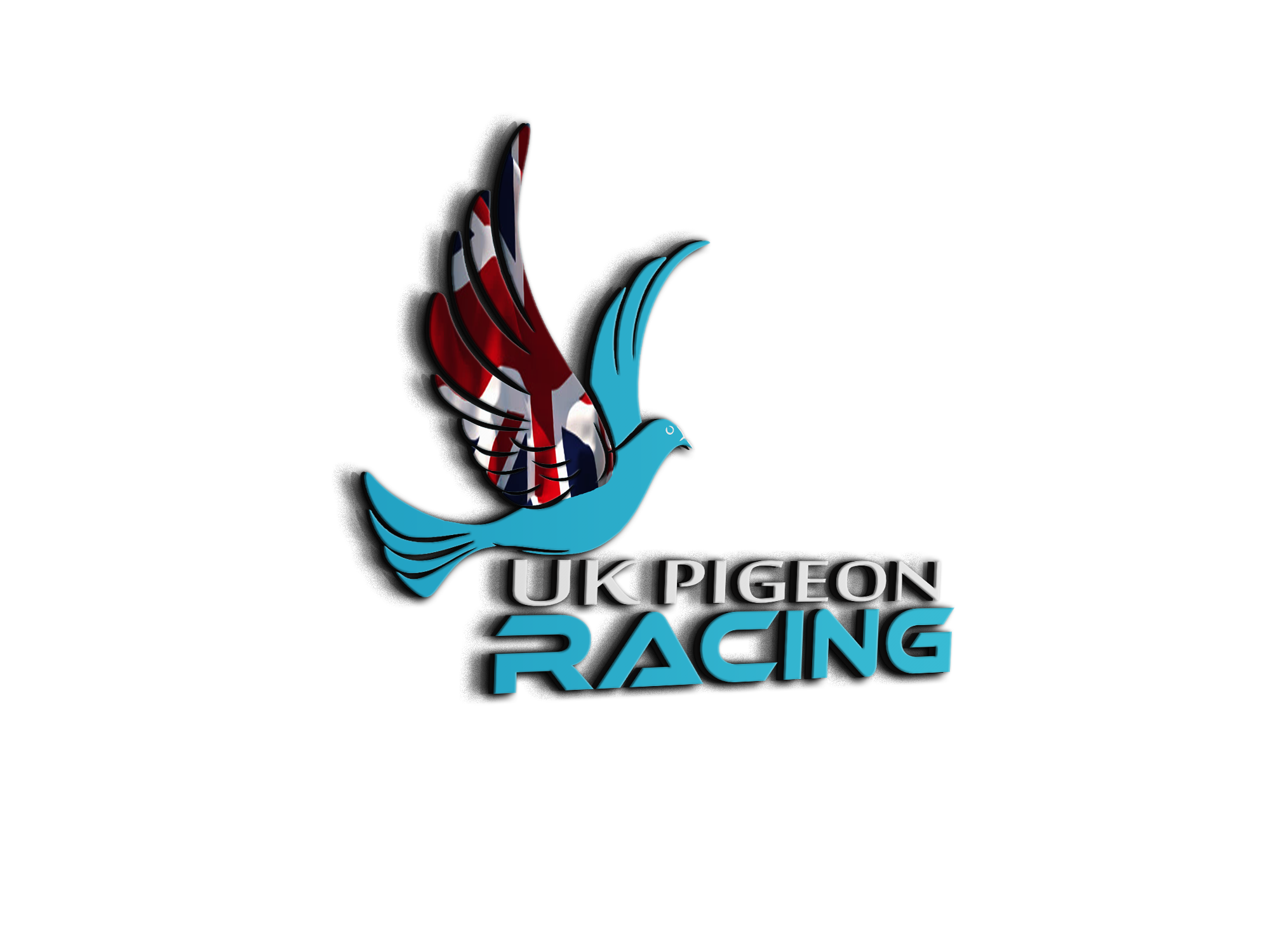 found racing pigeon
Topic starter
22/07/2021 9:50 pm
Hi all, hope someone can help me, i've had a racing pigeon in my garden for the last 3 days in beautiful condition, I'm a big bird lover so I know what to feed him, I just know nothing about the racing pideon sport ,only bird seed and water, he's very tame so I got close enough to get what I think is his number without picking him up "GB 12671" there may also be an 8 too?, don't want to pick him up as I have nowhere to put him . I hope I can help the owner to get his bird back
Hi Wilf thank you for tending the pigeon but to find the owner we will need the full ring number will be something like this
GB18 A 12345, the year and date are needed to identify owner so if you can catch it put in box and go onto RPRA site where you will see the Report a stray section fill that in and will give owners details almost straight away, but bird needs to be contained for owner to collect it
Thanks once again for your help
Sadie's Loft's, home of great birds, just a poor loft manager
Thank you Wilf. I can only reiterate what Buster has said. The full number is required to locate the owner. If you can catch it you will be able to report it. Otherwise just continue to do what your doing and when ready hopefully the pigeon will continue on it's way home. 
Home of the ukpigeonracing test loft.
@andy123, 'reiterate'.
That's a big word. 
I shall be the quiz master. For 10 points, use 'reiterate' in a sentence. 
Just fooling around. I agree, the pigeon needs to be caught to get the ring number and notify the owner. 
Well done WiLF62 for contacting the forum. 
This post was modified 3 months ago by
Murray
I am good! They aren't firing rubber bullets at me. Yet.
Welcome to Victoria, 2021.
Home of the ukpigeonracing test loft.