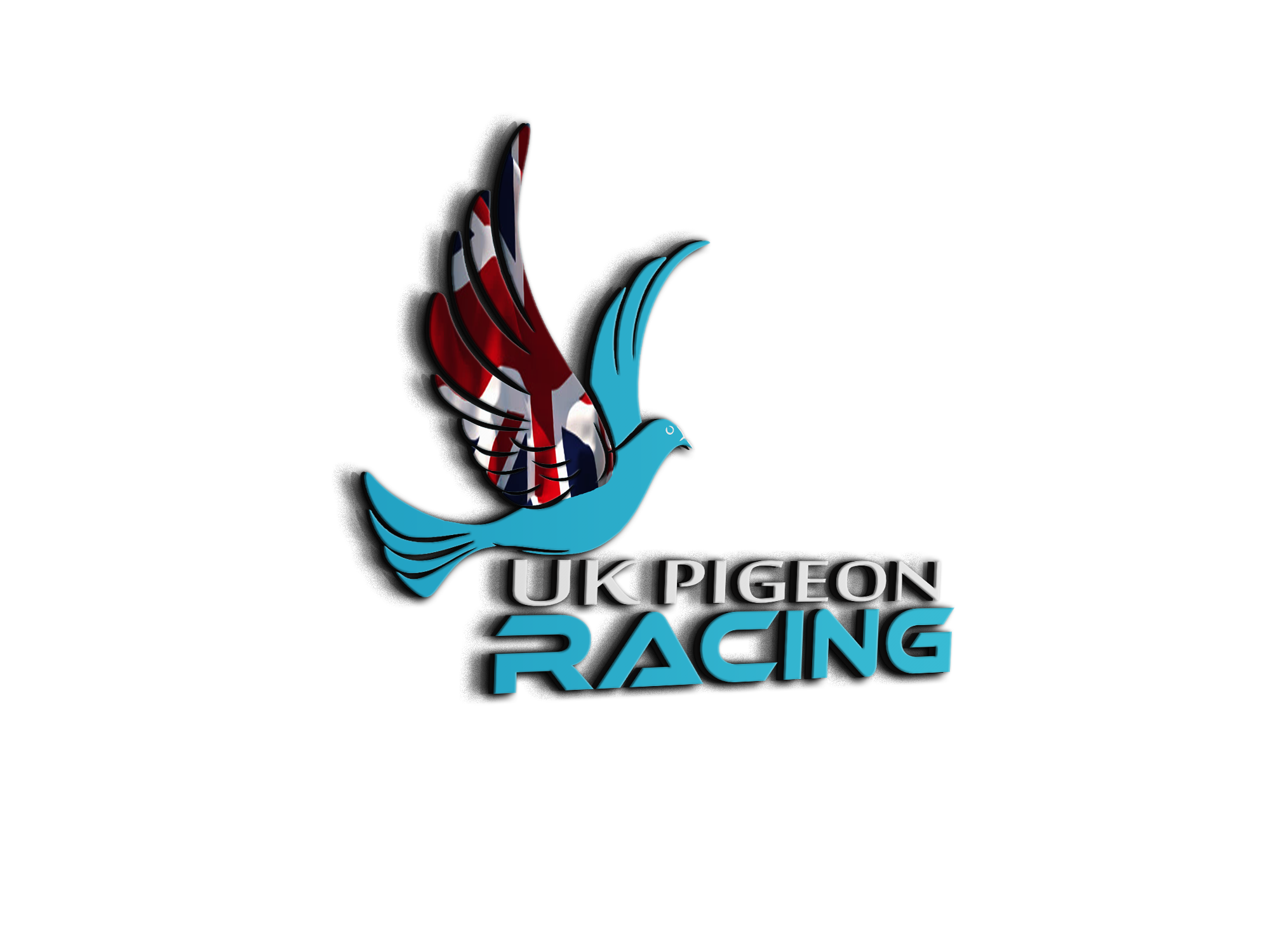 Found in Liverpool
Topic starter
09/06/2021 4:11 pm
Hi
I've just joined so I can report a pigeon that's been in our garden for two days.
It has ring that says GB19N54094 ' he has a blue ring as well but nothing on it.
Being an animal lover I'm hoping it belongs to someone on here, it's not injured and we are feeding it bird food, but we can't catch it, it's too skittish.
Feel free to contact me if he's yours
Hi thanks for taking the time to report this pigeon. You could report it through the RPRA website under "report a stray" This will then tell you who the owner is and also inform them that you have their pigeon. The only trouble is that unless you are able to catch and contain it there is not much anyone can do. If it looks well in itself it is probably just exhausted. Just make sure it has a bit of food and water and it will probably disappear in a couple of days or so. 
Thanks again for doing your best for it. Hope you get a satisfactory outcome. 
Home of the ukpigeonracing test loft.
Topic starter
09/06/2021 11:36 pm
Many thanks for the reply , will see how he goes , he's looking well and coming close to me as I put food out , just want the best outcome for him or her.