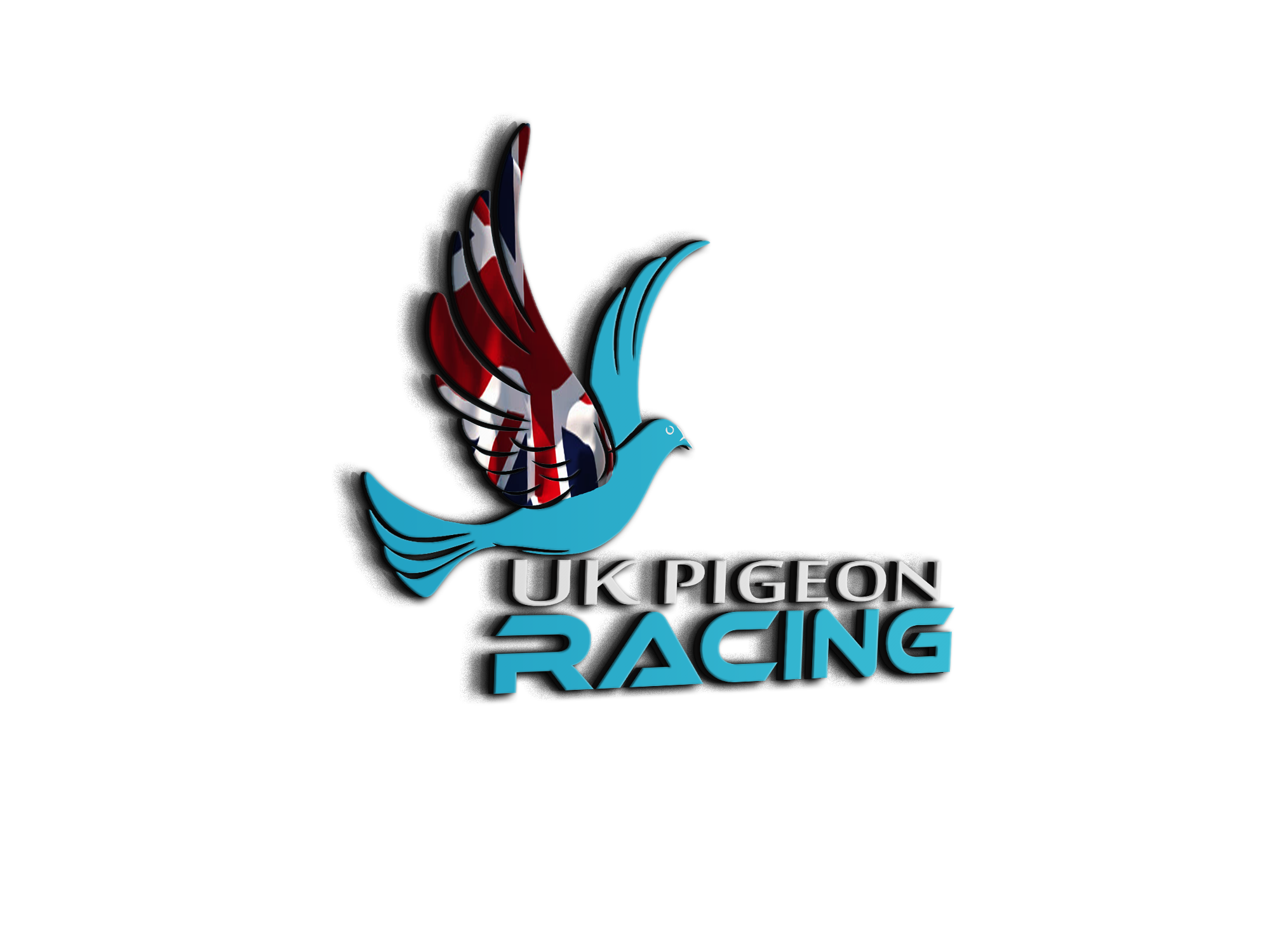 Dutch stray
Topic starter
06/08/2020 9:39 pm
I had a Dutch rung yearling stray in this morning. Could be from a UK fancier that brought it, but more than likely she was in the International races and has come over with some of the U.K. pigeons. I will try and report her through the Dutch Union and find out where she comes from. 
Just shows how our birds can get dragged way off from home. I expect there are lots of UK pigeons in France, Belgium and the Netherlands. 
You will have to talk to it in Dutch, Andy, or it won't understand you.
You will have to tell it it is 'een goede duif!'. {pear}:smile:  
You will have to talk to it in Dutch, Andy, or it won't understand you.

You will have to tell it it is 'een goede duif!'. {pear}:smile:  

 
{pear}:nerd: {pear}:wink:  
It will be interesting to know where it comes from Andy, looks like another one that could end up in your team 🤠👍