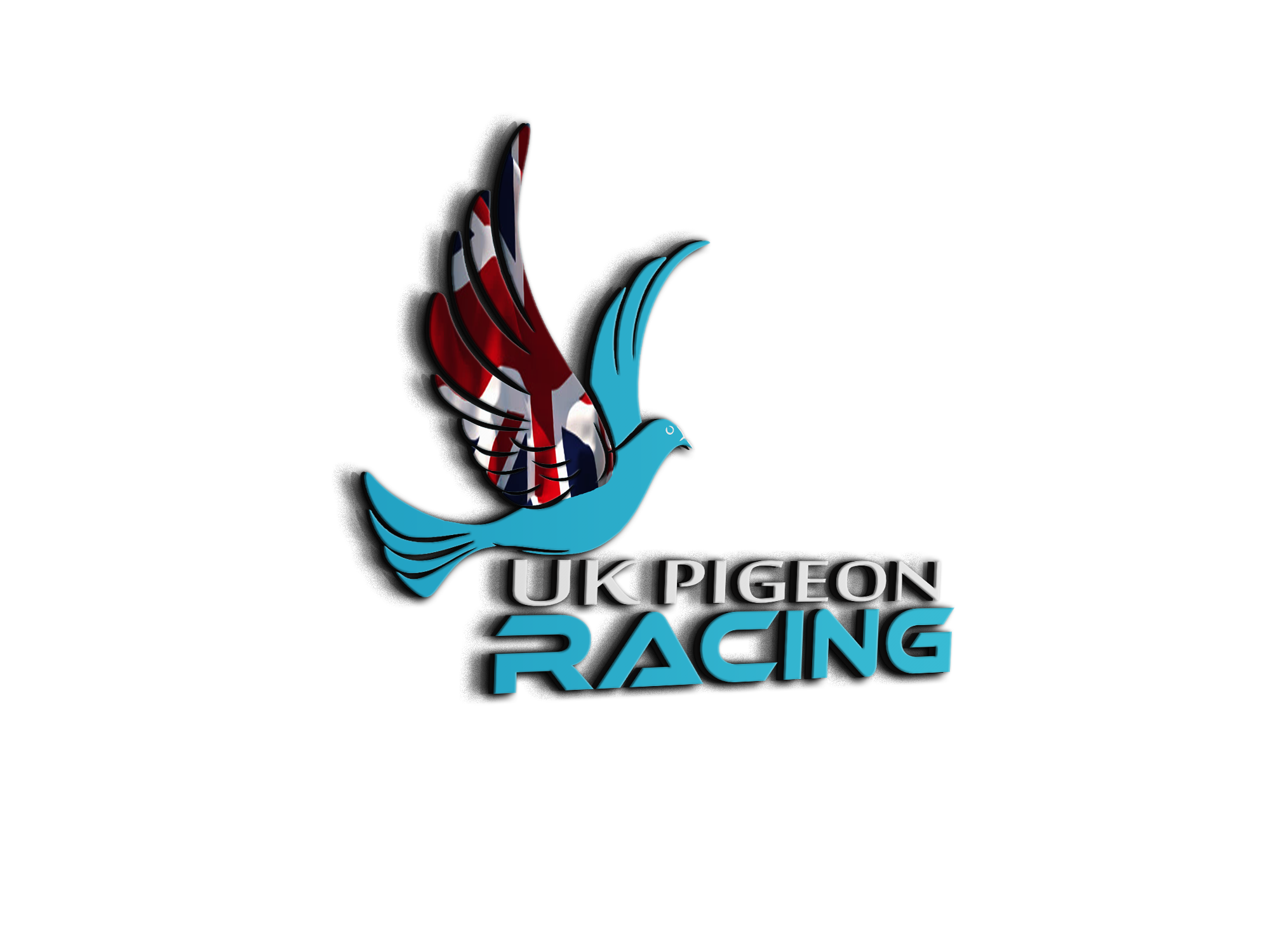 Bird Egg Found On Ground Need help
Topic starter
06/04/2021 8:24 pm
please need help with a bird egg
i have found a bird egg in my back garden on the ground
i dont know if the egg fell out of the tree or was laid on the ground?
the bird egg is white, from pictures i seen online looks like it could be a wood pigeon egg
what should i do?
should i bring the egg into my home all time or just at nights?
leave egg were it is on ground?
i don't know if egg been abandoned
will the bird come back for it?
if not will egg survive hatch on the ground in cold i imagine no?
please what should i do?
Just leave it or throw away let nature take it's course
Sadie's Loft's, home of great birds, just a poor loft manager
May be a young hen layed it earlier before getting back to her nest ,not much you can do ,people do collect eggs ,sorry ,
The egg could have been taken from a nest by a predator and dropped. The egg won't be any good and the parents won't be looking for it. If left on the ground the chances are something will eat it during the night. There is no point in trying to do anything with it as if you even did manage to save it and get it to hatch you would have no way of feeding it the pigeon milk required during the first few days. 
Home of the ukpigeonracing test loft.
Reminds me of a guy that kepted Parrots that bush walked looking for the Aust ground parrot ,he also brought home plants to grow in his garden ,one day while out found an egg on the ground in some bush's ,thinking it to be a parrot egg took it home & put it under a pair of parrots to hatch ,if you have ever kepted Parrot in gages out side they make a mess with there food ,an usley there are plenty of mice about ,anyway he had forgotten about the egg ,until one day he thought he would see what hatched out ,looking through the cage he had the same number of birds ,so thought the egg didn't hatch ,but after about 8 weeks he noticed the lack of mice hanging around ,while replacing some logs for nests ,he noticed one on the floor had not been used so decided to lift it up off the ground ,hoping a pair would go in to it to breed ,to his surprise when lifting up the log out came a snake ,which must of been the egg he brought home ,as the wire was very fine on the cage ,& it couldn't of got in from out side ! How lucky was he to go have been bitten by the snake ,
😂😂 whatever must the parrot of thought that was sitting the egg. 😱. 
Home of the ukpigeonracing test loft.
Who knows ,goes to show if it's free don't take it home lol , {blue}:eat:  
Who knows ,goes to show if it's free don't take it home lol , {blue}:eat:  
🤣 🤣 🤣 🤣