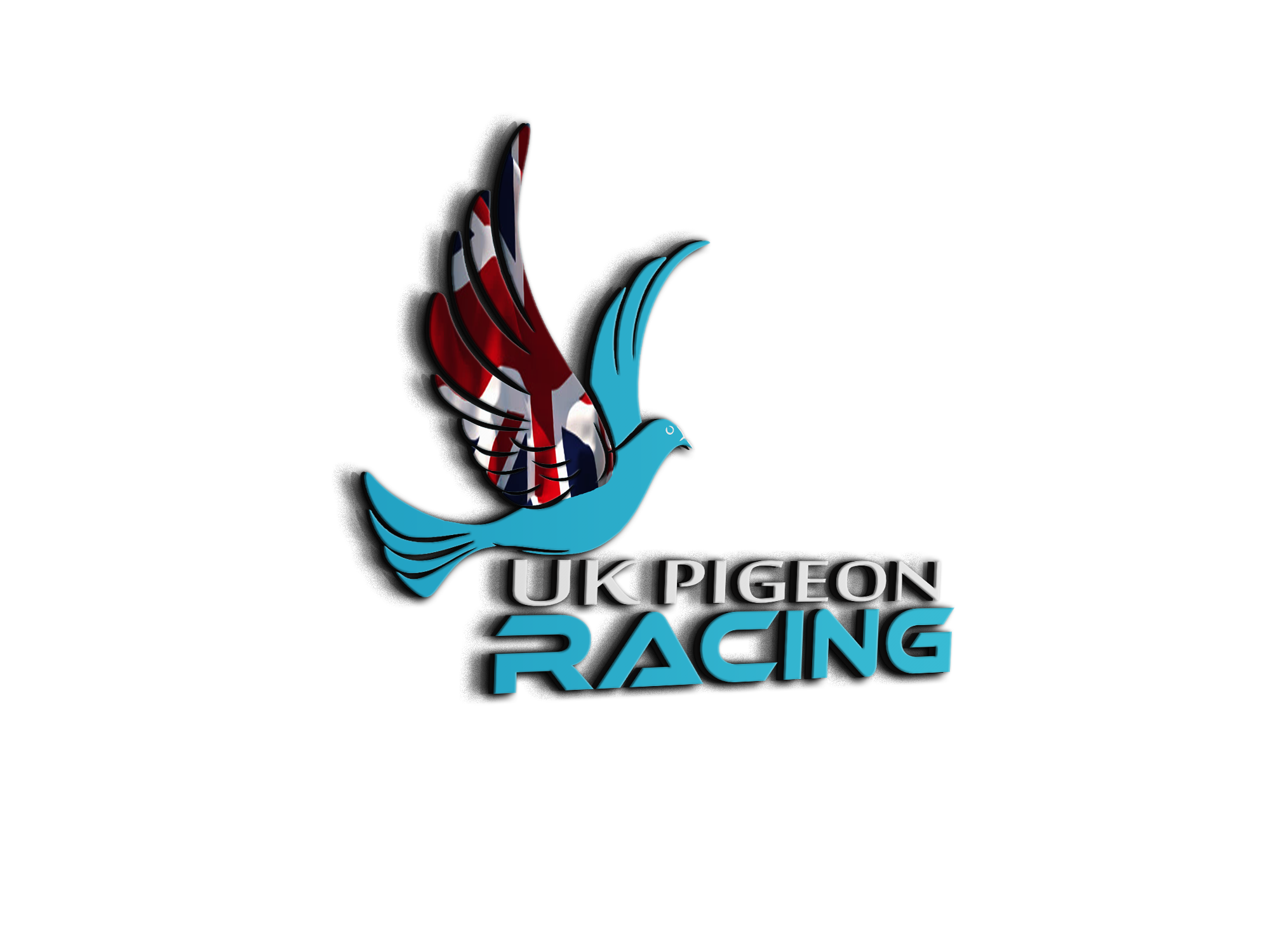 Treating feather lice
Topic starter
23/06/2015 8:46 am
While handling a few of my birds last night I discovered some feather lice on them, I have some powder am I ok to dust them when they are sitting eggs?
Yes mate also put some garlic bulbs in water, I use smite liquid kills all nasties, also you could try diamataceous earth a very good product
Sadie's Loft's, home of great birds, just a poor loft manager
Topic starter
23/06/2015 5:59 pm
Garlic in there bath water?
I have put a bath in for them today with salt as a old boy told me that helps or is it a myth?
id also blow torch the loft then put powder in there boxes i normally do when this happens
Admin : https://www.ukpigeonracing.co.uk/
Enjoy the website and community.
Topic starter
23/06/2015 7:50 pm
Take it the powder won't affect eggs or the youngster I'll have hatching out Friday/Saturday?
Shouldn't do but if you have any concerns use the diatomaceous earth 110% safe they can even eat it and it will worm them
Sadie's Loft's, home of great birds, just a poor loft manager