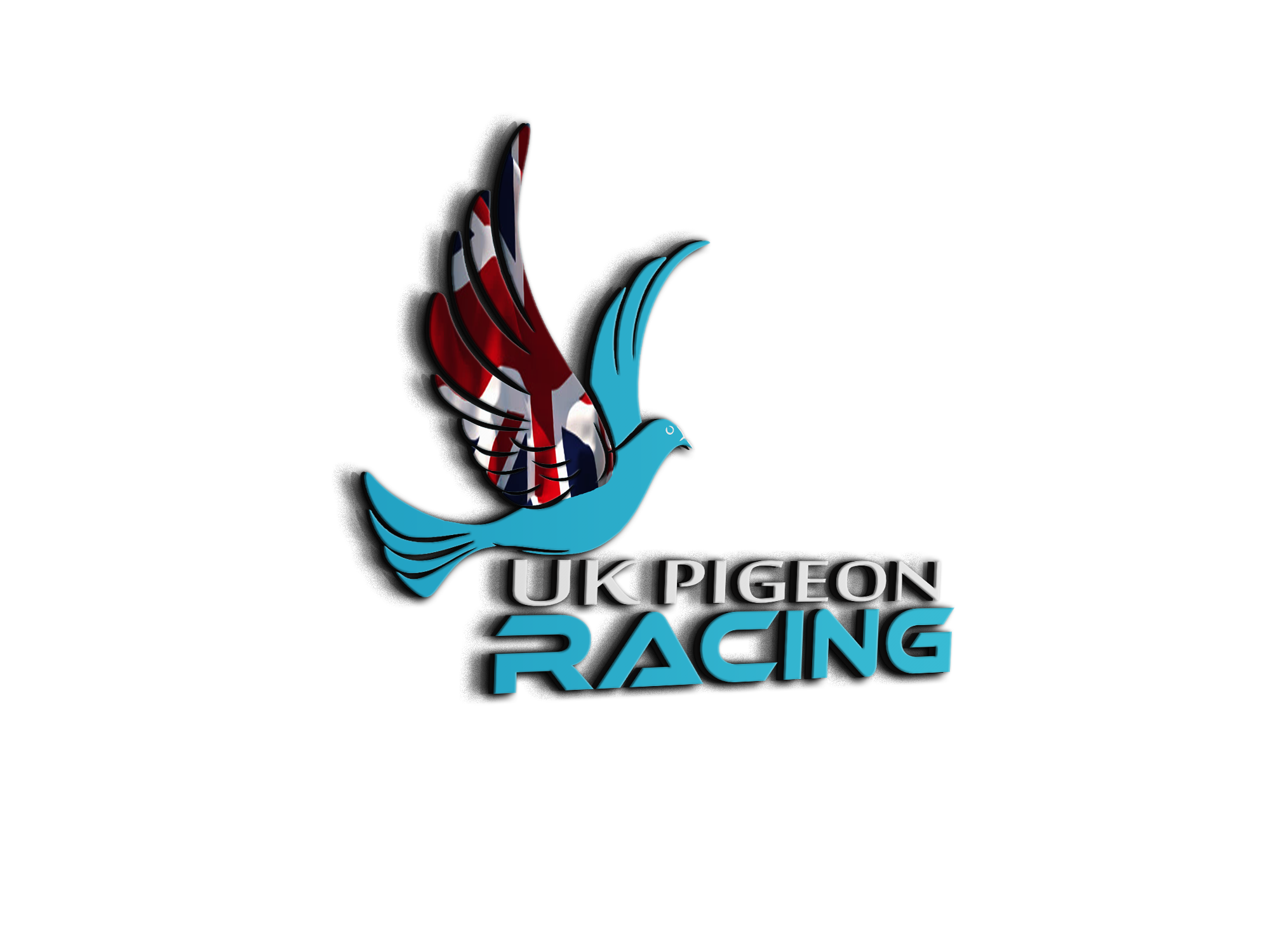 Help...
Topic starter
19/05/2014 5:45 pm
Hi All
im just starting out and looking for tips pointers and advise, and if possible can someone point me in the direction
Of someone near to Yeovil who I can bisit or chat to ?
Many thanks
Dave
Hi and welcome both to the Sport in general and this Site in particular. Some of the regulars will be on later and will be able to advise you because as you can see I'm not based in England.
It's a great hobby, stick with it despite any pit falls you might meet and you WILL get more out of it than you will ever put into it.
Children with autism are colourful - they are very beautiful and like the rainbow they stand out.
Topic starter
19/05/2014 6:20 pm
Topic starter
19/05/2014 6:26 pm
Opps newbie error , should be in racing pigeon section
as Magic says welcome and enjoy the sport of pigeons, ask any questions and we will try and help
Sadie's Loft's, home of great birds, just a poor loft manager
Welcome ; You need a Dry & sound loft well Ventilated ;Sound & health Pigeons Brred for the distance you wish to compeat at ;must know how to feed for the distance's required ;Have them Fit ; & above all we all need a heap of Luck ; the Kiss Method is the best ; Kept; It; Simple ;Stupid : Learn to listen ask Questons of the Top Flyer in your Area ;Don't second guess them other wise they get pissed off'; don't listen to too many people like most new Flyers other wise you & your Birds become Confused real Quick ; be firm with the birds you must be the boss at all times & not them ;Best of luck with your New Venture ; Cheers
Topic starter
20/05/2014 1:26 pm
Thanks Killer, struggling to find a local club , called RRPA and nearest club is hour and half away. Trying to find a lical fancier to get one person advise from but cant seem to find anyone close to me ... im based in Yeovil
did you ask RPRA for a list of local fanciers? hard to believe you are that far from a club could of made a mistake, maybe worth having a look at one of the ring lists on there site as it gives addresses for secretaries as well
Sadie's Loft's, home of great birds, just a poor loft manager
I was about to say that look on the rings list
Admin : https://www.ukpigeonracing.co.uk/
Enjoy the website and community.
Mate i'm only 20 hrs away ?lol cheers
Sadie's Loft's, home of great birds, just a poor loft manager
Topic starter
21/05/2014 3:15 pm
Look through the ring list , found details of someone about 15 miles away , will try contacting them .
Thanks for the help
well done and if we can help any more just ask
Sadie's Loft's, home of great birds, just a poor loft manager
Looks like i missed out on another Trip ?lol