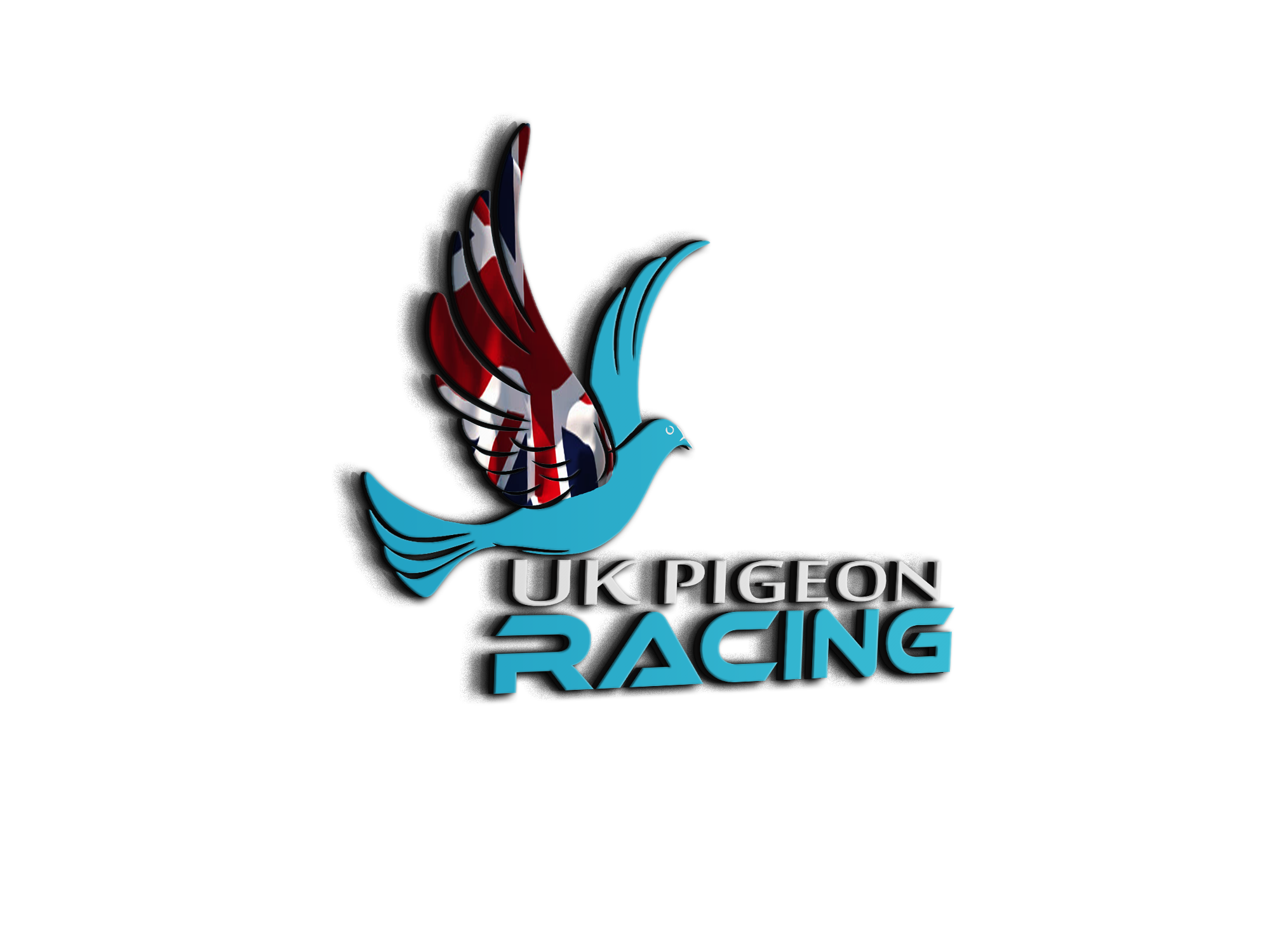 Ring info
Welcome to the site Paul.
What do you want to know Paul. That is an old union ring. That sort of ring was used on pigeons until I think 1973.  
Home of the ukpigeonracing test loft.
Topic starter
20/04/2021 3:40 pm
Thank You Andy for the info this was found metal detecting so know nothing about it.