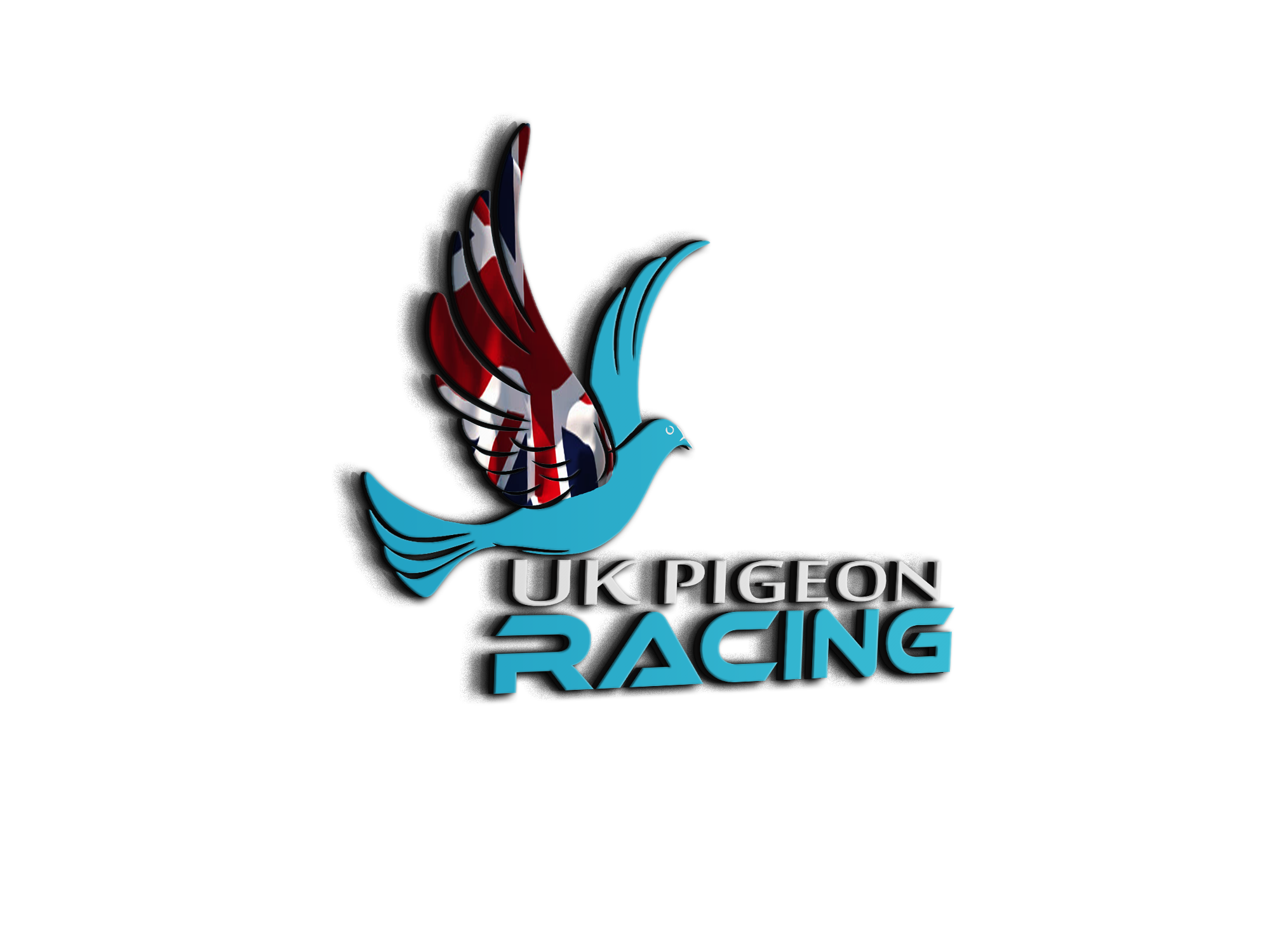 Respiratory masks
Topic starter
13/11/2016 7:36 pm
Respiratory masks.... do you seriously need to use them every single time you step into the loft or just when cleaning. I know for one for sale for near on £200 is that about the money or does anybody know if can get them cheaper.
Personally I don't wear anything and don't have a problem but my dad did and I know my brother does a bit. Dad used to come out with almost flu like symptoms if he spent to long in the loft. Unless you have got a problem I don't think you need a respiratory mask, but if you want to wear something just a dust mask should do. Others may have other ideas
Home of the ukpigeonracing test loft.
Topic starter
13/11/2016 7:58 pm
Tar mate im leaning towards definitely using mask for cleaning but not bother if just in loft for short time
As Andy said I do have slight problems around the birds and know I do have the allergy. I will get the same symptoms as our Dad did if I spend too long in the loft. I just use dust/particle masks if I am going to be in the loft for while and find they make a difference.