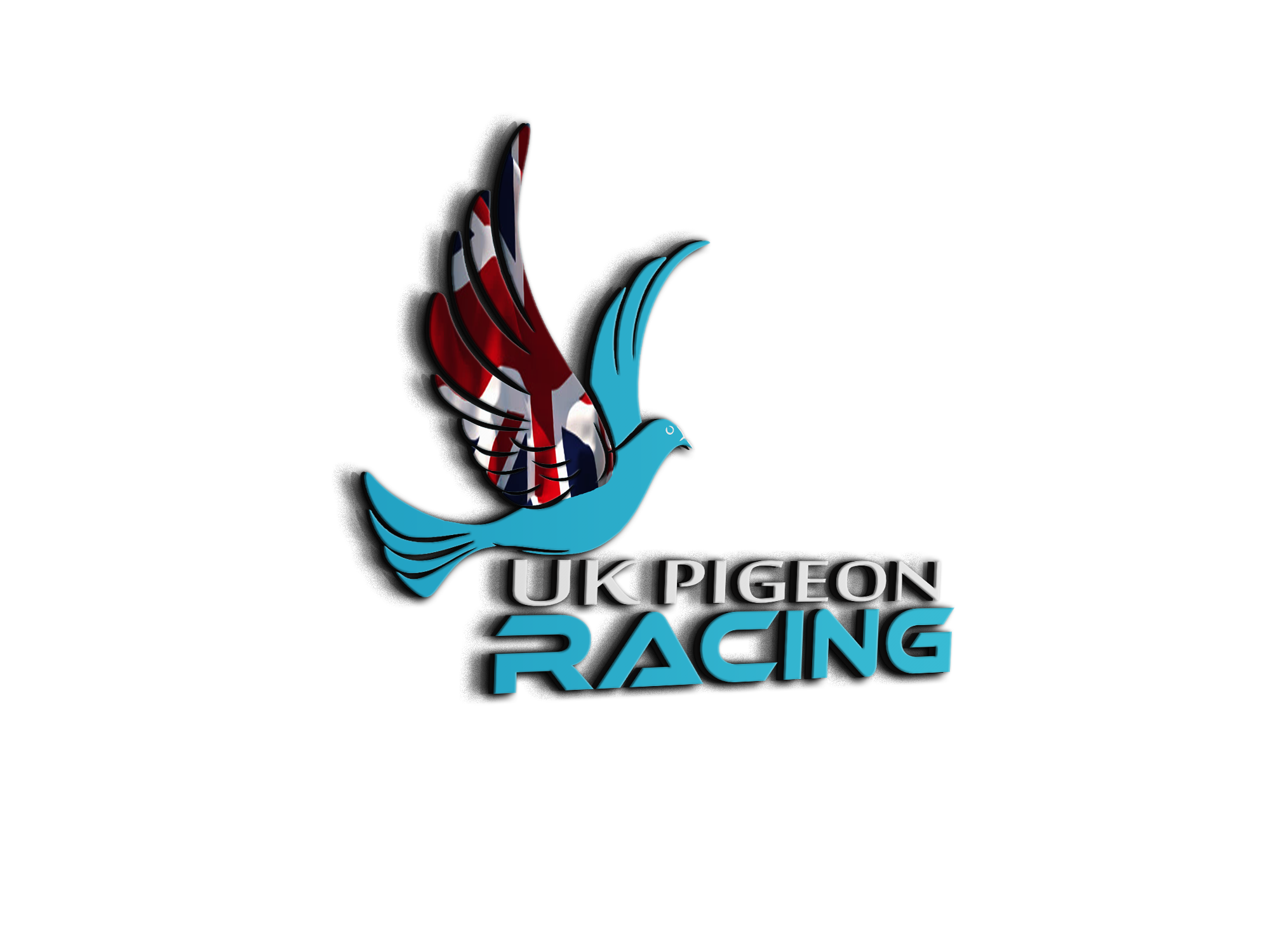 new to the hobby maybe
Its the marking station closest to you that you need to find, join pigeon pixels site as most of them are in Wales so may be able to help more than I can with that
Its the marking station closest to you that you need to find, join pigeon pixels site as most of them are in Wales so may be able to help more than I can with that
cant join that site says Registration is closed on this board.
You have to send an email it says closed to stop spammers, dont know any other national clubs except maybe the mnfc
all the marking stations are over 2 hours away its to far for me to go so sadly looks like this is not going to work out well for me
Hello There are you in a club ? As they be able to help you out alot
Admin : https://www.ukpigeonracing.co.uk/
Enjoy the website and community.
Hi and welcome to the site, if you need help the members on here will do their best to point you in the right direction I'm sure.
As for the loft in you garden, people have put up all sorts of sheds, play houses, tree houses hot tubs, gyms, bars and the likes I think if you get on ok with the people next door to you I think you,ll be fine,
I'm no expert on this but I don't think others worry about putting their lofts up but someone else might know better than me.
Good luck with it all I hope you get sorted as you sound keen and very interested in starting, I'm sorry you,v had a rough start with finding a club hopefully you'll get it sorted out soon.
Best wishes to you both and keep us all up dated.