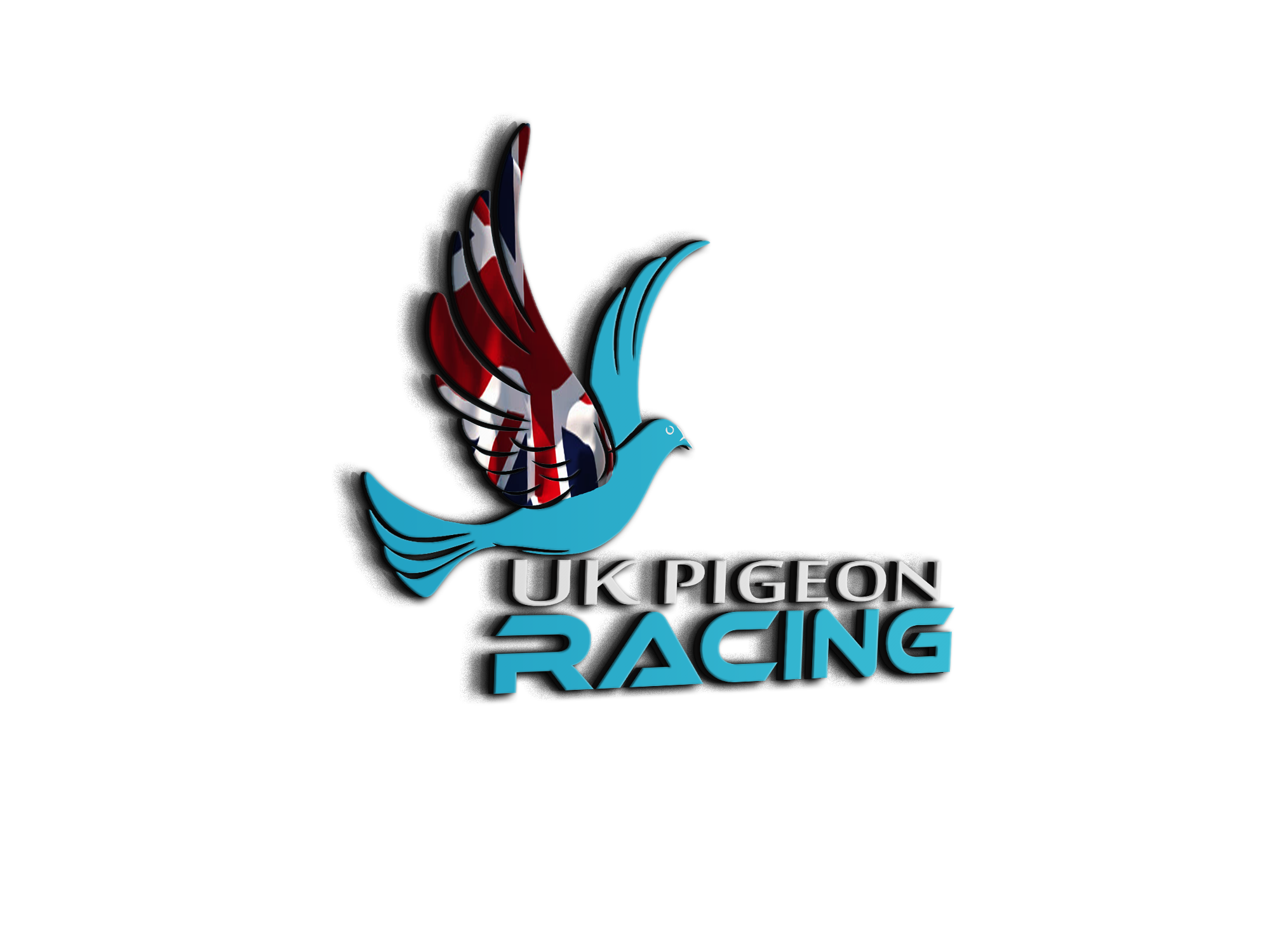 Help! Injured racing pigeon from Belgium
Topic starter
23/07/2016 10:30 pm
So today I came back from a long walk only to find an injured racing pigeon in my back garden. It clearly had a neck injury of some sort and this is what happened next in the following order;
1. I had some bird seed so I gave it some seed and gained its trust somewhat. It came up to me and I observed it for a bit as it ate.
2. I'm very certain that its been injured by being attacked by a bird of prey of some sort- not only is a great chunk of feathers missing from around its neck, but it has a bloody injury there too.
3. So I then gave it some water. But to my horror as it drank the water, water poured out of its neck :O ! The hawk seems to have torn a small hole in the pigeons throat.
4. So I then tried to catch the pigeon with a large pond fish net. However the pigeon had no problems flying and flew up onto the roof of my house.
5. A little while later it came back down for more bird seed and water. This time I stalked the bird and successfully caught it in one fell swoop.
6. I checked the underside of its wings for any identification- there was none. However the pigeon was tagged on both legs (a pink tag and a blue tag). my husband took down the details (which are as follows);
Blue tag: BE16 611 286
Pink tag: 19
7. My husband called the number but it was a Belgium one. But we only got through to an automated machine (and neither of us could understand the language).
8. So I borrowed a cat carrier box from the next door neighbour, put a towel in the bottom of it, fixed a perch inside, put the pigeon inside and put a soufflé dish full of water and a dish full of bird seed at one end of the carrier (away from the perch). I then partially covered the carrier with a towel and have left the whole thing (pigeon inside) on a garden table outside (which is out of the reach of rats & cats etc) in shady area of the garden. Since then I have not touched the pigeon (its been through an ordeal and I want to let it rest).
9. I wanted to get this pigeon to its owner but it looks like that's going to be very challenging. This pigeon however clearly needs medical attention. I'm not sure if its injuries are survivable or not but even its to be put down, I'm taking it to a private vet rather than the RSPCA. However there are no vets open in the area on a Sunday.
IF it survives the night and IF its treatable, what do you recommend I do? The pigeon comes from Belgium- I am not sure how it got here or whether the owner is interested in having it back. Do people care about racing pigeons much? What if the pigeon survives but I can't trace the owner- can I rehome it to a pigeon enthusiast here? How robust are pigeons?
Hi there, what part of uk are you based please, thank you, Devo.
Topic starter
23/07/2016 10:50 pm
Yes I live in the UK (I live in Southampton).
If you go on pigeon chat forum, they have members that live in that area. They may be able to get it back to its owner, If it has been attacked by a bird of pray, being a young bird it may not survive due to stress. These are parts of the problems we have on young birds going missing. If i was near to you i would pick it up myself, but Liverpool is too far. I hope someone helps you to sort this problem out. Thank you for looking after the young one, Devo.
Topic starter
23/07/2016 11:03 pm
Devo56 Do you have any links to a good pigeon chat forum where I might be able to find someone in Southampton who will adopt this bird?
I hope the bird makes it through the night. Its a nice bird but its no doubt quite traumatized from the bird of prey attack.
This is the link for pigeon chat, if you explain the problem about the bird someone local will help you. http://www.pigeon-chat.com/
Thank you once again, Devo.
Topic starter
23/07/2016 11:21 pm
Thanks for the link. I signed up but I'm waiting for my account to be approved.
I'll let you know if the pigeon makes it through the night- is it ok to keep it outside?
Thanks for the link. I signed up but I'm waiting for my account to be approved.
I'll let you know if the pigeon makes it through the night- is it ok to keep it outside?
Well done on your efforts, I hope it gets through the night, if it does you can help the bird by putting some super glue on the wound this will then at least let it hold some water
This may be of help to you as well
SALLY OSBORNE (secretary)
161 Winterslow Drive - Leigh Park - Havant - PO9 5EB
Tel. 02392 610028 - Mobile. 07899 836837
Email. [email protected]
Sadie's Loft's, home of great birds, just a poor loft manager
Hi, you could try searching( pipa.be) then if you look down the left hand side there is a section called stray pigeon, click on this then scroll down to the be/belg then on the right their will be a link to the kbdb click on this then it will ask for details of the pigeon and your contact details, once filled in and sent you will get a reply through your email giving you the owners contact details and they will also send your details to the owner asking them to contact you. Hope this helps and well done for trying to help the pigeon.