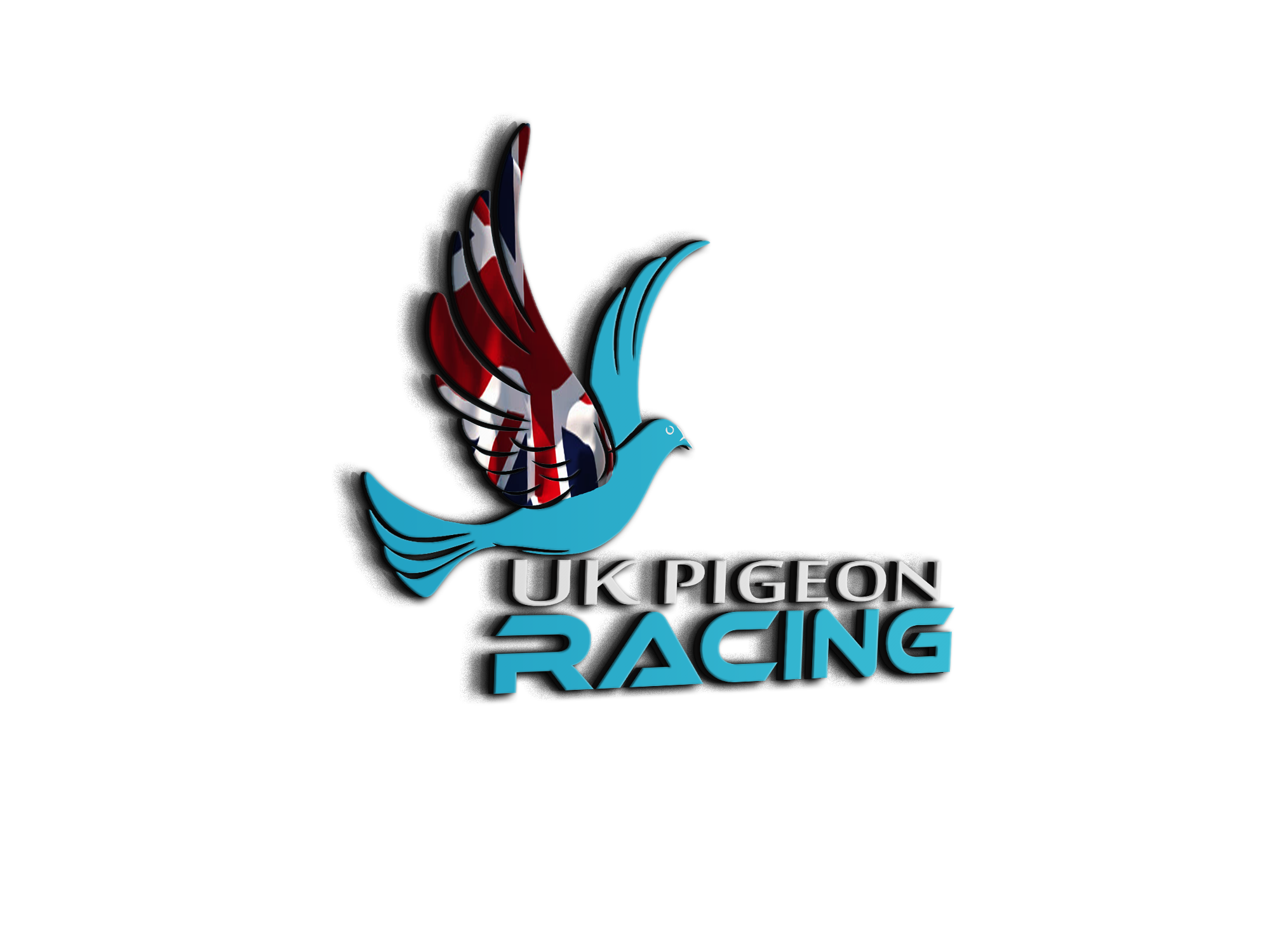 Winter feeding.
Topic starter
30/10/2021 6:11 pm
So with winter is upon us, what are members looking at for their winter feed. Nutrition plays a big part of the sport. So feeding the birds the right nutrition, is so important its finding the right balance for all the birds. Taking into account the breeding season for some lofts is only a couple of months away,
My routine has already changed prior to the clocks going back tonight due to the lack of daylight before and after work. It will be easier before work from tomorrow but dark by the time I get home. All summer they have been cleaned out and fed twice a day.  I now just clean out and feed before work. I just feed an all round mix. Now I put food down in the morning and leave it down and just take away anything left after work. Tomorrow I'm planning on clearing all the nest boxes out and splitting the birds up. I won't be aiming to repair until end of February early March. 
I don't like the winter mixes that are available. They have far to many cereals in for me. 
Home of the ukpigeonracing test loft.
At present an all round mix but considering using blue and white peas, maize and a beans mix
Sadie's Loft's, home of great birds, just a poor loft manager
We are at the other end of the season, obviously, summer is just around the corner. 
I still feed everything my usual 5 grain mix, even when they are feeding youngsters. Being lighter on peas, I make sure the feeding pairs have plenty in front of them, so they can pick out the legumes if they want to. They seem to eat the whole mixture, only leaving some wheat, and the babies are terrific. It has plenty of Saff in it, which is rich in protein as well as fats, so they must be getting what they need.
In the winter they eat the same feed, I just reduce the amount a little bit as they don't exercise as much. 
Had a bloke here yesterday to look at the babies that Gordon is foster rearing for him, and he raved about how well my pigeons are. So it cant be too bad. 
I am good! They aren't firing rubber bullets at me. Yet.
Welcome to Victoria, 2021.
@andy123, you would hate what I feed the pigeons. Only 20% peas 🤔  
I am good! They aren't firing rubber bullets at me. Yet.
Welcome to Victoria, 2021.