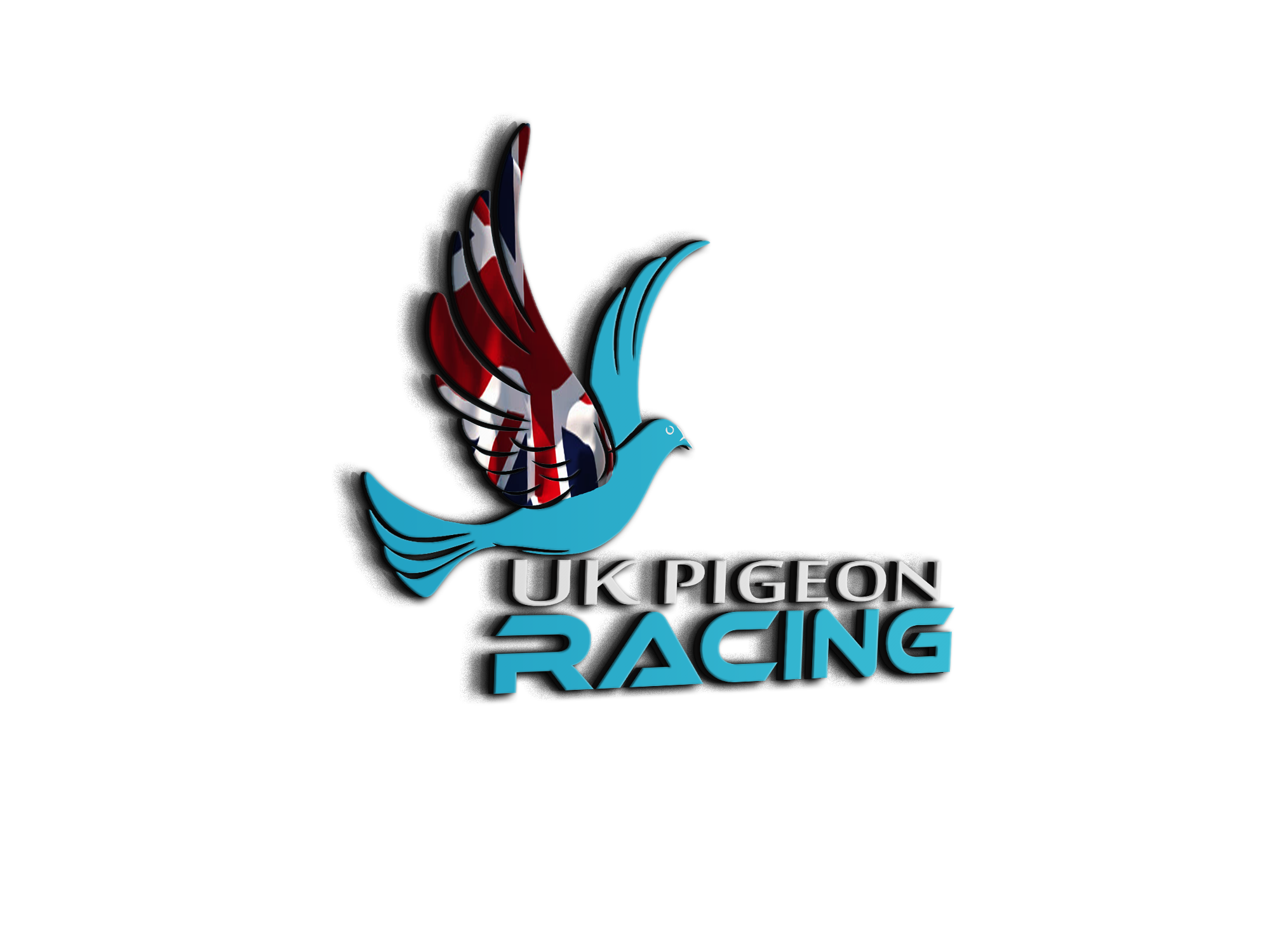 Racing hens
Topic starter
15/10/2019 4:48 am
Hi GUYS
What the best feeding system for hens and cocks I want to race the next year.
I am new in racing pigeons I need a system please can someone help me out
Hi baqar69
Welcome to the forum, they are a friendly bunch and always ready to help.
I will tell you the most important thing you need to know about feeding pigeons. What you are feeding is never as important as what you are feeding it to. Think about that for a moment.
First, you need a good home for your pigeons. It doesn't need to be a very expensive loft. You can raise terrific babies in a cardboard box that a barbeque came in. I do. 😆 If they feel safe and are in a healthy environment, they will thrive. If you need to use medications from a vet regularly to keep them healthy, 99% of the time there is something wrong with the loft.
Second, you need good pigeons. That is the easy bit. There are pigeons available from breeders who offer birds which are bred to perform at any distance you want. There are also many racing fanciers with very good pigeons.
Third, you have to have pigeons which are fit and healthy. If they don't want to get up and fly like they are excited to be out there, they probably have a health problem. If they are really flying hard, and doing well in the training flights, you are 90% of the way there. 😀
If you have all of that right, you can think about the feed. If you join a club you will meet people who know what works in your part of the country. There are many feed companies offering the 'Very Latest development in Pigeon Feed'. Some of them are more interested in the fast buck than the fast pigeon. Good pigeons don't need that.
Good luck, I hope you have a lot of fun with them. 😀
Hi Baqar69
Welcome to the site.
Murray has made some very good points there.
I personally think that what you feed is just a matter of choice.
There are so many different feeds out there and different fanciers have good results with most of them. The nutritional value is very much the same which ever you use.
It also depends on at what distance you are wanting to race at. Distance pigeons do need to have a higher protein feed than sprinters.
I think more importantly to what you feed, is how much you feed, again a bit different between distance and sprint. This will vary depending on many factors. I would never measure out what I feed my birds. As much as we don't want fat pigeons we also don't want pigeons that are under fed. The amount needed can vary from day to day depending on the weather, they will eat more in cold weather, and vary on the amount of work they are doing.
I find the best way is to always stay in the loft when feeding. Put the food down and once the birds start going to the drinkers remove any left over food. Feeding like this twice a day should allow them to eat what they require for the conditions.
The other way that I find actually works well is to have food in front of them all the time, although this does present other problems. If a mix they will just pick out the grains they prefer, you can lose control of them especially with trapping and it can encourage vermin. But if fed like this you will rarely find a pigeon with more than a few grains in their crop as they only eat what they need.
Home of the ukpigeonracing test loft.
Home of the ukpigeonracing test loft.
Hi and welcome to the site Baqar69, hope you find it useful and enjoyable. Do you belong to a club yet ???
Both Andy123 and Muzza have already given some good information and advice and the link Devo has posted has pretty much got all the info you need so not too much more I can add. You will also find more information in tips for beginners on this forum.
However there are many different ways of keeping and racing pigeons and you will get a variety of ideas and advice. A lot of it is trial and plenty of error but when you find that system that works for you then stick to it, keeping to a routine will play a big part in achieving your goals.
As for the feed you choose that really depends what is available near you, each brand produces very similar feeds and there are usually leaflets available that will give you a break down of what is in each mix. As Andy says the mix you choose depends a lot on what distance you want to fly from. Personally as you are just starting out I would go for a general purpose all round mix and keep things simple, these mixes are often cheaper and are perfectly adequate for most eventualities. I always used to fly on Spillers all seasons (I think Spillers are now Bamfords top flight) and had reasonable success at most distances up to 600 miles. I now use Gem as this is what I can get hold of easily, the mixes I use are Gem Supreme am and Gem Concorde pm. I have also been trialling mixing my own corn which if successful should work out cheaper. You will find information on most brands on the internet and you can always change your mixes once you start getting the hang of things. Each bird needs around 1.25 to 1.5 ounces per day, I also feed mine twice a day but they also have beans and layers pellets available all day. I also give mine a small amount of sunflower hearts and peanuts most days and give conditioning/trapping mix 3 times a week, again only a small amount.
There is a lot to learn and you will have plenty of ups and downs, just keep it simple for now and enjoy it, if it becomes a chore then it's time to pack it in.
Keep asking questions and read as many articles as you can, all the very best.