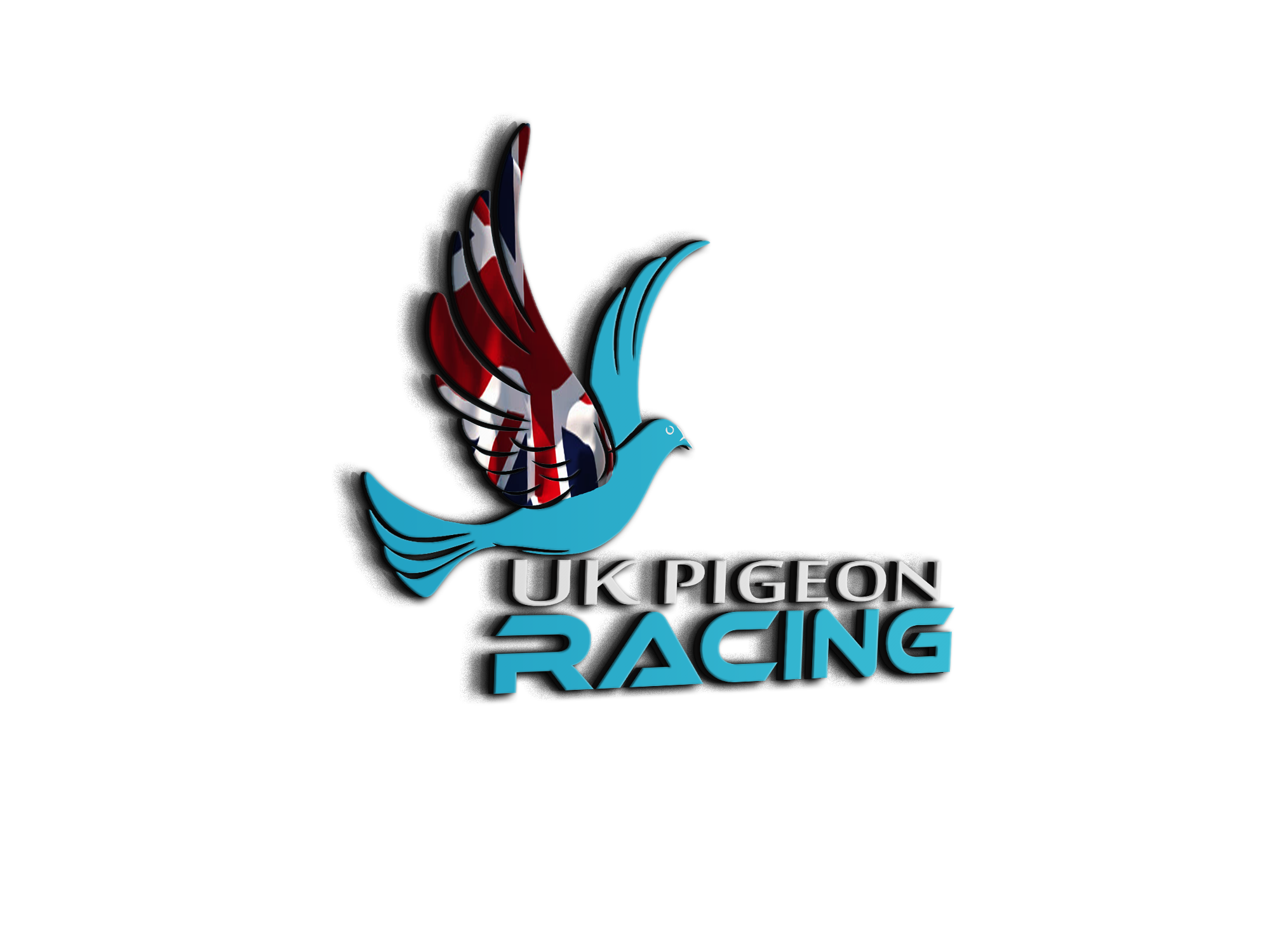 [Sticky]

Pigeon Nutrition Chart
Topic starter
12/12/2011 9:42 pm
I think I might omitted to tell you that bit, mix it in with their corn. Lol.
I tell you, with peanuts you make them do anything, really. I have never known a pigeon not to like them.
When I'm training my birds, I always have these in my pocket.
ill do it that way next time cheers
soya is another good one ;cheers