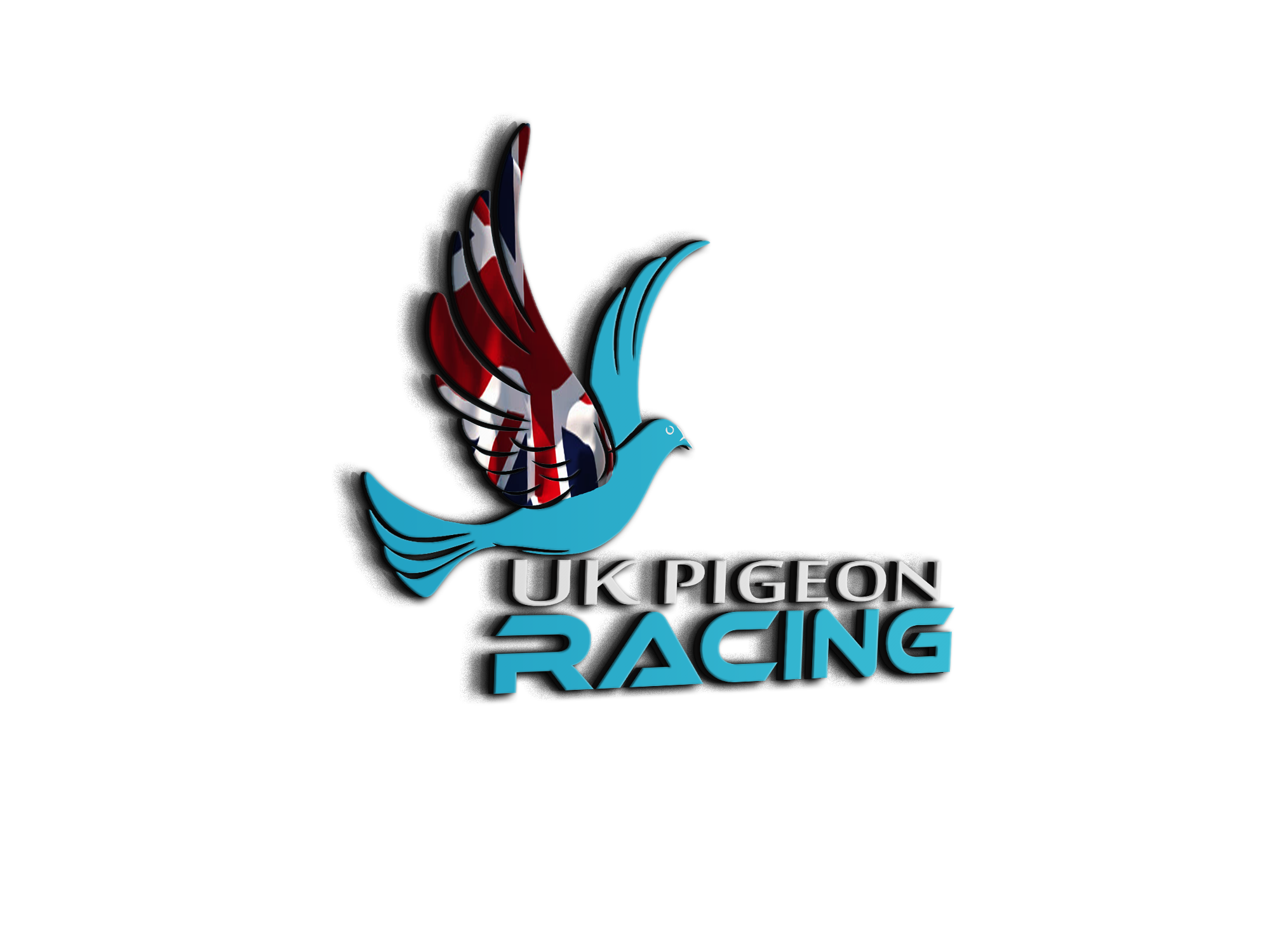 Just a thought.
Just saying what I was told by Adrian Moffat. But that's on basis I'm taking them back. Will forward email to Devo to pass on
Not so retired racer, part time webmaster and part time distiller
Topic starter
12/01/2018 5:25 pm
I have had the email to confirm what Chris is saying, Chris is looking to bring the birds back and not put them into the auction. So he will not need to send pedigrees.