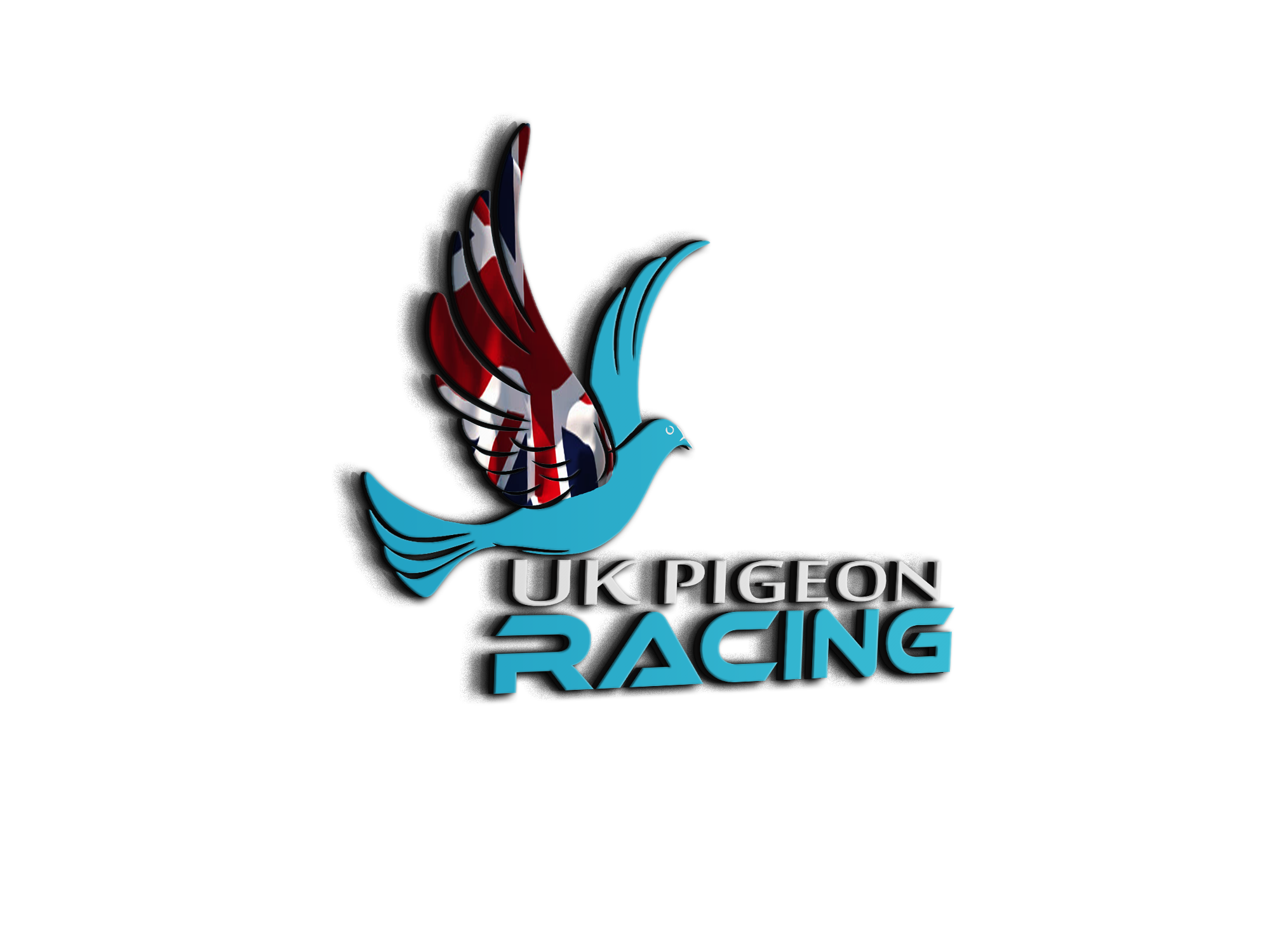 Jan Arden & Huben Pigeons.
Looking to buy a Huben hen and a Jan Arden cock .Any one have any birds for sale?
A few members may reply to you later on, when they come on the forum. Good luck hope you find what your looking for.
Admin : https://www.ukpigeonracing.co.uk/
Enjoy the website and community.
Sorry can't help, hope you find what you are looking for. Good luck 😀
Thanks for the link will have a look
Good luck in finding the birds you are looking for Anne Marie, let us know how you get on 😀 Atvb.