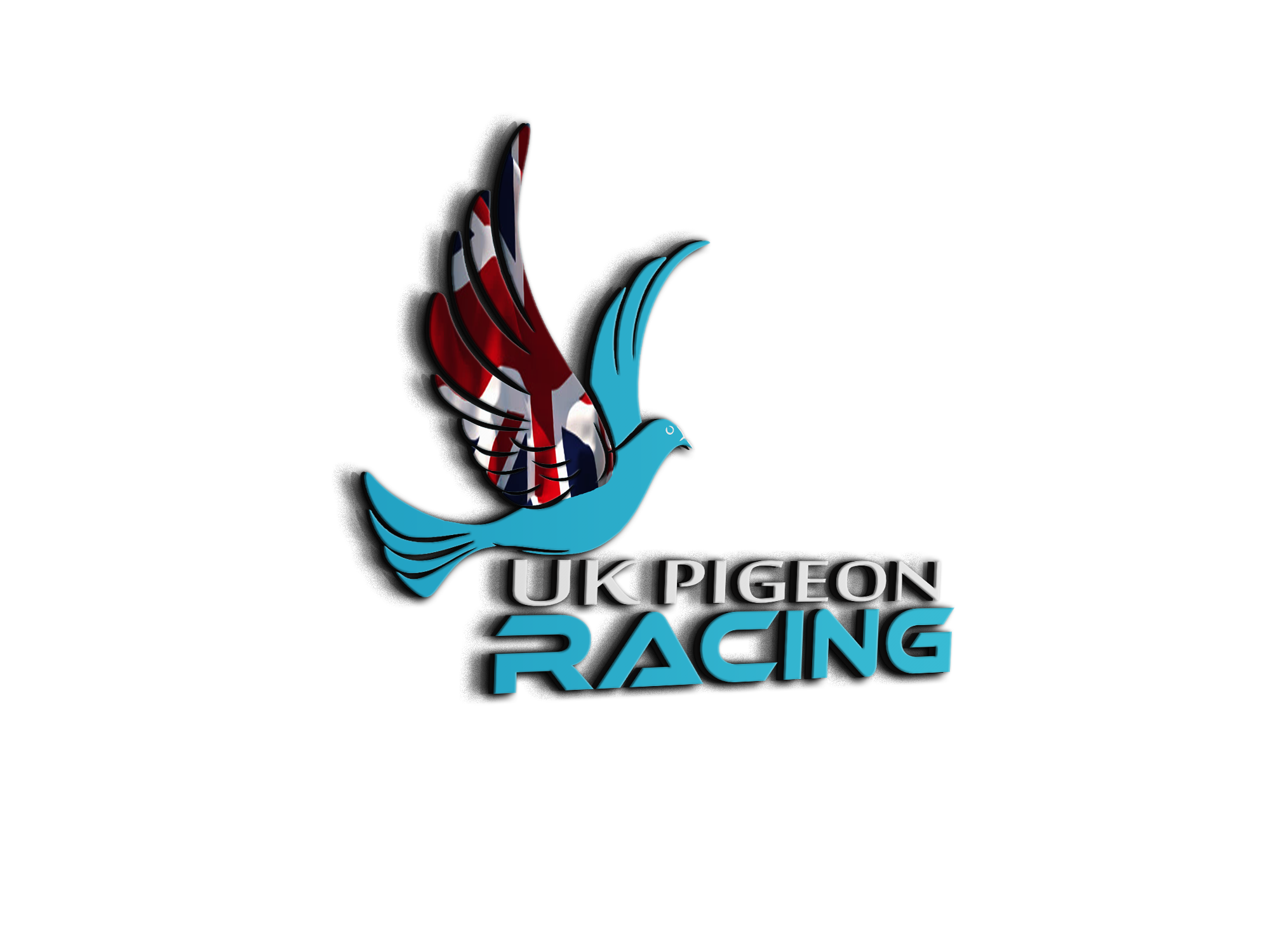 A trip down memory lane.
The Sport have seen so many top lofts over the years, here are a few.-- attachment is not available --
Some of the Greats pictured there👍
Nice one!!
Thankyou!
Atb
You can buy The Mans Winning pigeons BUT not the Man that flys them!!
A lot of well known names there. A lot of the modern day pigeons have their roots going back to these greats.
The founders of many of today's champions, nice one Dev.
If I was to look for distance birds I would still look at trying to get some Stichlebauts.
Yes Trench its good to see some old stuff popping up mate.