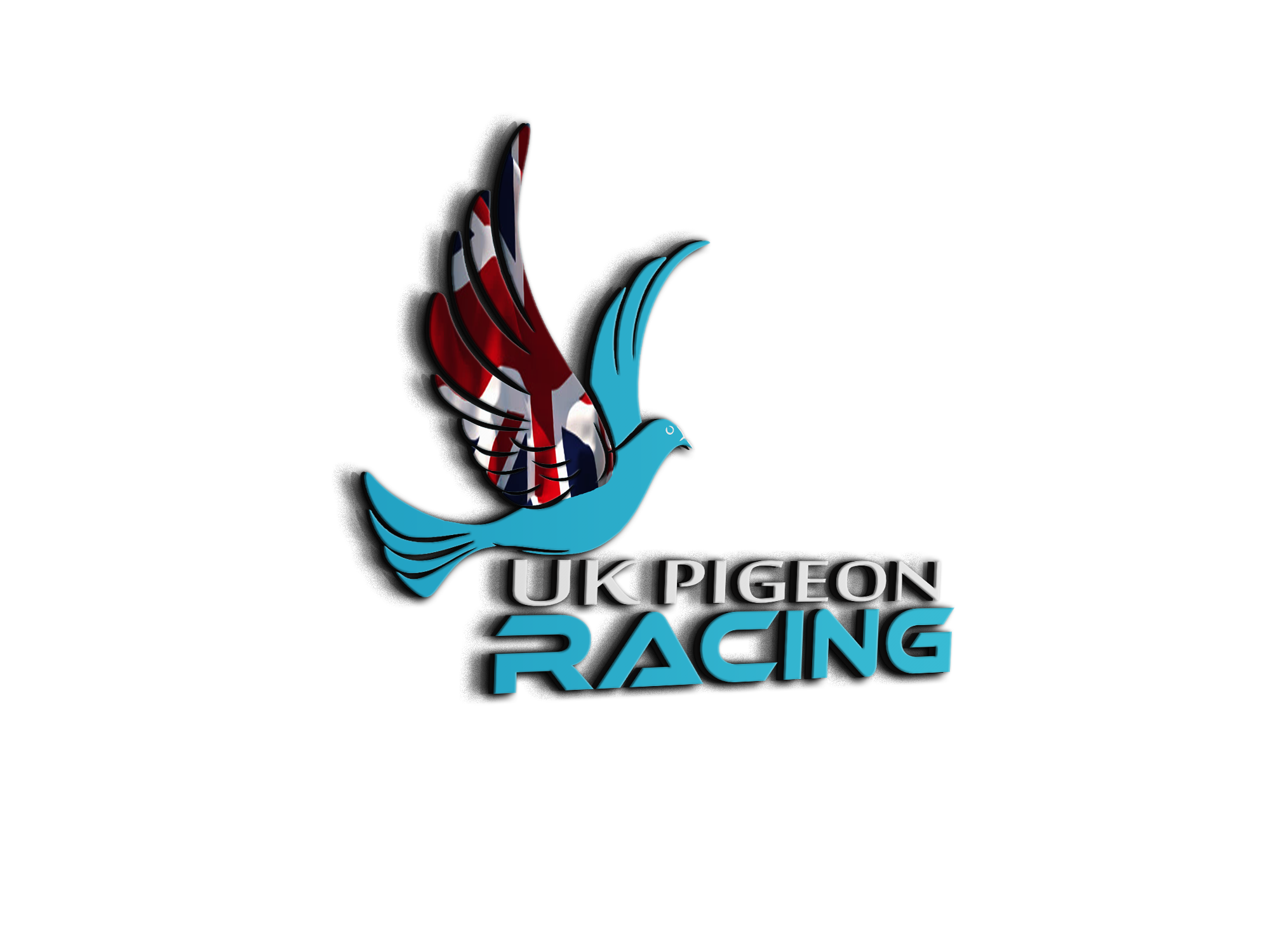 A trip down memory lane.
Topic starter
15/02/2017 12:59 pm
The Sport have seen so many top lofts over the years, here are a few.-- attachment is not available --
Some of the Greats pictured there👍
Nice one!!
Thankyou!
Atb
You can buy The Mans Winning pigeons BUT not the Man that flys them!!
A lot of well known names there. A lot of the modern day pigeons have their roots going back to these greats.
Home of the ukpigeonracing test loft.
The founders of many of today's champions, nice one Dev.
If I was to look for distance birds I would still look at trying to get some Stichlebauts.
Topic starter
15/02/2017 8:04 pm
Yes Trench its good to see some old stuff popping up mate.