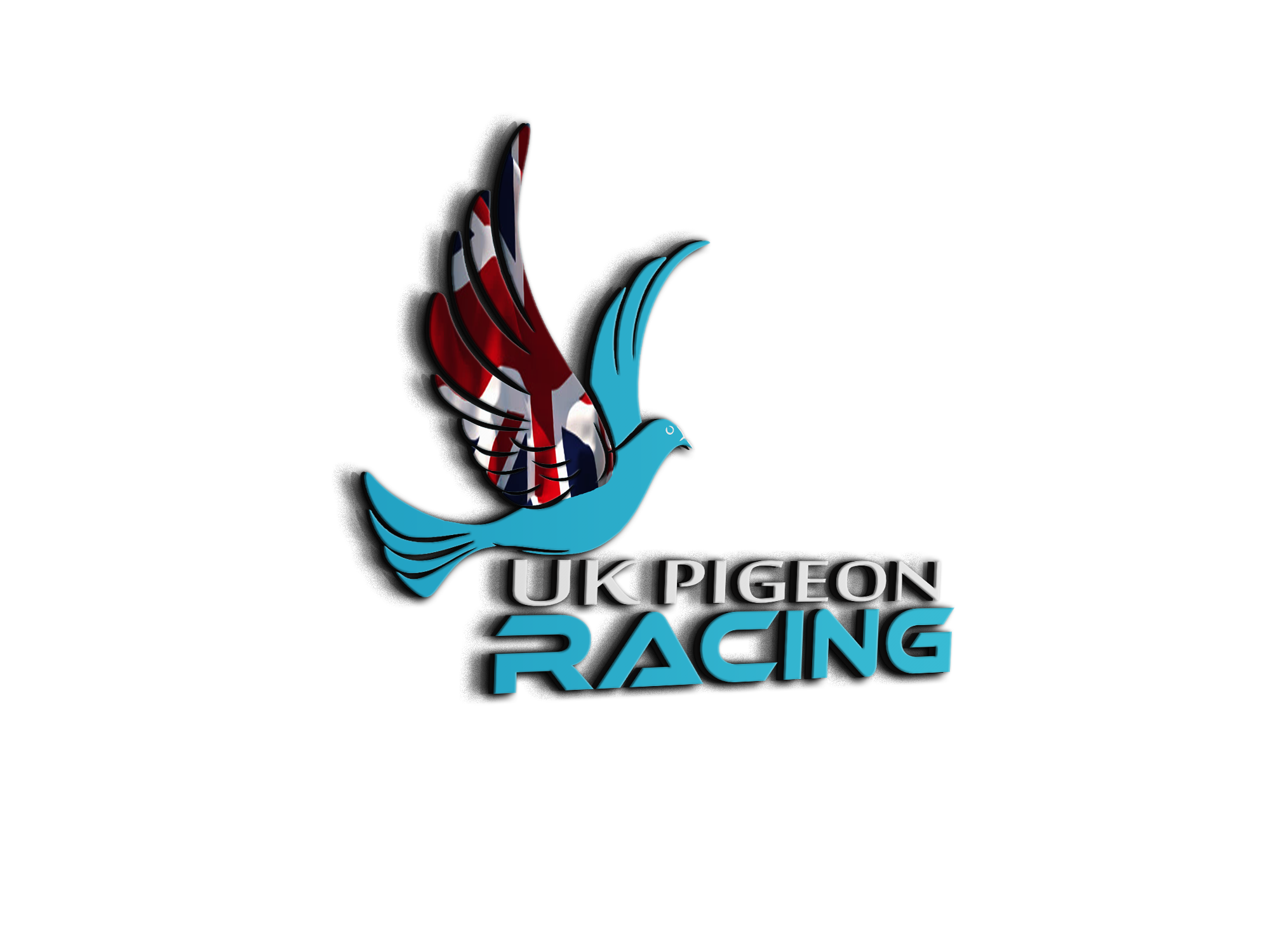 A look at breeding
Topic starter
09/01/2018 8:58 pm
A good read again mate. Thanks for posting.
Home of the ukpigeonracing test loft.
Cheers Dev another very useful and informative read.
There are many options open to us where breeding is concerned and again it's down to personal preference. In my humble experience the main thing we need to remember is that not all champion racers make champion breeders, also as the Author implies it is easy to get blinded by an impressive pedigree.