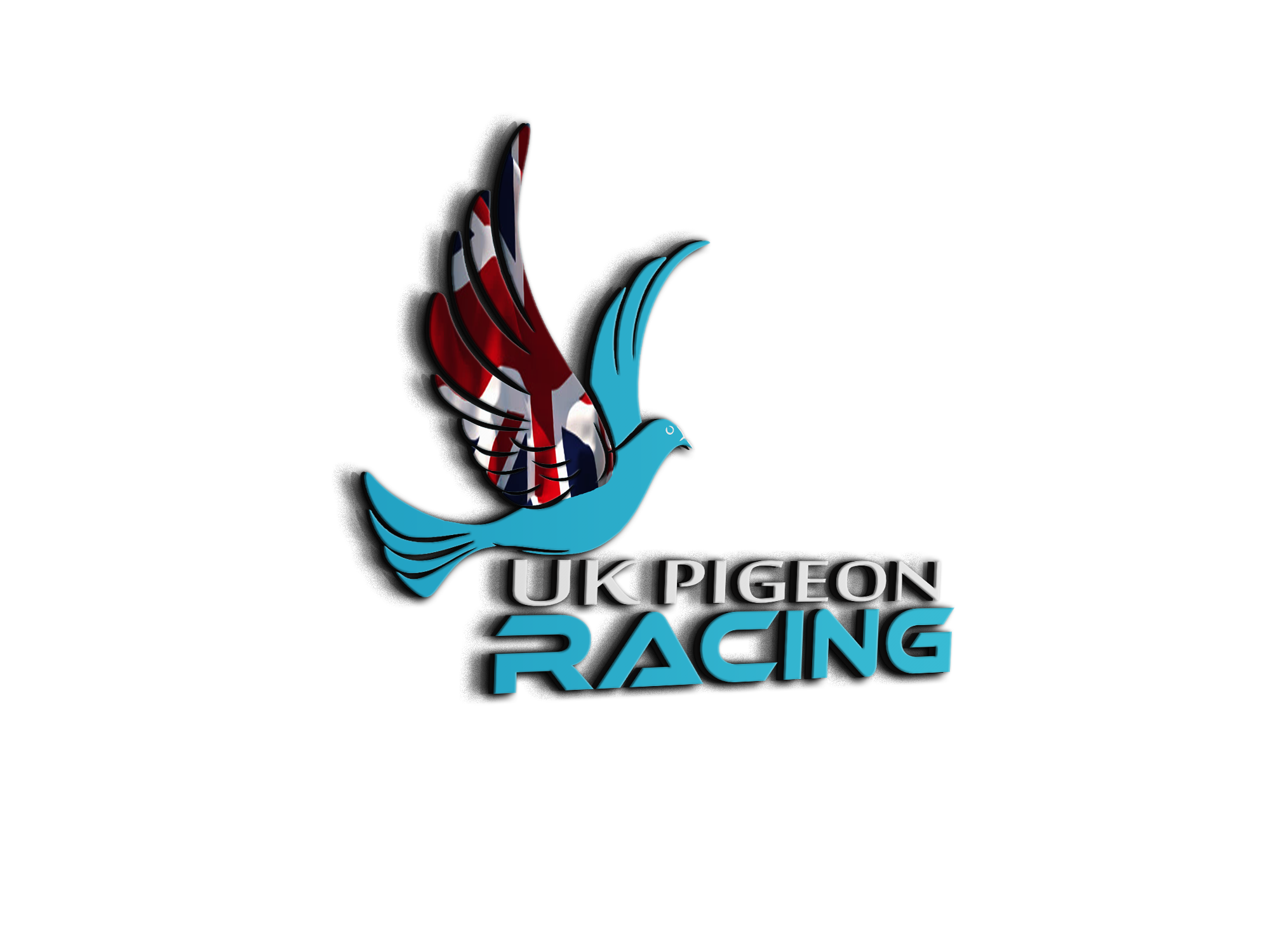 The story of the real Walter Pigeon
Topic starter
02/04/2017 1:36 am
My name is Susan Mahan and I live high in the mountains of Colorado, USA. My home is situated at an elevation of 8350 feet above sea level. As I am writing this story on April 1, 2017, it is cold and snowing outside with white, fluffy early spring snowflakes. I have a fire burning in the woodstove and my dogs are asleep in front of it.
I live with my husband, a former Marine fighter pilot and retired airline captain. We have three adult children and six grandchildren. My interests are diverse and include writing, hiking the mountain trails, bird-watching, rockhounding, knitting and weaving. I still work as a knitting teacher and a barista.
I wrote A Pigeon's Tale under my author name, S. A. Mahan. I have a deep love of pigeons dating back to my teen years. If you read A Pigeon's Tale, I believe you will see my love of pigeons, and of all birds and animals, shine through in a story that is funny, fantastical and entertaining. As Old Dude, an old, wise pigeon in the story says:
"This ain't no ordinary pigeon story. 'Course, how could it be ordinary? Pigeon's ain't ordinary at all!"
Well, enough about all of that. I want to tell you the real story of the real Walter Pigeon. First, you need to understand that pigeons are not very highly regarded here in the United States. Most people here refer to them as 'flying rats'. (We know better!)
Back in 1975, I lived in my childhood home in Irving, a suburb of Dallas, Texas, with my parents, my two younger sisters and my older brother. We had a dachshund dog named Schatzie and a giant cat named Bear. I really did not know much about pigeons. All of that changed when my brother, Ken, came home from college and drove his car up our drive with a pigeon sitting on his shoulder.
"This is Walter," Ken told us with a grin, "he flew into my dorm room a few weeks-ago and would not leave."
Walter sat on Ken's shoulder, keenly regarded us, paced side to side, fluffed his feathers, and warbled. My sisters and I were delighted. Our mother was a sixth-grade science teacher with a great love of animals, but she worried about the danger Walter might be in from Bear, our cat.
"Walter should probably stay outside," my mother finally decided, "that way he can fly up to safety if he needs to."
For the first few days, Walter was satisfied with that arrangement. It was two weeks before summer break and the weather was mild. He stayed outside perched on the roof or in the trees in our back yard, but flew down to greet us and play with us if we came outside. Walter loved to play and was completely comfortable with us. He particularly liked to push around a big, red plastic ball with his beak. He played ball with us and with Schatzie the dog. Of course, he avoided Bear the cat at all costs.
Walter was so smart! He quickly learned that Bear was as clumsy as he was big and tormented the cat by teasing him and flying out of reach. Bear was a grumpy cat, and, in a foul mood, continued to stalk Walter day after day.
One day, Walter flew into the house and into the kitchen when we let Schatzie in and refused to leave.
"Ok," mother decided, "you can stay in the kitchen, but you have to stay on top of the refrigerator!"
She put newspapers and birdseed on top of the refrigerator for Walter, and he hopped up to roost. Now, in A Pigeon's Tale, Walter says to himself: 'at least she gave me something to read'. In the book, he can read and even pecks out Morse code with his beak to communicate with humans. This is really not so far-fetched. It has been demonstrated that pigeons can distinguish between all 26 letters of the alphabet.
Soon, whenever my mother's back was turned, Walter would hop off the refrigerator, stealthily sneak across the kitchen floor into the hallway, and look for Schatzie the dog.
"Walter!" My mother would say. "Get back up on that refrigerator!"
With a squawk, he would fly back up. This became a game. I cannot tell you how many times I watched Walter push his red ball down the hallway, looking for Schatzie to play with.
I am also convinced that Walter really tried to communicate with us. I would hold conversations with him and he would warble back, looking me straight in the eye, at the appropriate times.
In the fall, Ken went back to college, but Walter stayed with us. It was my mother's position that Walter was free to do as he pleased. Her school was located right across the street from our house and Walter decided to go to class with her. He walked down the sidewalk right beside her, waited for the crossing guard to signal OK, and followed her right into the school building.
That year, Walter became the class favorite and is even front and center in the class school picture, held in the lap of a girl. The entire school loved him and he flew from classroom to classroom to visit all of the kids and to knock an occasional pencil off of a desktop.
The following year I was off on my daily commute to college, and one morning Walter decided that he wanted to tag along. The only problem was that he wanted to ride on top of the roof of my Ford Pinto. I stopped my car in the street and tried to shew him away. It must have been quite a sight. I would run to one side of the car and he would scurry across the car roof to the other side, back and forth! Finally, with a huffy warble, he flew back to our house.
We loved Walter and thought he would stay with us forever; but one day he disappeared and was gone for a day or two. When he returned, he returned with a mate. They stayed for another full day. Apparently, she did not like the living arrangements and they were gone.
I have never had another pet, if you could call him that, quite like Walter. I would never keep a pigeon as a pet unless one flew in through my window and decided to stay. I have, however, become a keen observer of pigeons and love them and their mannerisms. They fully deserve our respect. In my book, I tried hard to portray them with all of the character and intelligence that they possess.
That is the true story of the real Walter Pigeon. I hope you have enjoyed it as much as I enjoyed the real Walter!
welcome but less posts please you have pushed other topics out and taken over most of the board index george
Hello Susan a nice read, and yes pigeons are underestimated, enjoy the site
Sadie's Loft's, home of great birds, just a poor loft manager
What a great read, i will let my Grandsons have a look at this, thank you for sharing.
That was a great read Susan, really enjoyed that
Home of the ukpigeonracing test loft.
welcome but less posts please you have pushed other topics out and taken over most of the board index george
Whats it got to do with you how many posts each member makes ?
lets not start a agurement people, but member can post as meny topics as they like, end of the day we are a small community and are all helpfull towards one and other and i would like to keep it that way
Admin : https://www.ukpigeonracing.co.uk/
Enjoy the website and community.
Well said Chris but no offence its like watching paint dry sometimes on here. Its not good people encouraging people to post less topics when more topics are what are needed.
welcome but less posts please you have pushed other topics out and taken over most of the board index george
Whats it got to do with you how many posts each member makes ?
I think the point Rainbow was making, that the 4 topics pushed other topics out of the box, so members could not see.
these posts were about selling her book one post would have been sufficient at a time she is not pigeon fancier that#'s what I saying and will continue to say so what I am not looking for is to come on the site and find all the posts are down to her we are all members and like to see other members [posts
I do agree with what your saying George, this is a good site with a lot of good members on it. Let's just keep going the way we have been. Running up to and starting the new season we should all have plenty to discuss.
Home of the ukpigeonracing test loft.
I'm Not sure seeing it was Written on April Fools Day ?????????Anyway the Yanks Love Pigeons ; just ask Mike Tyson ; cheers