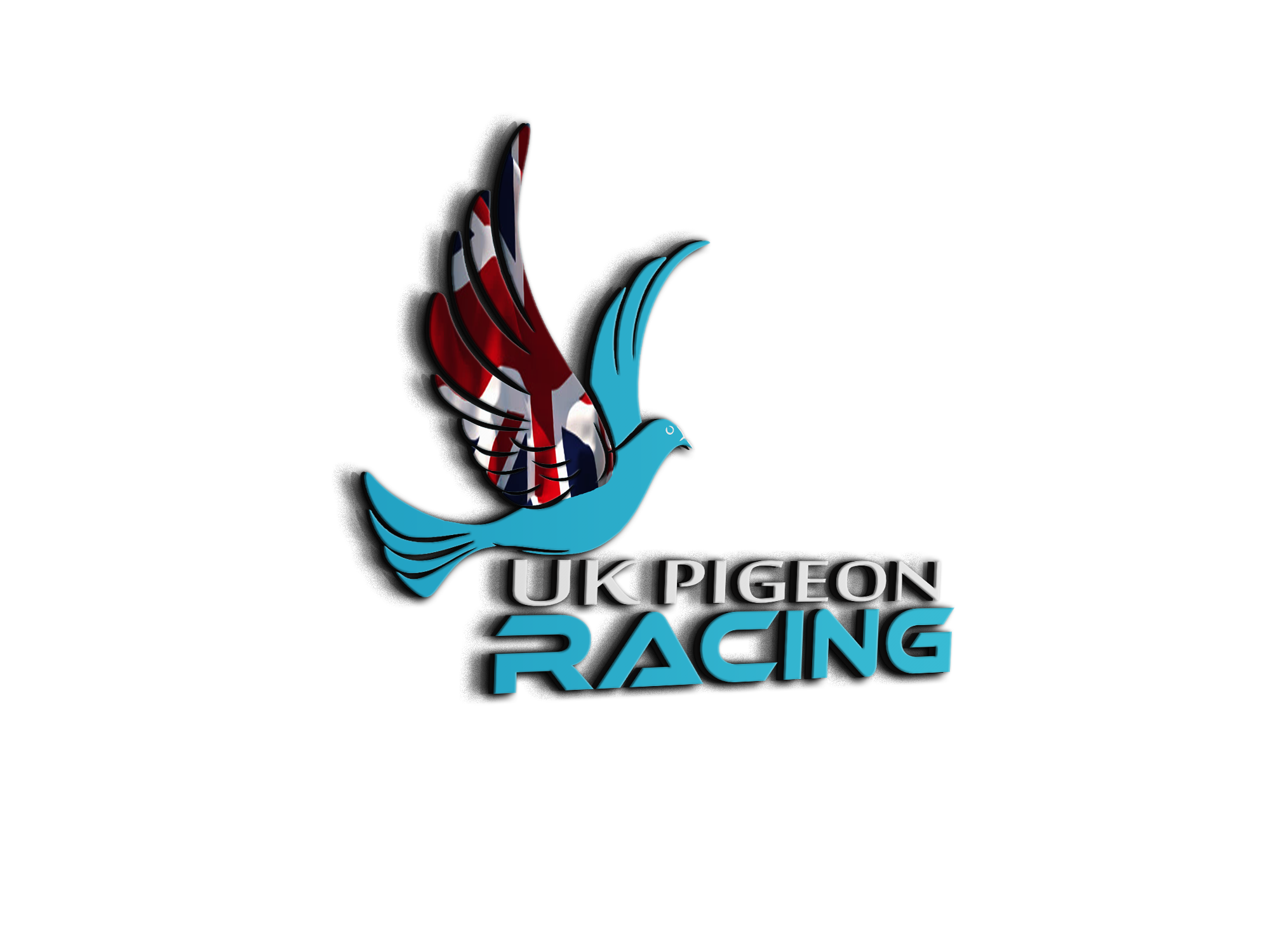 Son of "The Special One" X "Xena"
Topic starter
21/10/2018 5:52 pm
"The special one"
Direct son of little Luis when little Luis was paired to one of leo heremans favourite hens he is the only one this way bred in the UK today and he's here at dragonfly lofts 💥💥
"Xena"
Direct daughter of the cracking breeder "Donkere leo" when he was mated to a full sister of "Olympic Rosita"
Cracking cock bred in the purple
-- attachment is not available --
Very nice good luck with the breeding,what will you be pairing it to ?
Cracking looking pigeon. Hope he breeds some super offspring for you.
Home of the ukpigeonracing test loft.
Very nice it looks quality, all the best with the future breeding.
Quality once again mate, hope he produces the goods for you.
Sadie's Loft's, home of great birds, just a poor loft manager