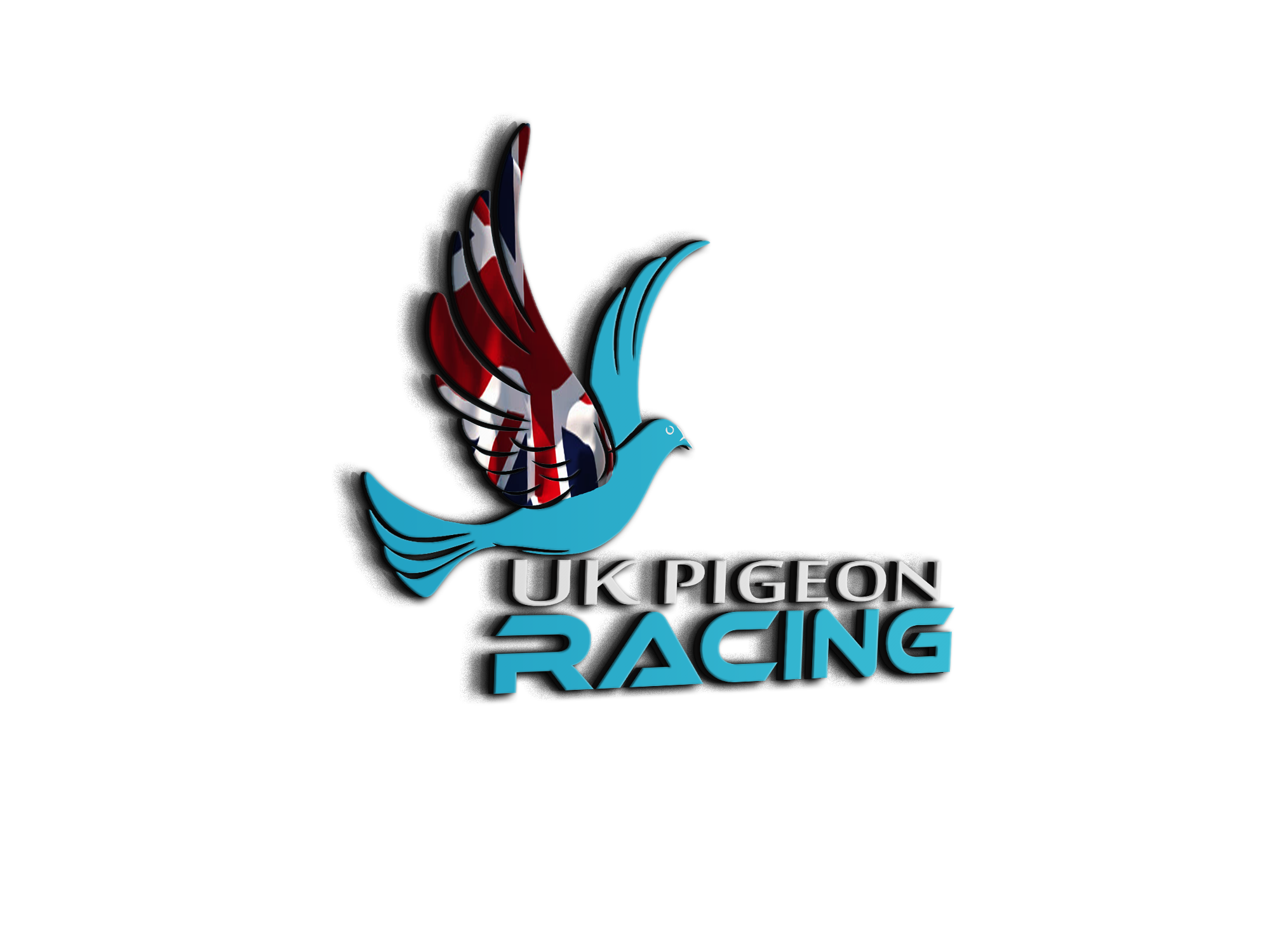 Daughter ORIGINAL Pitbull aerts brothers
Topic starter
29/01/2019 8:25 am
Daughter of the ORIGINAL Pitbull now owned by Dragonfly lofts the ORIGINAL Pitbull is the g.sire to Pitbull 777 owned by Rudy van reeth (ex Karel laenens)
Many thanks to Mark Johnson for this opportunity for us to move further forward in having the best quality possible at our breeding lofts
She has now gone for co breeding with a son of Pitbull 777
Blog post: http://sprintpigeons.com/total-pitbull-co-breeding-for-success/ -- attachment is not available --
Top breeding that is,good luck racing these Ybs.
Like you say the Aerts birds are where it all started off the Pitbul lines.Look forward to seeing how these race for you.
Very nice i hope the breeding goes well for you, quality birds you have.
Very nice good luck with them
Sadie's Loft's, home of great birds, just a poor loft manager
Will be good to see the results of the offspring. Look forward to hearing about them in the next year. 🙂
Not so retired racer, part time webmaster and part time distiller
Look very nice, good luck with this years breeding and racing.
Home of the ukpigeonracing test loft.
Good luck mate hope they produce the goods top quality
ATB
Lee
Cracking looking birds with credentials to match.
Good luck with this year's breeding and racing.