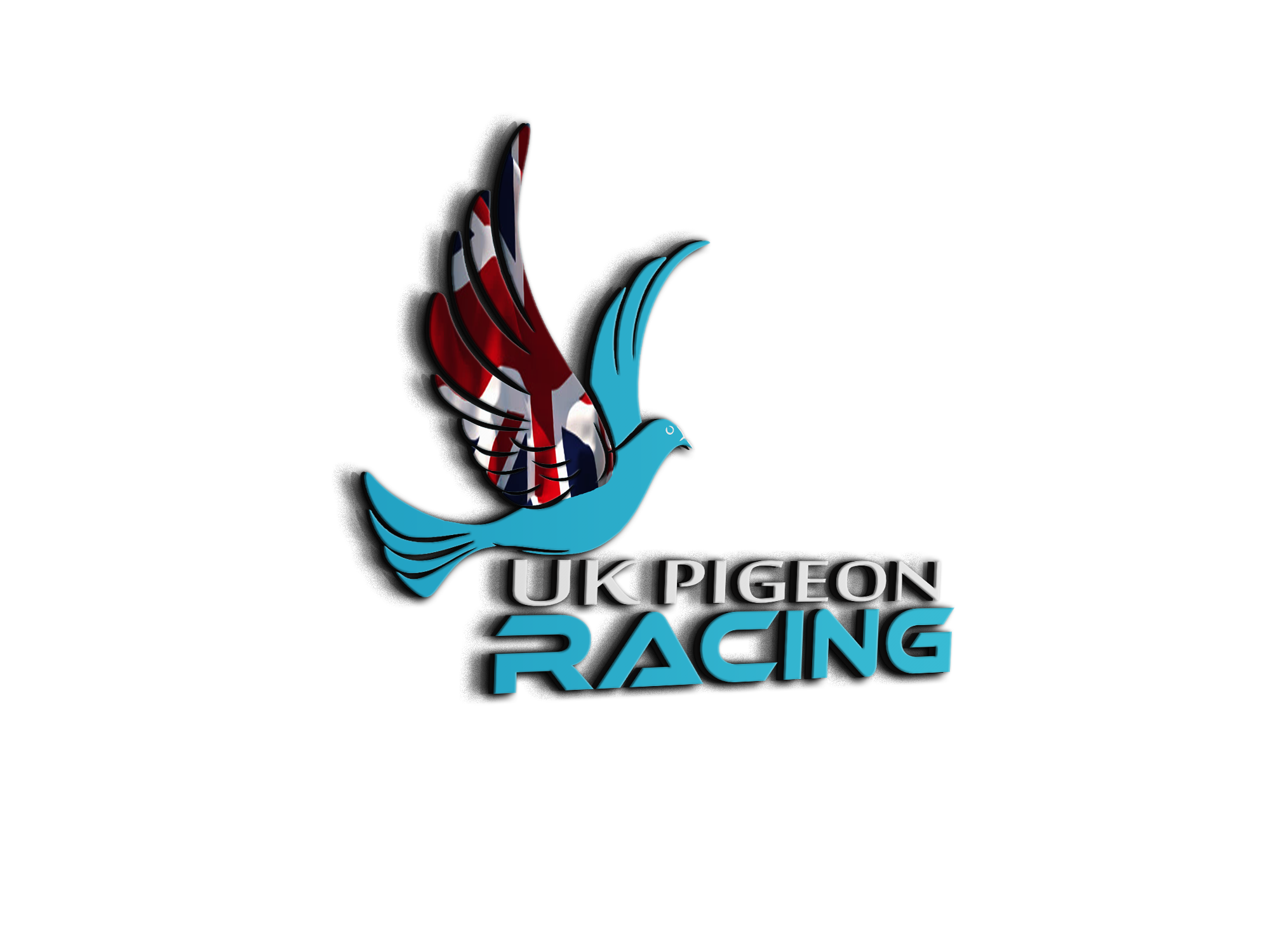 BlueFly Stock cock
Topic starter
14/10/2018 9:02 pm
Coming out of the other-side of the moult looking like world beaters
This stock cock is characteristic of true sprinters when you handle him built like a brick just power power and more power.
"Splendid bolt", "Brother Vale As", "Pitbull", "Stammoeder", "Goede Rode", "Broer De Jan"
All contained in this stock cocks pedigree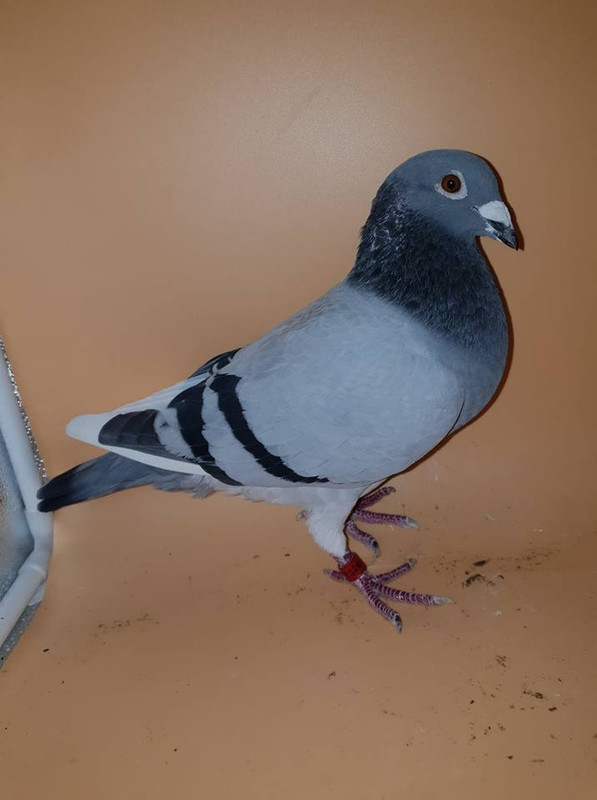 Very nice, it looks Quality.
A cracking looking pigeon in great condition.
Home of the ukpigeonracing test loft.
Very nice mate,good luck with the breeding.
Very nice looking pigeon with a pedigree to match.