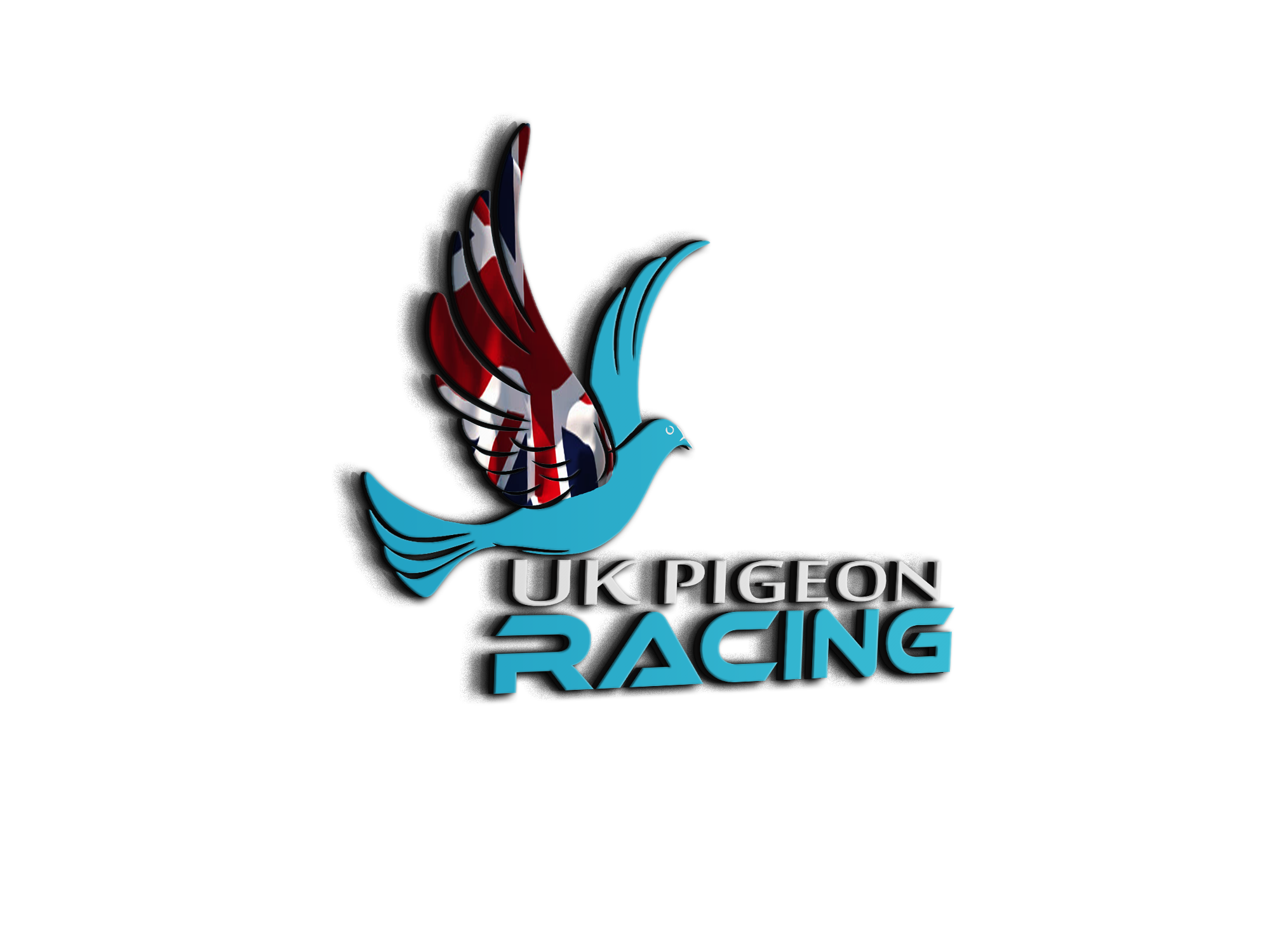 Alarm Mirakuru - Daughter of Mirakuru
Can't really say much more than very nice again, you do have some quality birds.
Been going through the birds that you have put up and some super birds among them. They look first class, although I am a long distance flyer. This one would be my pick on the eyesign.
Home of the ukpigeonracing test loft.
Sadie's Loft's, home of great birds, just a poor loft manager
In a breeding eye I like to see the circle of colouration, in this case the gold colouring, to be seen throughout the eye and not hidden by the iris, the reddish orange. In this iris the reddish orange is quite open and well raised (mountainous) with a lot of what look like veins running from it. This one also has a nice wide deep inner circle, looking like a washer has been put over the pupil. This also has a lot of lines running through it. The area of dark shading is from the circle of adaption, the black ring immediately around the pupil, and has come out to cover over part of the inner circle particularly between 5 and 9 in the photo. I hope this makes sense to you.
Home of the ukpigeonracing test loft.
I also like the violet eyes, but for me it's the openness of the iris and the width of the inner circle that are most important.
Home of the ukpigeonracing test loft.
We are not into eyesign but do like to see what Andy has highlighted , But it takes all sorts and our winners have had all types of eyes. The most important thing about the eyes of a pigeon is that they can see any dangers we have had birds that have come back injured more than once these type of birds must fly with there eyes closed. 🙂
Thanks Steve for taking an interest in my explanations. I don't profess to be an expert in eyesign but it has been a part that I have always been interested in. I only look at as a tool for breeding. Your right Steve that good racers have all types of eyesign and I don't take any notice of it as a guide to racing, for me the basket is the only thing I use to find out whether a bird is good or not.
However when pairing up I do look at the eyesign and use it as a tool for who will go best to who and using the eyesign to complement each other.
Home of the ukpigeonracing test loft.
I always used to look at eye sign for racing and breeding but as Andy mostly for the breeding.
Unfortunately these days I can't see them well enough to really take much notice of them but will still try and use it the best I can when pairing up.
As we have said before, the one thing I have learned over the years is that you will find plenty of poor pigeons with a good eyesign but you won't find a good pigeon with a poor eyesign.