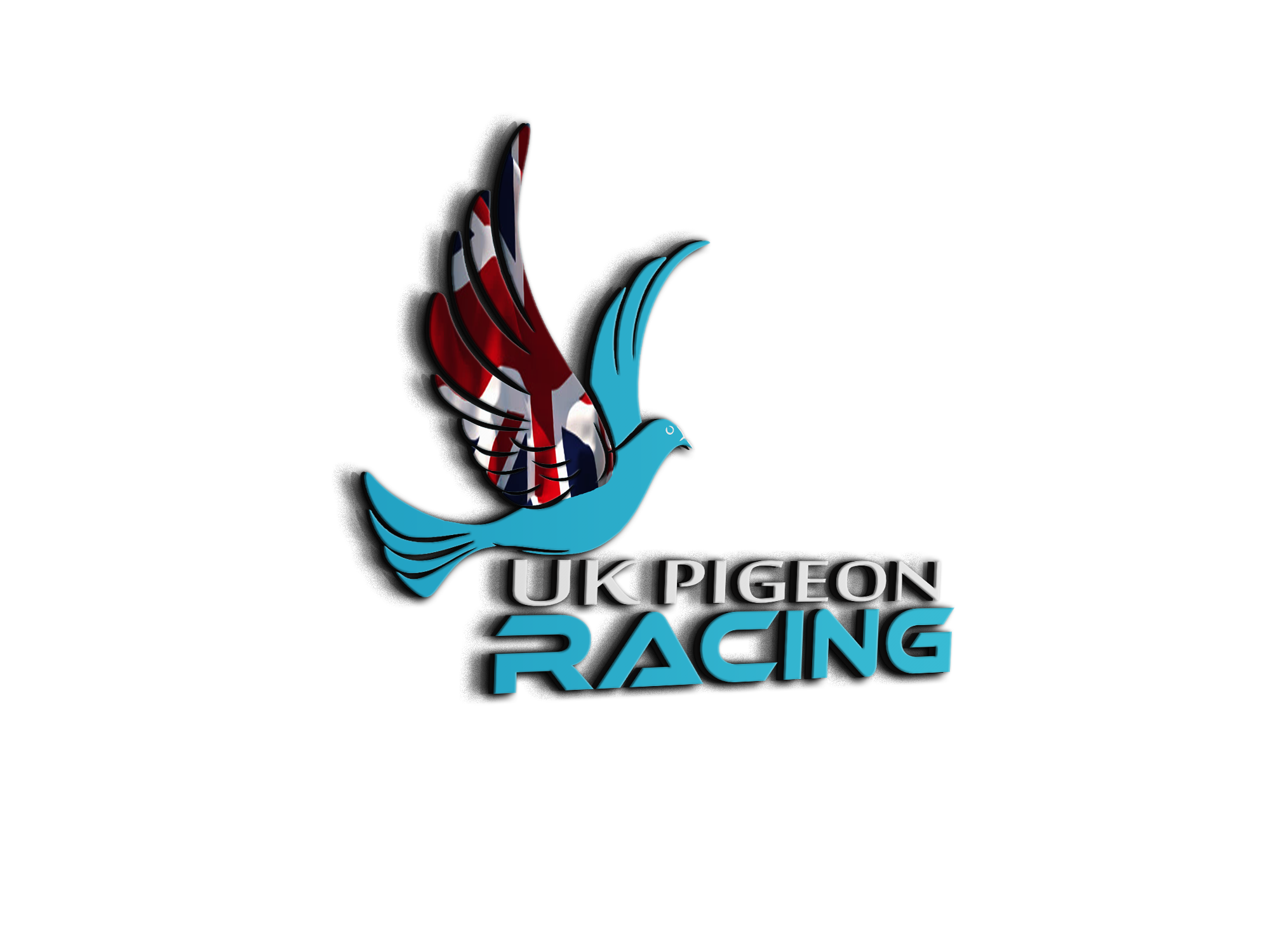 URGENT HELP NEEDED
Long story short .I have a chick that has no parents to feed it . I dont know what to do. I have gave it warm droplets of water from my finger and put it by the heater. (As it was stone cold and shaking).it has some seeds in its crop but they havent digested .I have heard that in itself could cause problems ? 
My main question is how do I feed it and where do I get the stuff from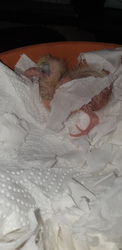 Hi Mizmo. Have you got any pairs that have been sitting eggs for a while. If so just slip the youngster under them. You'll be surprised how they will take it. It will be very difficult for you to rear on your own at that age. You would need to liquidise some corn into a paste and mix with water or milk. You would have to syringe it in for a couple of days. After a couple of days you should be able to start feeding a bit more solid stuff.
@andy123 the only one I have is the hen with the bloody eggs but she dont sit on them properly. I managed to buy some food that will be a paste then I will syringe it. Only concern is it has seeds in the crop that still have not digested .anyway I can take them out??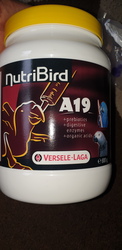 Not much you can do about the seeds in the crop. That will be because the "parents" were already feeding the larger youngsters with corn. Hopefully it will be digested in time. Certainly worth giving the paste a go. Good luck with it. 
@andy123 will keep you posted how it goes .I think the cause of death will be the seeds still in the crop.
@andy123 will keep you posted how it goes .I think the cause of death will be the seeds still in the crop.
That's a real shame Mizmo, you will do well to keep it alive but good on you for trying. The paste will certainly help and make it easier until it starts taking solids, I would take a chance and put it under the hen with the blooded bottom, she might just surprise you. 
Good luck mate
This is the first pigeon I had in Australia. I hand fed him from about that size. 10 years later, I still have him, and he is imprinted alright. Bloody thing reckons he is my equal. No, he thinks I am his servant.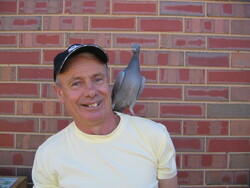 This post was modified 1 month ago by
Muzza
 

 

  Update on the chick.its growing fine .was easier then I thought . Hopefully its imprinted on me as I have big plans for it 😊
Your doing a great job Mizmo. It should come on fine now and get easier. I had one 4 years ago that I didn't actually have to hand rear as the cock bird fed him during the day from 2 days old. I had to bring him in every night to keep him warm. As I was having to handle him twice a day he did get very tame. Like Murray's mine sits on my shoulder every time I go into the loft or will land on me or Roxanna in the garden.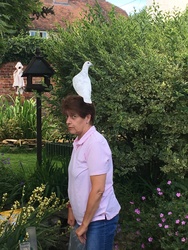 @trench thank you this is what it looks like now. I must say though I dont know if I should be feeding it the seeds or the mixture .as it seems it takes a 20-30ml of the mixture (I mixed ground up seeds too) and it dont take no more yet it squeaks and looks for food ?? Only way I can feed it seeds,  is to open its mouth and drop them in .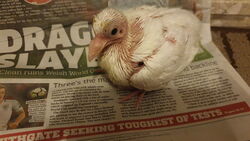 Yes, Mizmo, at that size you can soak some peas and grain for a couple of minutes, just to make them slippery, and drop them down his throat. You sort of have to open his beak to get them in. 
Doing well! 
This post was modified 4 weeks ago by
Muzza
 @mizmo no the farther looked after him until he weaned himself. The farther had even paired to another hen before he was weaned but still looked after him. To start with I would shut the nest box at night so that as far as the farther new the hen was looking after him. I opened the box in the morning when putting him back in. I kept doing that until the younger was about 14 days old and feathered up enough to keep warm overnight. Then I just left him to it. I fed him in a pot in his box. He always remained very friendly and still sits on my shoulder when ever I'm in or around the loft. 
I must add though that he is useless 😂😂. He hasn't been raced as Roxanna won't let me and he is obviously a favourite. I have bred several from him in the hope he might produce something but nothing has even made it to racing. Either lost loft the loft or in training. 🙁 He will always be here though.