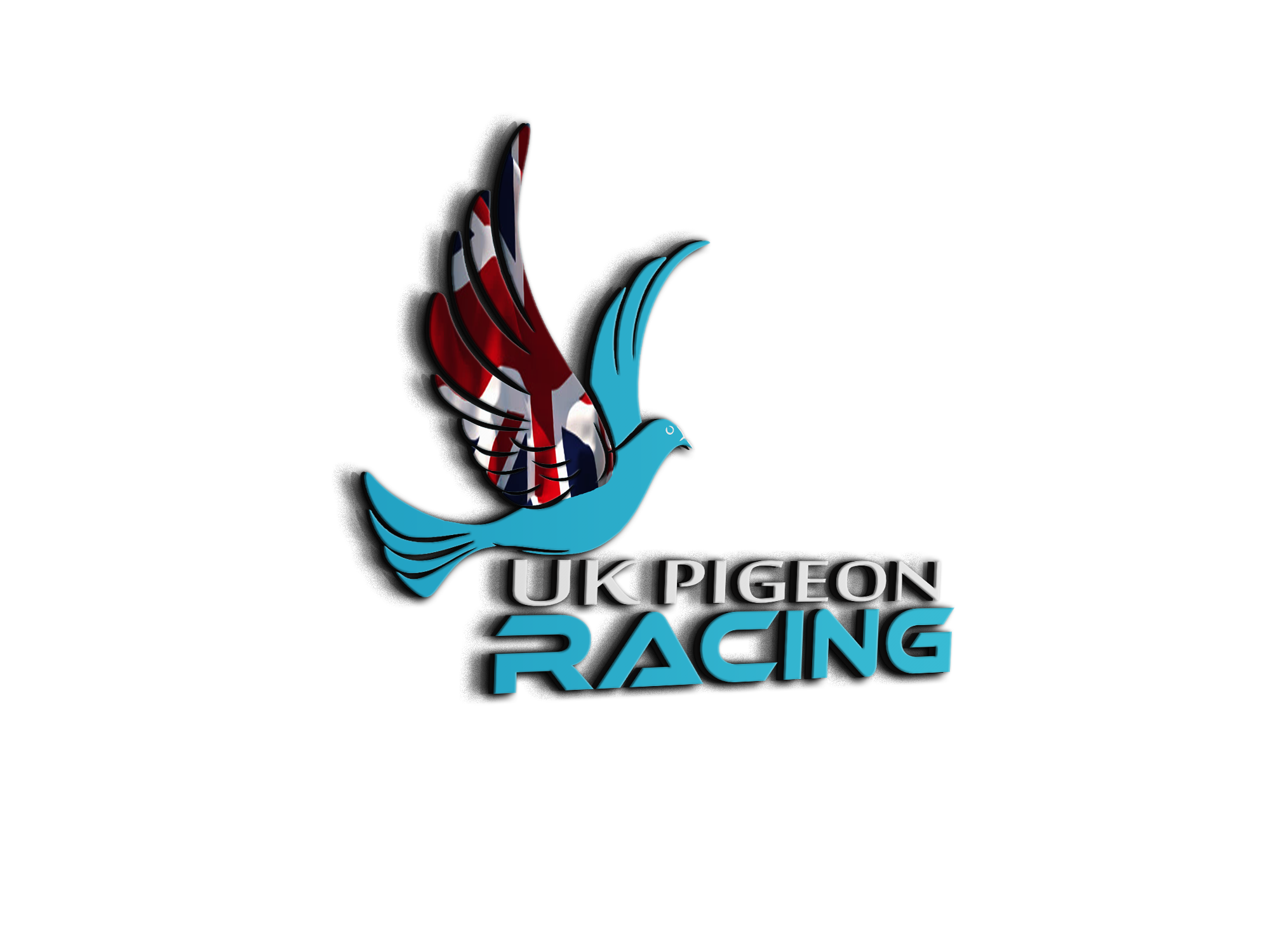 Bedhampton 23/04/2016
Improvement on last week mate
yeah a little improvement need to tweek a couple things i think see how it gos
Admin : https://www.ukpigeonracing.co.uk/
Enjoy the website and community.
work on it mate, i am sure you will get it right.
well done keep em going 😉
yeah a little improvement need to tweek a couple things i think see how it gos
Try winding them up/motivation 😉
You can buy The Mans Winning pigeons BUT not the Man that flys them!!