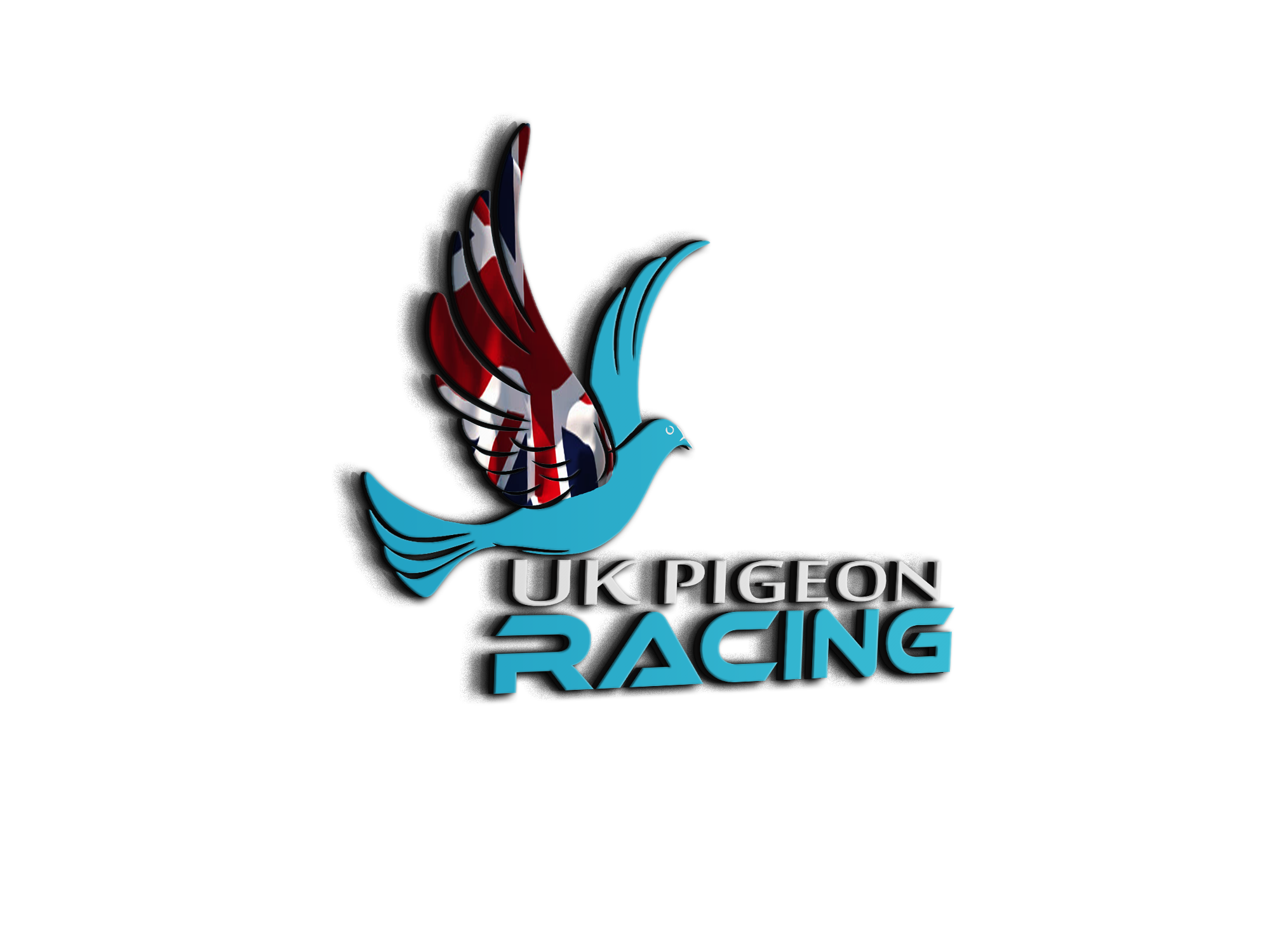 Warm and snug
looking good may soon have mine down
They look good Murray. I particularly like the young blue tic eye in the middle top box in the last photo and the blue bellow that one. 

Yes, she is, or was, a lovely young bird, 10 years ago! 
That's Phryne, the original Van Loon hen. She is the grandmother of the loft, on the male side. Most of my pigeons have her sons as parents and grand parents. 
She still looks well for nearly 11 years old. 
That is her brother, Jack the Van Loon, in the second photo, which is a bit dark and not a good photo. He is, absolutely, the grandfather of the loft. All the slatey blues are bred down from him. Almost all the others are too. 
That nest pair of Ponderosa Van Loons are the basis of my shed, and seeing how durable and fit they are in their latter years, It has not been a bad choice. They still fly with the younger pigeons most days. 
They are a joy to have in the loft. 
They were paired up, brother x sister for a long time. The cock with the long beak in the third picture is one of the offspring. He is not a very good type, but he flew ok, and when he paired up with that good Jos Thone' hen, and the youngsters are great! The genes come out at times.  
@muzza she does look well. I think that is another sign of a top pigeon and family trait, longevity. I had a Van Hee cock who bred me a double combine winner when he was 14. He was the sire of my loft back then and still filling his eggs at 16. 
All looking very healthy and content Muzza, a real credit to you mate 🤠👍