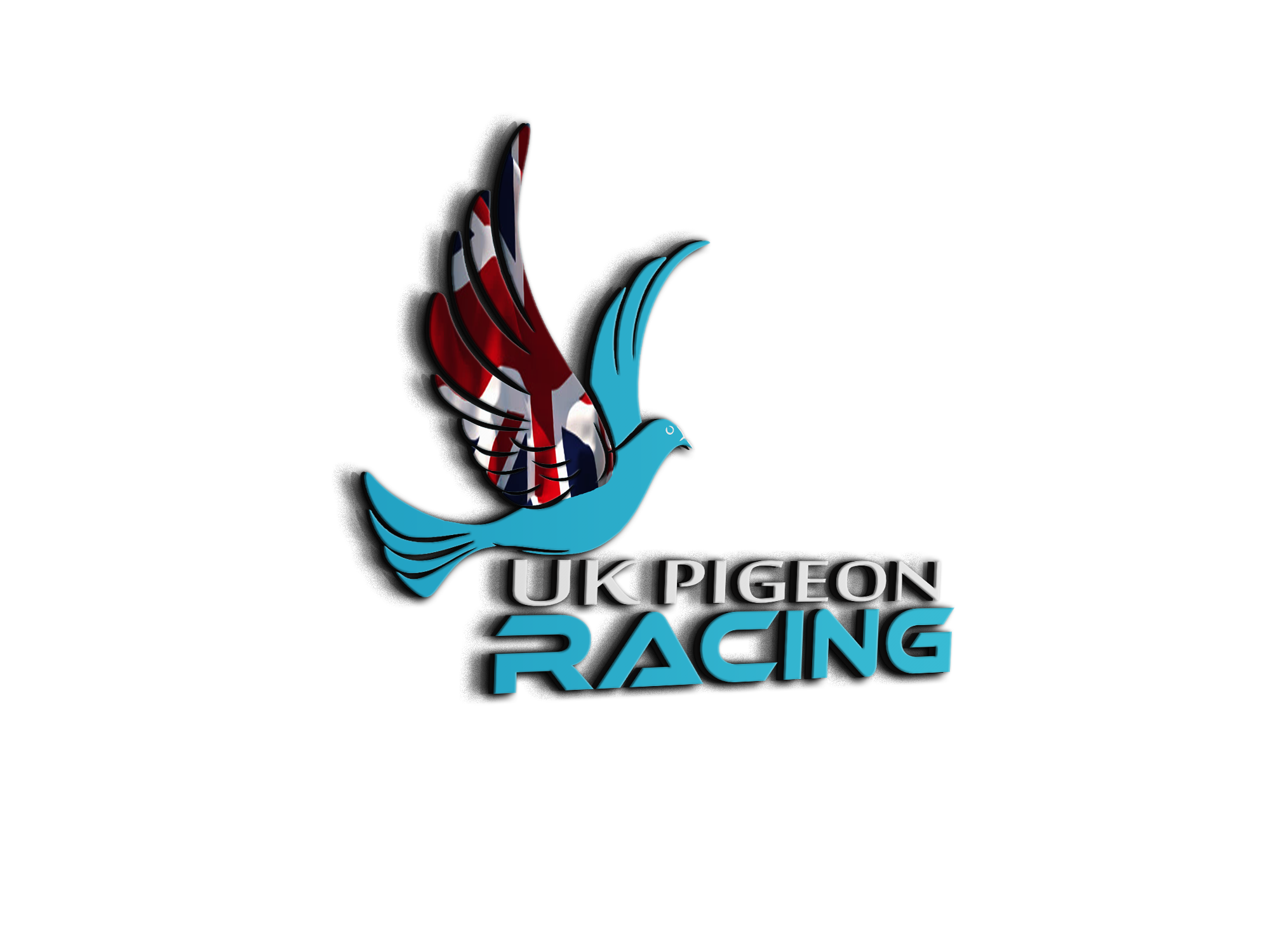 Time to say goodbye
It's time to say goodbye to our 13 year old Jack Russel George. He was diagnosed with a stomach tumour about 3 months ago. He had been doing quite well but has taken a big turn for the worst the last few days. After a sleepless night last night myself and Roxanna agreed it was time to let him go and say goodbye. I phoned the vet this morning and he is booked in to be put to sleep this evening. I am taking him myself as Roxanna can't bare to be there. I know I'm going to be in bits. We've had him since he was 7 weeks old and he will be sorely missed. Rest in peace little fella. 
agree Andy it's always hard to say goodbye I can't even do it to  the pigeons now thinking of you both to-night
So sorry to see mate, always terrible to lose a family member at least George had a great family life I'm sure, think of all the good memories mate our thoughts and prayers are with the family at this sad time
Sorry to hear Andy,  hope you and roxanna are ok.
Oh, I am sorry to hear that.
Thoughts are with you both. 
So sorry to here this very upsetting news.My thoughts are with you both.
Very sad Andy, feel for you both bruv ❤ I know how special George and Millie are to you both Andy and how much you will miss the little fella, they are both real characters and Millie will miss him too. 
RIP little man 😥
Love to you both Andy 
Thank you everyone for your kind comments. 
He has gone now 😢😢
Because of Covid restrictionists I had to stay in the car. The vets took him away and put a line in him then brought him back out to the car where I held him in my arms in the back of my car while they anaesthetised him. He didn't put up any fight and passed quietly and quickly away.
I know we done the right thing for him but it was still hard to do. 
This was the little fella just 6 weeks ago.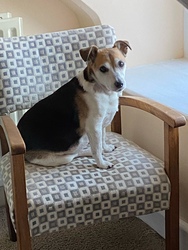 He will be very much missed but as you said Buster we have some great memories. 
Great photo Andy, plenty of happy memories.Still very hard to loose a pet, as they are part of the family.
Great pic mate a lifetimes worth of memories
R.I.P Little George
No that feeling when we lost Scooby ( must be triggs ) brought a tear, just writing this...miss that dog😞😢he was 7(cancer of the Liver )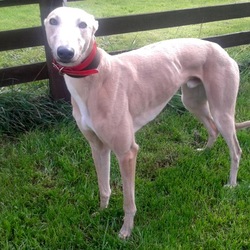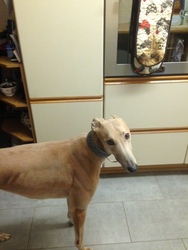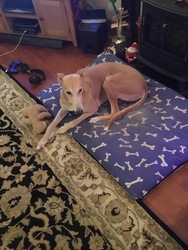 But I found....there is a antidote which helps ease the pain a little bit,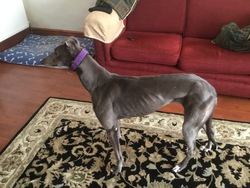 You can buy The Mans Winning pigeons BUT not the Man that flys them!!
Sorry to hear this Andy. I met your dogs a couple of times. I really liked them. I later got a Jack Russell of my own. My lab is 13 years old now. I've had her from about 6 weeks old. That's the problem with having dogs and cats. They don't live long enough and they break your heart when they're gone.
You will be missed George.