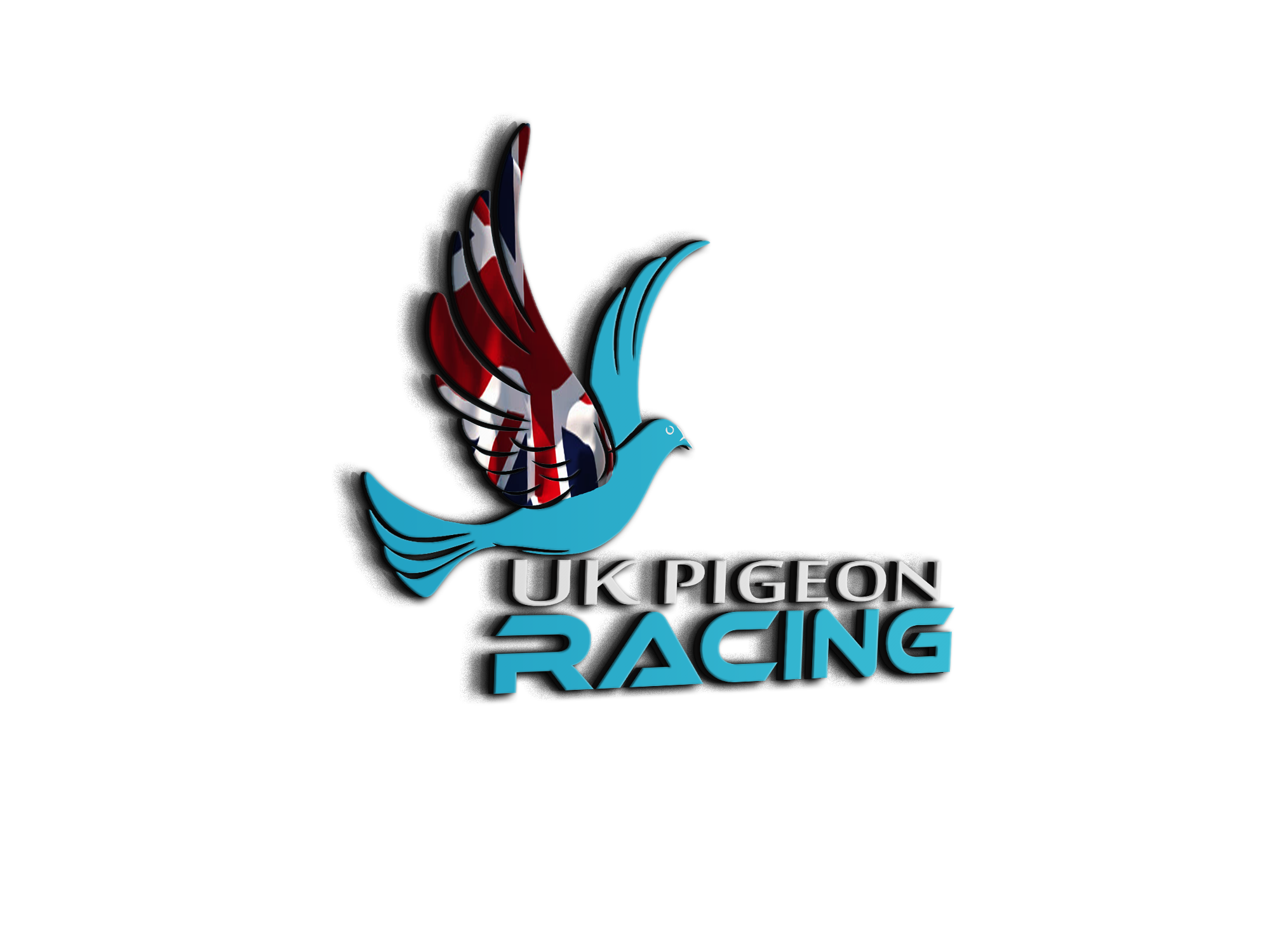 Steve & Paul's hen
She's looking well George. Got good eyes too. 
You can see how wide the inner circle is. It looks like a washer around the pupil. The inner circle is a nice green in colour. The area of dark shading on her Left eye is between 6 & 12 o'clock. On the right eye it's between 2 & 8. Of course it actually at the front of both eyes. There is a bit of serration. 
The circle of colouration is a golden orange and can be seen nicely right through the iris going to the outside of the eye. The iris is a reddish orange with quite a lot of room and with plenty of veining. 
thanks Andy I will split her this year don't think she will like it