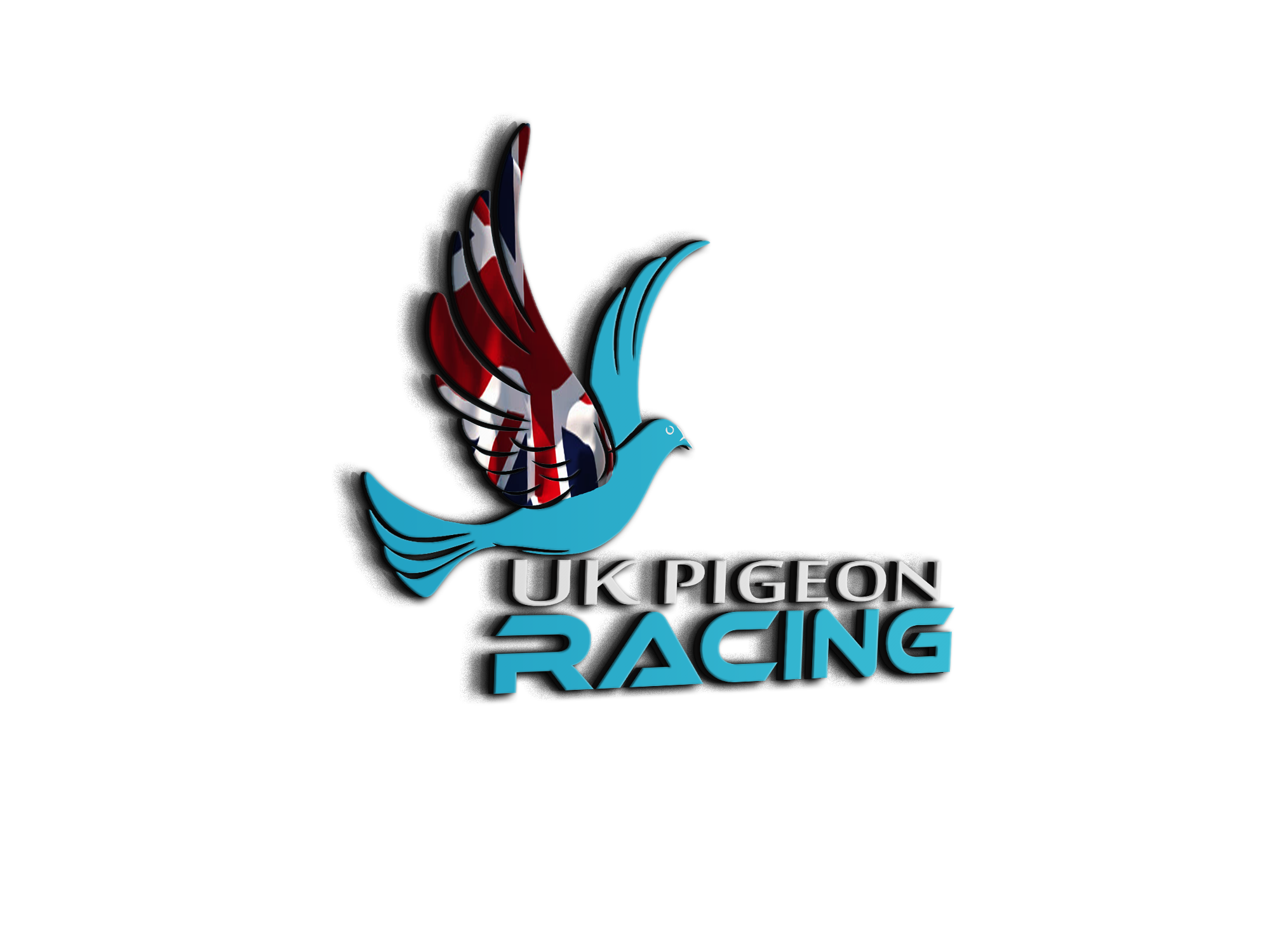 Some more paintings
Topic starter
03/03/2021 12:57 am
Sorry I haven't been very active. I do check the forums every now and again and my dad keeps me up to date with everything going on.
Anyway, these are some more paintings I did. I actually did them awhile ago now. I haven't painted anything in a good 3 months.
All are sketched with pencil and then painted in more detail with acrylic paint. I don't use any types of pens because that'll be too easy!
This painting is of Billy the Puppet from the Saw movie franchise. It's only small, painted on a 25x30cm canvas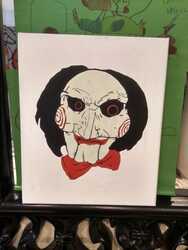 A friend of mine plays a game called World of Warcraft (I've never played it). She asked me if I could paint her a picture of her favourite character in that game called Sylvanas Windrunner. She owns this one now. Although I would like to make some changes to it.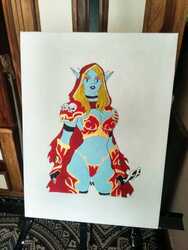 A painting of a scene from the film "Killer Klowns from Outer Space". One of my favorite "B" movies.
This is just a random image I liked so painted it. It's p
ainted on a larger canvas than I normally use, 18"x22".
There was another one, which I painted about 20% of it. I just couldn't get it right. Although I may go back to it. Or try it again from scratch.
Brilliant mate,  always wanted to be able to draw and paint myself the only thing I could is matchstalk men


Fantastic paintings Ben. Very talented. I'm hopeless at drawing. 
Brilliant mate,  always wanted to be able to draw and paint myself the only thing I could is matchstalk men  
Someone I recall made a fortune out of painting matchstick men and matchstick cats and dogs



He's very talented ,I was once's  asked to paint the out side of a porch white ,but by mistake painted his porche car which had been black ,lol

He's very talented ,I was once's  asked to paint the out side of a porch white ,but by mistake painted his porche car which had been black ,lol  


Ever heard off the guy that painted the floor of a room in a house & painted his self into a corner lol

Ever heard off the guy that painted the floor of a room in a house & painted his self into a corner lol  


Topic starter
20/03/2021 11:06 pm
Thanks for all the kind replies! 😀