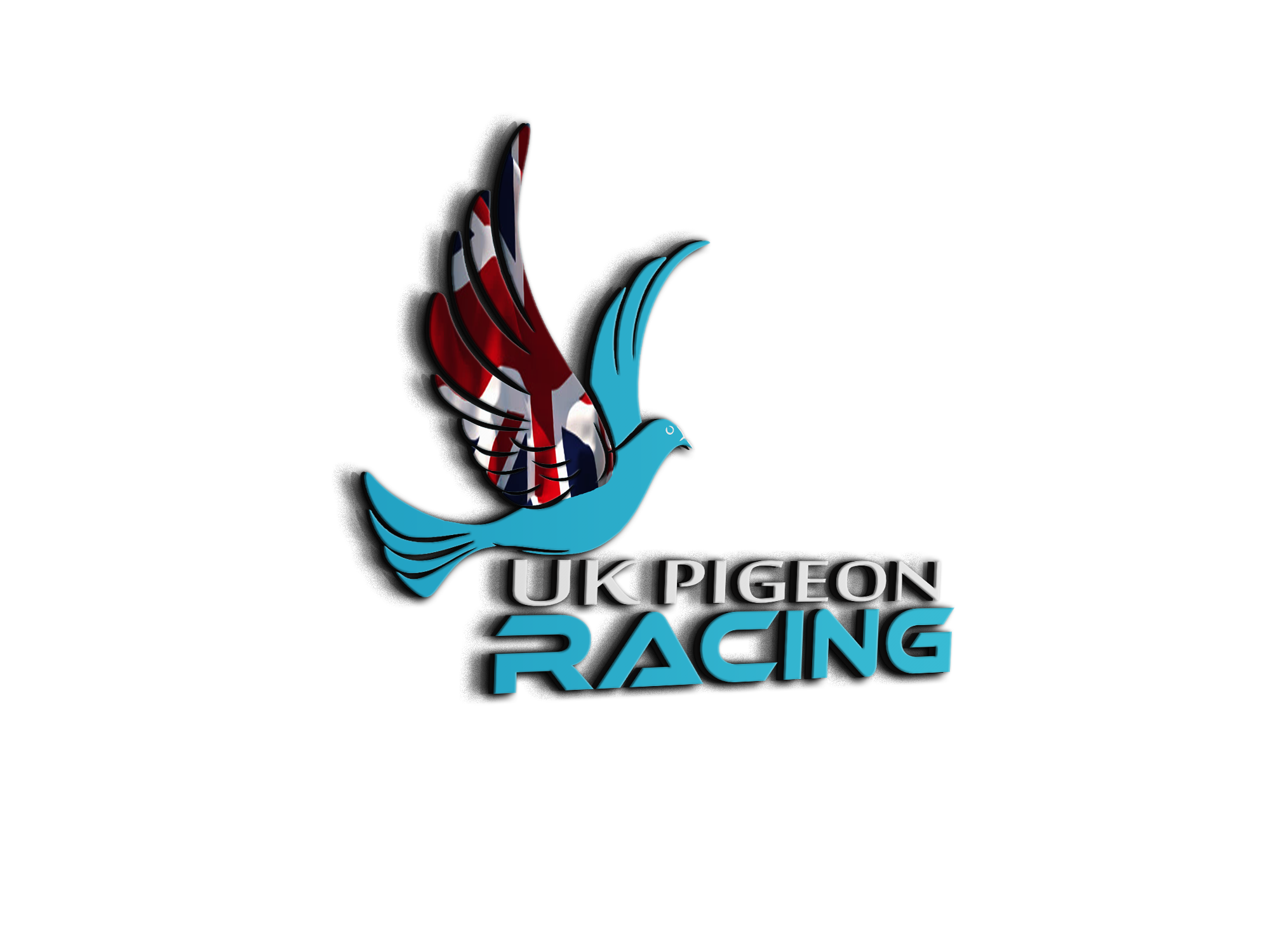 Red hot financial advice.
When I was serving at the service station this afternoon, I had a couple in a nice SUV fill up. The bloke came in to pay, and remarked about my friendly service. I smiled, and explained that if you don't like people, this is definitely the wrong job. 
He walked out to his car, turned around and walked back in. I was alerted, that is not usually a good thing. He asked, "Do you know The Lord?".
I nodded and said, " Baptised, Spirit filled, and speaking in tongues. Why?"
He said, "I thought so. I will give you a tip. Buy Vietnamese Dong." 
I did a double take. 
"Buy them and put them aside for the long term", he said. 
What if Jesus comes back tonight?, I asked. 
"Then it wont matter", he said. 
This financial advice should be approved by an advisor.





sound advice that

Admin : https://www.ukpigeonracing.co.uk/
Enjoy the website and community.