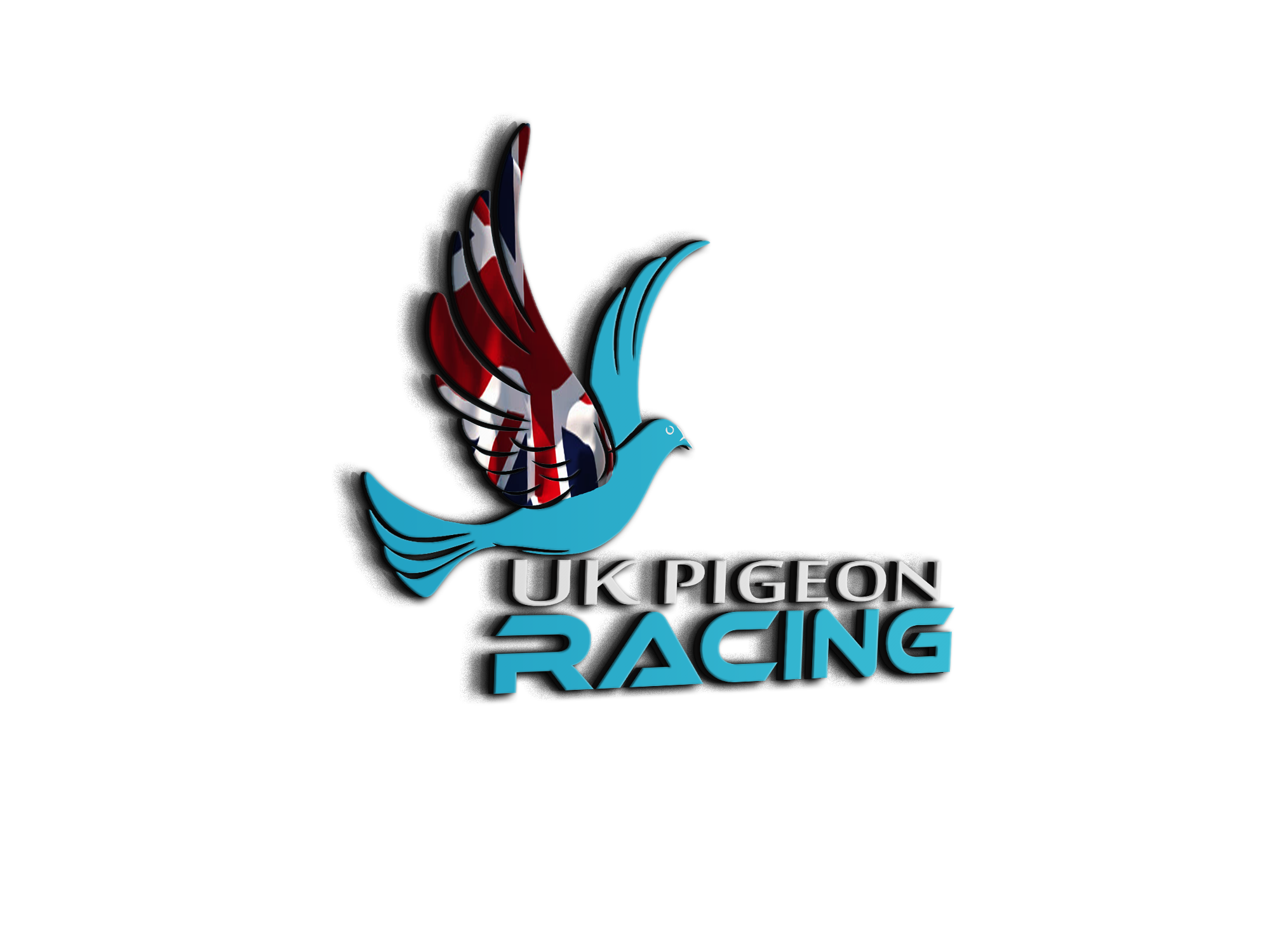 Old Grizzle
I say old but she was a 2009 bird, found her dead in her box this morning with her mate nuzzling her trying to get her attention, she was the founder of all the dark grizzles in my loft being the grandmother to the one of Magics and Pauls
This topic was modified 4 weeks ago by
buster121
Admin : https://www.ukpigeonracing.co.uk/
Enjoy the website and community.
Very sad to hear Buster😥😥 it's like losing an old friend. 
Sorry to hear Buster. Always sad to lose an old favourite.
Sorry to hear that, Buster.
Losing a pigeon like that is always sad.
Time catchers up with all of us ,but memory's are a great thing as well , sorry buster , 
Sad time mate,had one/two pass away like that😢
Atb😉
You can buy The Mans Winning pigeons BUT not the Man that flys them!!