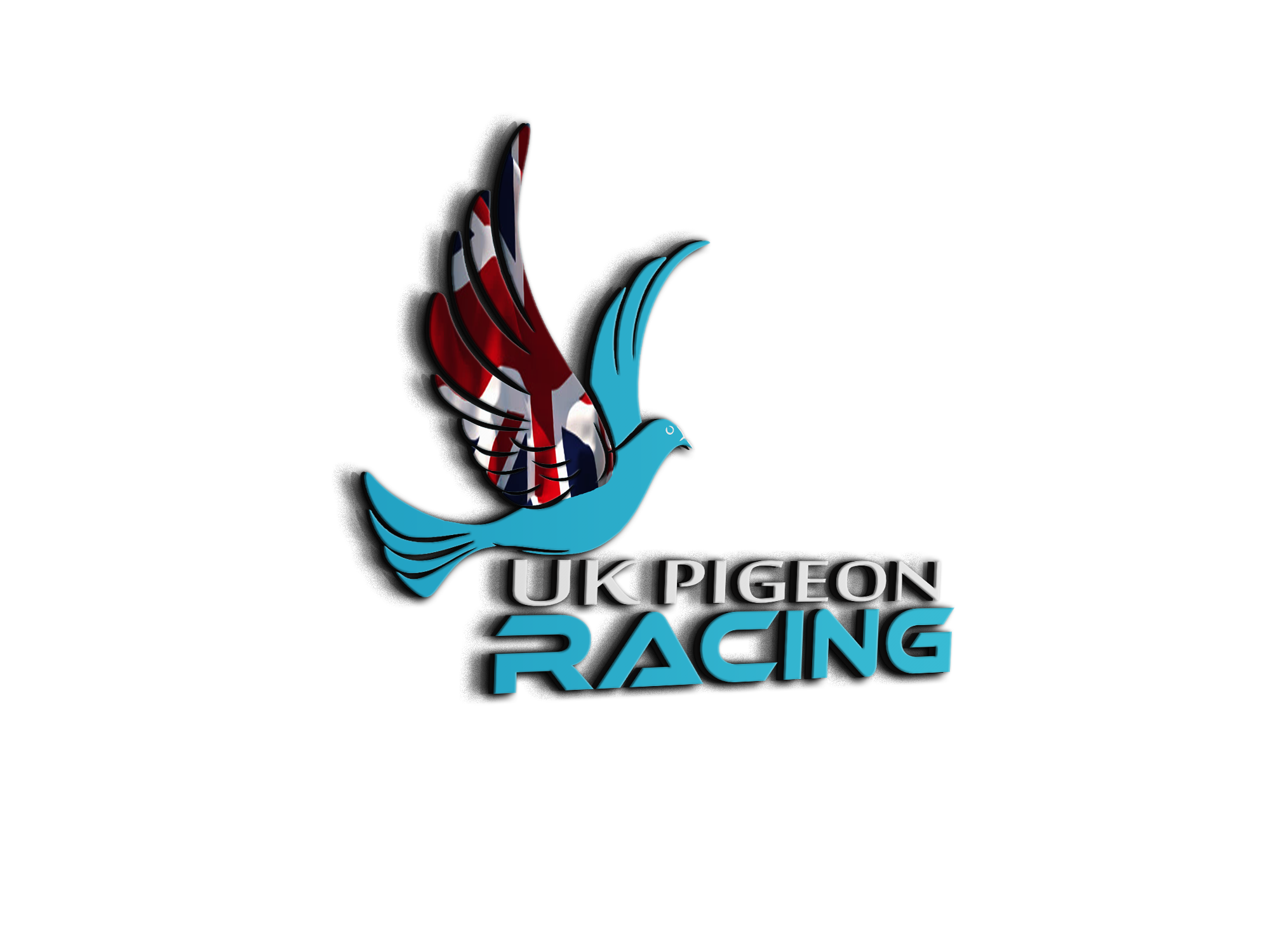 Off the mark now, me first hatchling
I was thinking Tom Jones ?lol
one of the two i rung yesterday the parent have stopped feeding it any ideas dont really want to lose it if i can do anything for it
thanks for the helpful answers,(lol) had shock of my life when i went to feed them this morning, it has gone from deaths door to having feed in crop, cant believe the turn around, maybe they got fed up of hearing it squealing for food and gave in I know i did




swap um for some others around the same age and then keep putting them backwards and forward
See we never paniced ? let nature take its coarse ?lol
I give my breeders groats
What are they Gazb ;have read of them ? .
swap um for some others around the same age and then keep putting them backwards and forward
dont have any to swap with mate
ah rite ya could maybe get a small syringe with a small tube on it and try with baby milk or complan
Wouldn't they lose things out of the Grain by being sliced ;we give wholed oats for human consumpion ?; cheers
No mate, the thing is they are very hard grain that breaks down quickly which aids the production of crop milk, we also feed pinhead oatmeal.